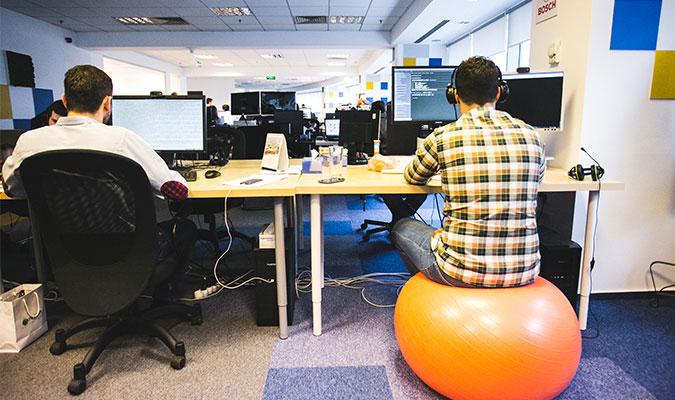 As a leading technology company you demand from your suppliers both technical excellence and the ability to respond quickly to changing demand.
Arnia Software is an IT Outsourcing company that provides nearshore software outsourcing services. Why should you try software outsourcing in Romania? Because we are top talent outsourcing providers with western culture and agile approach. You can find more details about us here.
Arnia Software employs highly experienced software engineers and a mature agile approach to deliver business critical solutions in retail, digital media and financial services. We provide a flexible and cost effective way of extending your core development and client implementation teams.
Arnia Software is an agile software delivery partner located in Romania, delivering rapid response, high quality software development services for industry leading clients including Amazon, LG and Yamaha.
We provide near-shore dedicated teams with outstanding technical expertise, as well as outsourcing and consultancy services covering the full software development life cycle.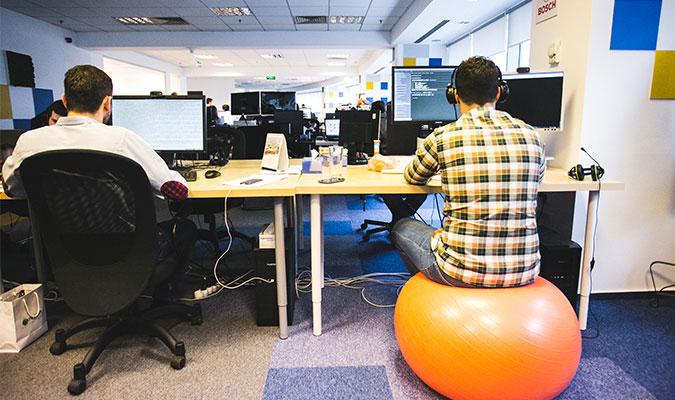 Our solution
We have delivered a product with multiple user interfaces via both web and mobile. All services are supported by a single set of RESTful web services. The system delivered high availability, zero downtime during maintenance and releases, and PCI DSS compliance.
The feature included:
issuing prepaid cards
tracking and reporting on transactions
managing expense limits
monitoring/approval by the accounting departments
fully PCI compliant storage of all credit card information
manage the transactions, the balances, accept/decline authorizations
payments and virtual-cards
Dedicated team
This engagement model is used for many nearshore projects, when the business needs a dedicated team which has to be managed by the client.
The client will decide how the team allocation on tasks is done, what is the project methodology to be used and the planning of the work. The client will also be involved in deciding the team composition. We recommend to use this model for longer term needs (9+ months).
Onsite team
We can engage in accommodating our specialists at the client's premises.
This means that we will send our team/our personnel at the client's designated locations to perform the project activities.
Many times we send people on-site at the beginning and at the closure of the projects to facilitate the knowledge transfer, the estimations, the planning and the handoff.
Time & material
It is recommended to use this engagement model when the projects specifications are changed frequently and/or the volume of the resources allocated varies significantly during the project lifecycle.
It is an engagement model that provides flexible options to the clients to respond to significant changes in the project scope.
Some of our clients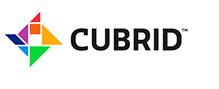 Some of the technologies we use