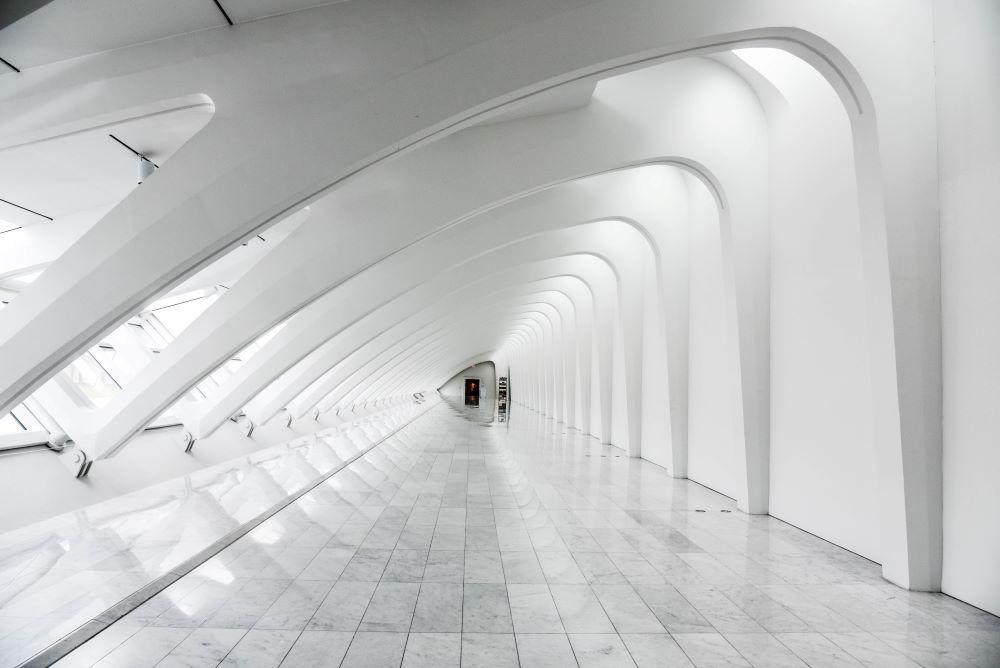 25 Sep 2019
In today's world, consumers expect stellar customer experiences, delivered on the go, accessible from everywhere and at a super high speed. They want to have access to what matters to them instantly. Therefore, it is very important to deliver a mobile-first digital transformation strategy that incorporates and meets all their desires. Consumers are used to receive exactly what they want, when they want it. We call that mobility. And, mobility no longer should be seen as a product, but, instead, mobility is a living culture on its own. In today's world, all businesses should implement a mobile-first digital transformation and turn mobile.
If a few years ago, companies were focusing on creating unique user experiences on their websites, today things have changed. As there has been a surge of mobile usage in the past years, the focus has shifted from desktop to mobile. The challenge now is to create something versatile, portable and easily accessible.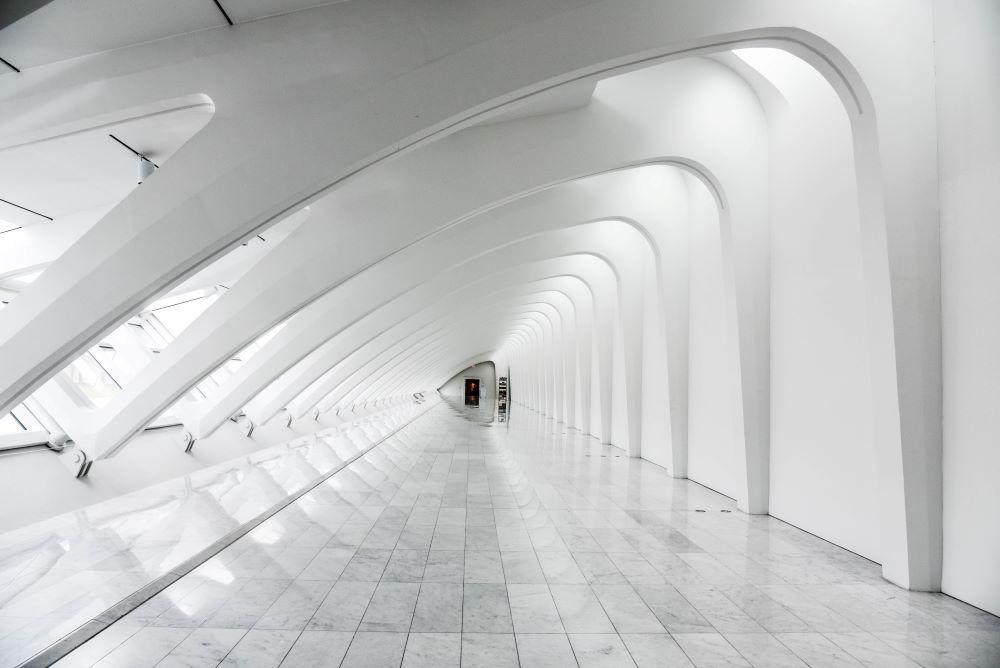 To leverage Mobile-First Digital Transformation, companies should start with these actions:
Create customer-centric mobile apps that focus on customer experiences and brand engagement
Develop an internal mobile app for employees to help with the existing workflow and increase productivity
Use highly customizable and fast development platforms to ease mobile development for the developers
It's not about devices, it's about people
Always keep in mind that people will be the ones who will use your mobile platforms. This is the reason why a user-centric mobile experience should be at the heart of your strategy. A personalized approach, ease of use and user friendliness are the main things you should focus on. Serve your consumers what they desire, and they will always come back for more.
What are the main advantages of mobile-first digital transformation?
Mobility – probably the most important factor for this technological evolution. Let's remember, desktops are immobile, while mobiles and tables can be moved around. Users can get so much done on the go, and that's the whole purpose.
Quick communication – Video calling, conferencing, chatbots are all available on every mobile. In this fast-paced world, convenience is the key. The factor of mobility creates easier and quicker communication for all users.
Enterprise mobility and employee efficiency – While external innovation is taking place with the presence of various apps, organizations also must focus on improving workforce productivity. The right mobile strategy enables businesses to adopt digital transformation as a multi-dimensional tool for their employees.
Building relationship – People are key in any business. So, when your business speaks and understands the same language as your consumers, you have a win-win situation. Easy access to social media via mobile devices can provide a great platform to build relationships with the users and can showcase your products as well.
Conclusion
A mobile-first digital transformation is all about convenience, expansion of audience, broader digital presence, quick interaction and ease of communication. Let's remember also that it is essential that businesses focus on mobile-first digital transformation to stay in touch with the employees as well as the customers. And, by making data and analytics accessible for the employees, companies can quickly see benefits such as faster, better decisions that improve performance and drive higher customer satisfaction.
Digital Transformation with Arnia
As a digital transformation company, we are offering a full range of digital transformation consulting services and the opportunity the use new technologies for you and your company, with a faster, better and more innovative impact. Both people and technology are important pieces in the process of digital transformation. You can gain competitive advantages, increase productivity, attract new customers or retain the current ones, innovate and develop new opportunities for your businesses.