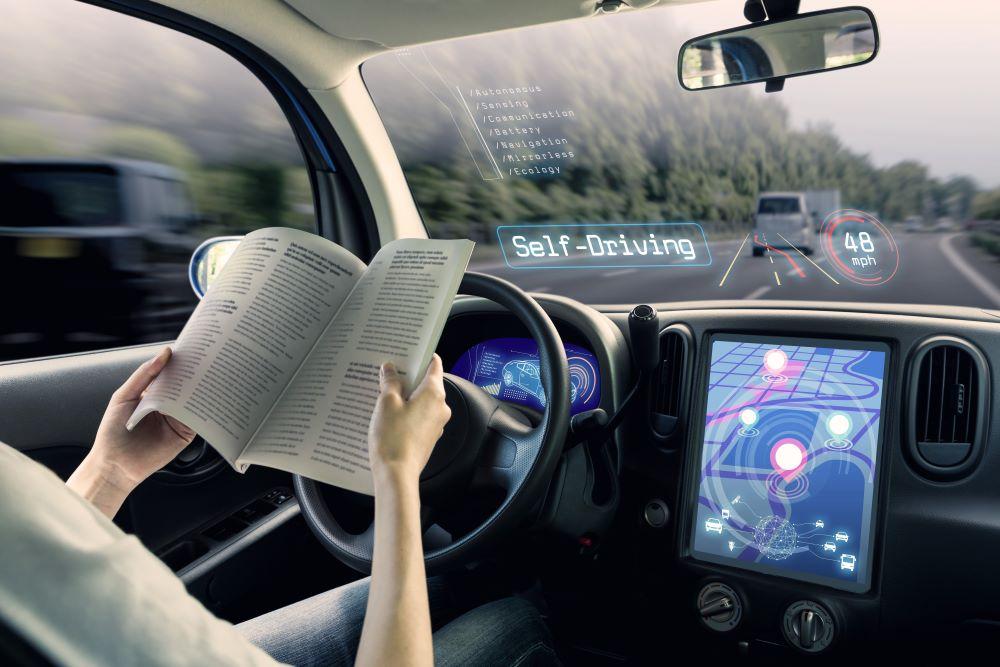 The automotive industry is highly competitive, and things are changing fast. In order to stay competitive, a faster product development and as well a faster time to market are necessary, but these emerging and fast processes must not sacrifice innovation. Companies must optimize complex supply chains to avoid getting bogged down with the logistics.
The automotive industry is seeing a move towards smart cities and autonomous, connected and electrified (ACE) vehicles. This encompasses self-driving cars, cars that connect to each other or to the world through the internet and various other technologies and, importantly, electrified vehicles. As the self-driving cars and artificial intelligence solutions have been around for a while, an important focus is stressed upon the automotive industry solutions development.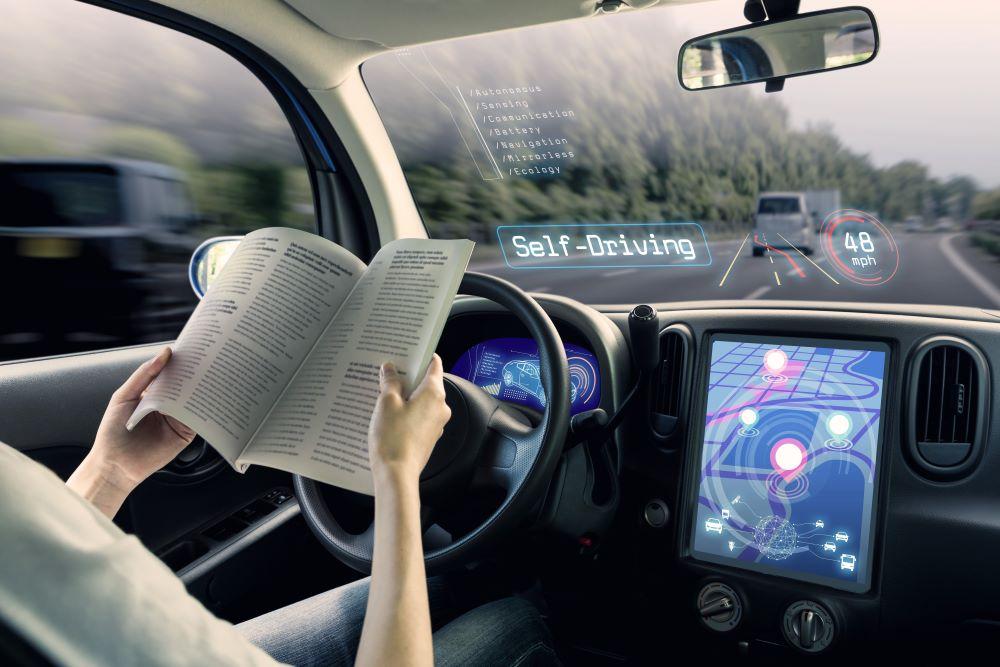 The field of autonomous driving is continuously developing, and the research demonstrates that self-driving vehicles will dramatically improve traffic flow as well as safety. Personal, as well as commercial vehicles become safer and smarter. Now cars benefit from smart software systems that facilitate driving, parking, and navigating. Location tracking and vehicle state monitoring are other important advantages of autonomous cars.
The software development solution that we provide for the automotive industry have as a main purpose to develop and to bring innovation in this continuously-developing sector and we pride ourselves with providing advanced level development and management solutions based on latest technologies.
Our expertise
Real- Time Streaming Applications
Video-on-Demand
Face and Voice Recognition
Video Broadcasting Solutions
Digital transformation
Software Consulting Services
Mobile App Development
Data analytics
Enterprise technology services
Our offering
Excellent engineering services
Security expertise
Real-time applications
Process optimization
Support