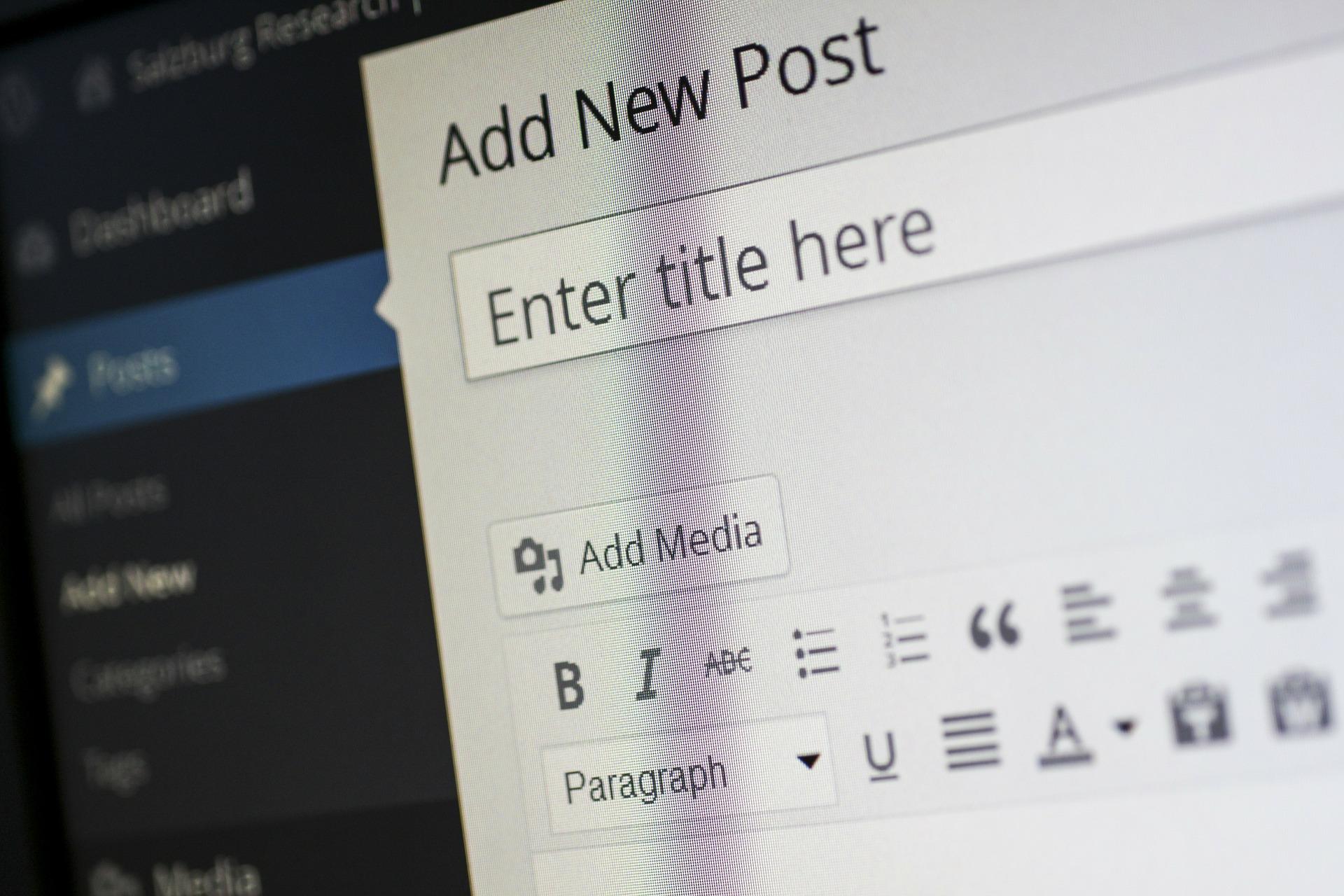 We have rich experience in building software solutions using a variety of content management systems.
WordPress, Drupal and Joomla are some content management systems that we are actively using to offer excellent software solutions. Our software engineers have a strong expertise in developing a wide variety of projects ranging from highly interactive custom-built CMS websites for brands to enterprise content management systems.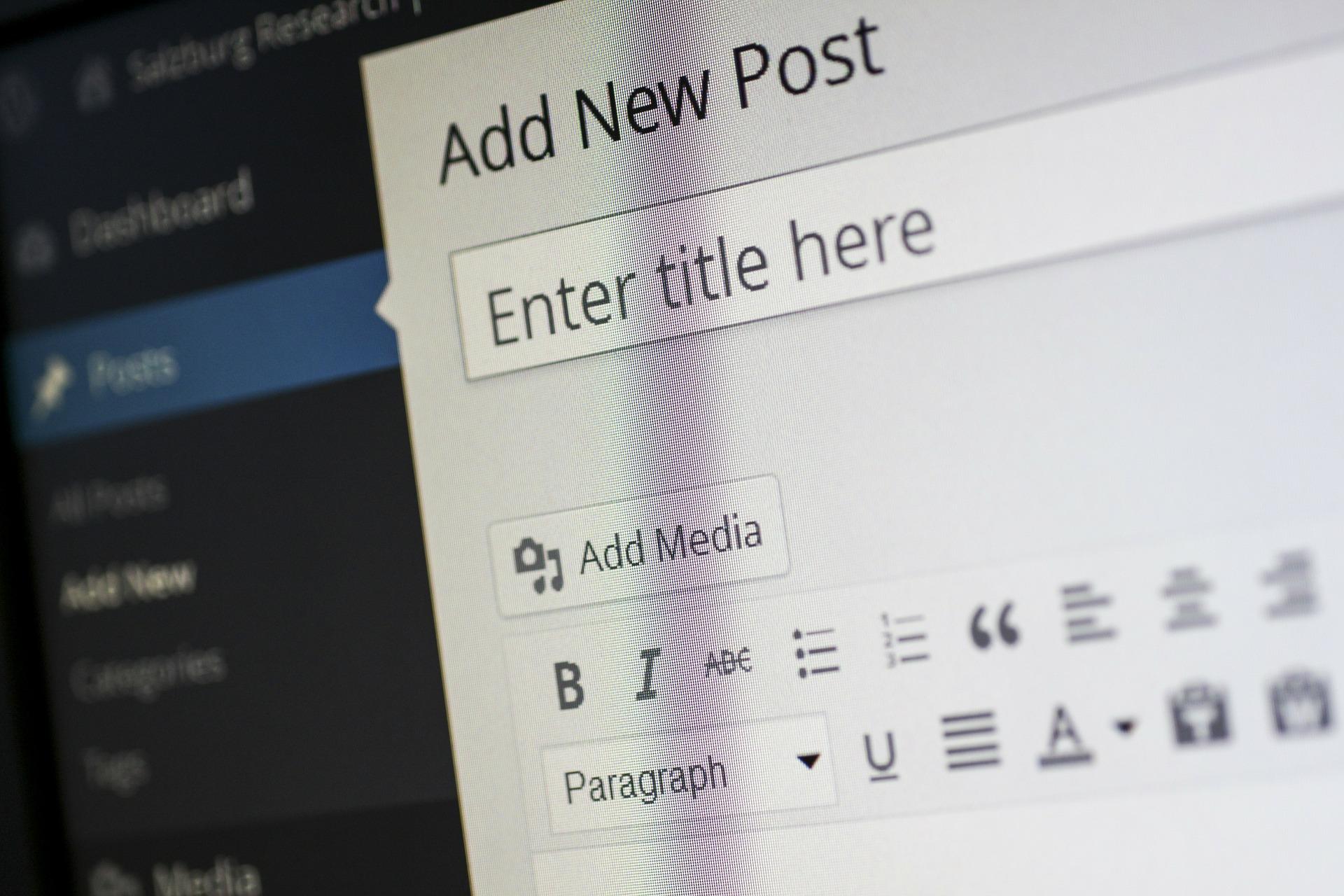 We have extensive content management experience.
Our specialized teams have worked on various and numerous projects for different companies all around the world. Our extensive experience with content management systems consists of major portals such as: WordPress, Joomla, Drupal, Xpress Engine, Magento, ShopWare, Sylius.
We offer fully customizable content management system solutions
Every business has its own unique needs and one size doesn't always fit all. That is why we can customize any of the readily available content management systems according to our clients' needs and wishes.
We focus on quality
All the solutions provided by us are based on quality. We make sure to tailor our solutions on the exact requirements of out customers and we have in place multi-level quality checks to ensure that we provide only the best possible services.
Security is our top priority
We are committed in offering a safe and secure solution to our customers and to their clients. Data security is extremely important and here, at Arnia, we ensure the utmost data security of our clients' valuable information data.
Our engineers were involved in the development of one of the most used CMS in Asia – Xpress Engine (XE), a CMS based on PHP and can be used with multiple types of databases like MySQL, SQLite, PostgreSQL, Cubrid and other. But the most relevant information in this area is that we have also developed in house our own CMS solution – Karybu.

Whether you are looking for a custom content management system or CMS platform like WordPress, Joomla or Drupal, our experienced team can help you with the right solution.