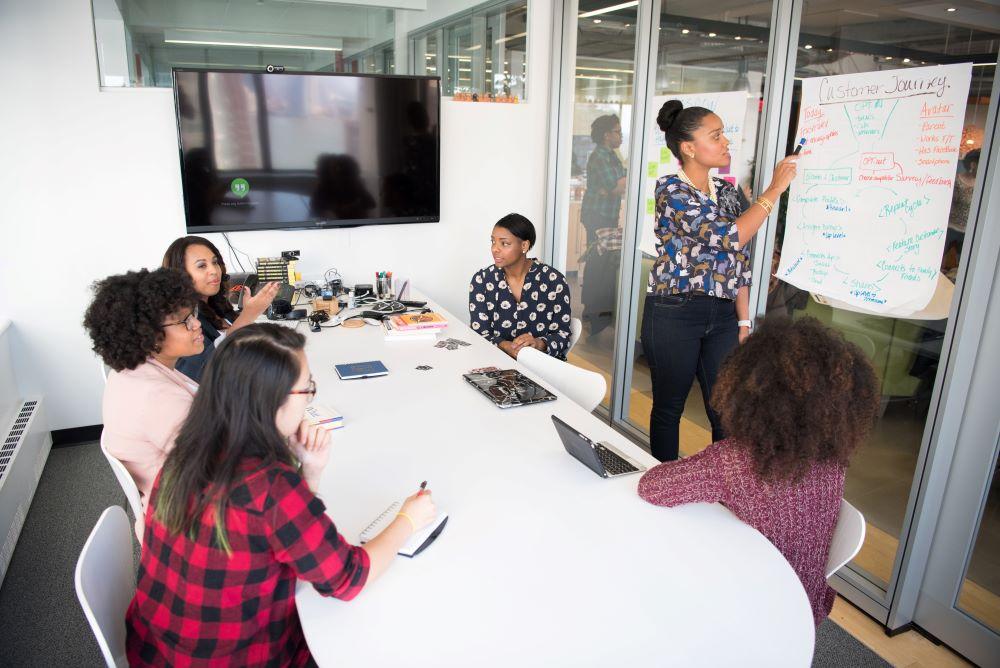 Educational institutions, as well as business that have a training component face different problems and shortage of resources. In order to control costs and to have a clear situation of the learning process, leaders are looking at alternative software systems to support the new educational challenges. They need to support a large number of students while providing them a better than before system.
The use of technology in the educational sector has led to schools and companies utilizing e-books, e-learning classes, and different types of digital media for educational purposes. The education sector is now looking at continuing its growth with greater interactive content, and personalized eLearning solutions.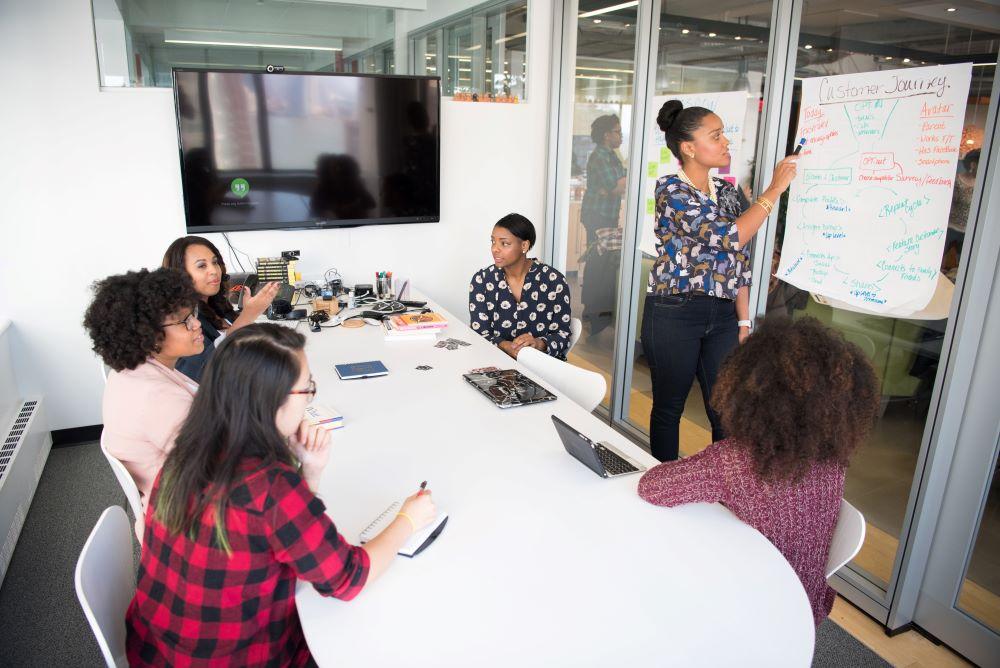 Here, at Arnia, we are transforming the education and eLearning industry by providing advanced level learning management solutions based on latest technologies. We develop innovative and yet simple to use eLearning software solutions aimed at covering all the eLearning needs. We deliver our solutions easy to use, complete and powerful, and mobile ready.
The eLearning projects that we deliver have as main features:
A system structured on organizations, in a pyramidal way, formed by departments, each with his own manager
The managers have the role of initiating reports for evaluating members
Evaluations are filled in by peers in 360 degrees way
A ranking system is in place based on the evaluation that it is visible by both the evaluator and the evaluate
Our expertise
Learning Management Systems
Online Training Software
Mobile Educational Apps
Corporate eLearning Solutions
Interactive Education Platforms
Video streaming and social applications
Real Time Communication
Data analytics
Enterprise technology services
Custom Software Development
Our offering
Excellent engineering services
Security expertise
Real-time applications
Process optimization
Support