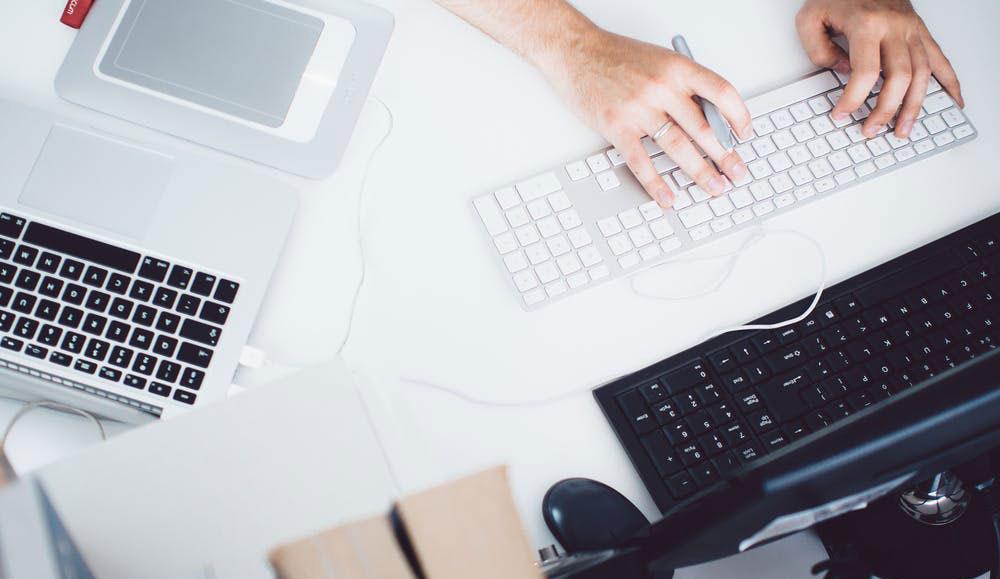 We offer bespoke software development solutions that are tailored to the exact requirements of your company. Custom software applications can represent a better choice, when compared to standard solutions, or the so called off-the-shelf software, that are designed for everyone. As opposed to them, bespoke software is unique and specially developed for you.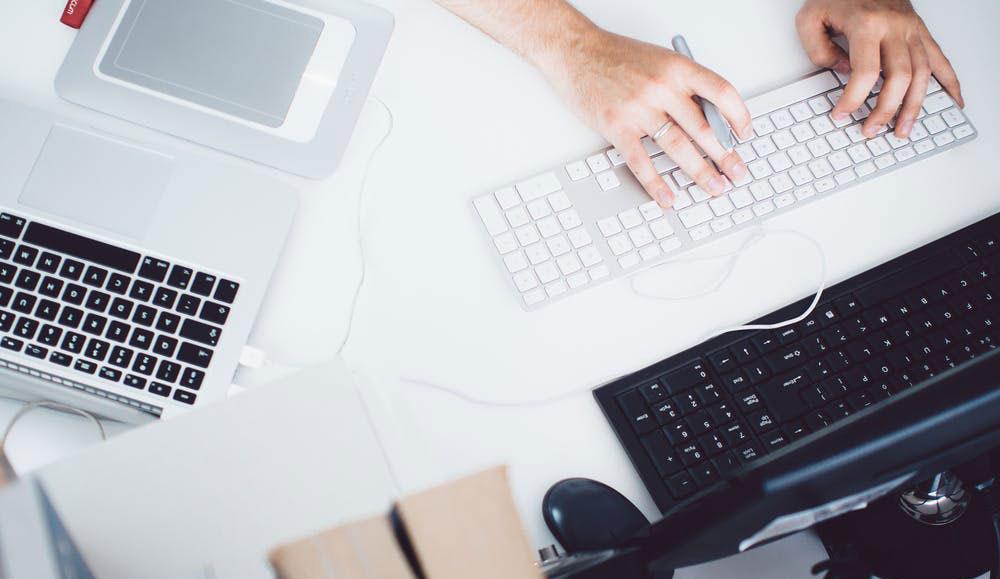 You can have the software/system fully integrated with your processes, with the exact features that you need, and working exactly the way you want it to work. And since your company's current capabilities are taken into account before we begin the bespoke software development process, you can rest assured that your pre-existing equipment and systems will be compatible with the newly implemented custom solutions.
What's more, by turning to custom software development solutions, you will be enjoying the scalability that such an approach brings, and that will allow your company to easily make any changes, in accordance with your requirements. Bespoke software development solutions enable your business to adjust to the ever-growing demands of consumers, and we can provide you with the much needed flexibility and adaptability that all companies aspire to achieve.
And since we have mentioned the expectations of consumers, we must touch upon the competitive advantage that bespoke software development comes bundles with as well. In this regard, your company can be one step ahead of its competitors, as you will be able to offer unique experiences and products to your customers, while also retaining existing clients and attracting new ones, all by means of custom software development solutions.
Our offering includes multi-tier architectures, scalable solutions as bespoke software is designed according to the long-term IT plans of your company. As a top custom software company provider, we provide a full package of software consultancy services, application support, app development services, software design services, IT outsourcing, company outsourcing, bespoke website, bespoke computing etc.
Because each client has his own specific needs, our offer consists of all types of activities related to software development solutions, so we can match any need you have for custom software development projects.
Our bespoke software development services include:
Business analysis
Requirements analysis
Solution design
Estimations
Planning
User interface design
Software development
Data migration
Refactoring
Quality Assurance
Testing
Documentation
Installation/Deployment/Publishing
Re-engineering, refactoring migration, modernization, performance tuning and porting
Project management
Support and Maintenance
Our main areas of expertise cover:
Web applications
Web design
Rich client applications
Estimations
Mobile applications
Database management systems
Multi-tier architectures
Cloud-enabled solutions
E-Commerce solutions
Content Management Systems
Mobile app development
Over the years we have successfully delivered bespoke software development services for global companies, that have chosen us as their trusted partner. We have provided high-quality services, on time, being able to address all the requirements that clients have presented us with. Our custom software development services have helped companies streamline their processes, as well as increase efficiency and productivity.
Why is Romania the perfect destination for bespoke software development?
Romania is one of the hottest IT outsourcing destinations, being able to offer companies who choose to delegate their projects here, superior custom software development services and a hard-to-beat quality-price ratio. The country is also a preferred location for those looking to implement bespoke software development solutions, as it provides first-class services, that address companies' unique needs.
In terms of workforce, there are over 200,000 ITC professionals in Romania, of which over 100,000 are developers, enabling the country to offer a solid talent pool. Romanian IT specialists are well-known for both their excellent technical skills, as well as for their great soft skills. They are well acquainted with Java, JavaScript, SQL, PHP, and C#, just to name a few programming languages.
Furthermore, having already worked with large international companies, Romanian IT developers have the necessary experience, and can easily adjust to the working styles of global clients, who wish acquire bespoke software development services, and make the most of this strategy.
When it comes to language skills, Romania has the upper hand yet again, as more than 80% of the country's IT professionals are able to speak English at an advanced level, making Romania an excellent destination for those seeking to outsource their bespoke software development projects. French, Spanish, Italian and German are also popular among IT specialists, who have demonstrated their ability to learn foreign languages without effort, and speak such languages without heavy accents.
Our extensive experience in providing bespoke software development services, along with our dedication and passion for innovation and continuous strive for excellence, make us the perfect partner for companies wishing to adopt custom software development solutions. We can help you reap the benefits of bespoke software, optimize processes and get closer to achieving your goals, all while enjoying access to top tech talent and a wide variety of technologies.