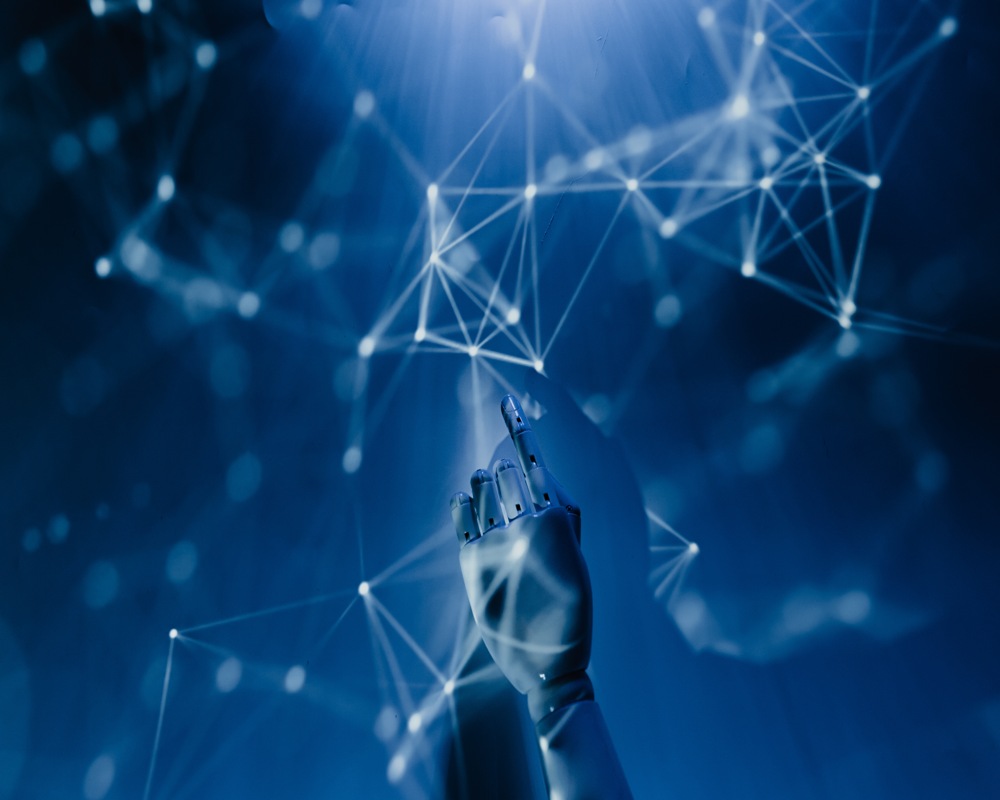 The amount of data created every day is overwhelming. The already vast amount of data available at hand is growing larger every minute due to the massive expansion of the Internet of Things (IoT). From a number of 18 billion connected devices, that is projected for 2022, industry experts estimate that by 2025, figures will skyrocket, reaching a total of over 30 billion connected things. This significant increase shows that the future is connected.
Digital transformation looks different for every company, depending on their activities and particularities. As a general term it is the integration of digital technology into all areas of the business and human society with fundamental changes in internal procedures, operations, customer experience, leadership and development of a new business model by challenging the current paradigms.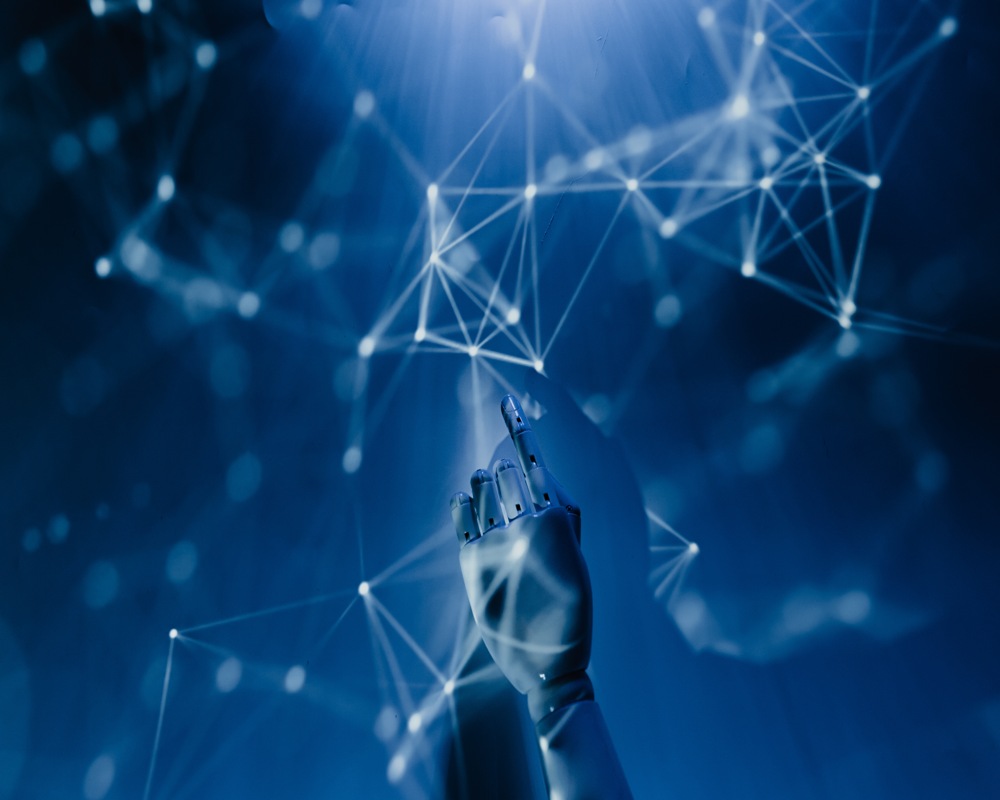 Automation is now part of our daily lives. Digital tools are invading the human environment, with significant changes in the way we work, communicate or sell. The digital economy is entering a new age that presents both opportunities and challenges, and has triggered the Digital Transformation of enterprises.
Our mission
As a digital transformation company we are offering a full range of digital transformation consulting services and the opportunity the use new technologies for you and your company, with a faster, better and more innovative impact. Both people and technology are important pieces in digital transformation. You can gain competitive advantages, increase productivity, attract new customers or retain the current ones, innovate and develop new opportunities for businesses.
Decision making based on big data and analytics gives you a better customer understanding, then helps you with customer service and self service. We will help you build powerful digital customer experiences to connect with your customers, using our rich expertise in most of the current software technologies and providing an immediate and long lasting business benefit.
A happy customer who has a positive experience with your business is more likely to become a loyal customer and also to be an advocate for your business.
Digital transformation of internal process
First is automation of manual activities replacing labor with technology. But besides that we are talking about unified data and processes, sharing knowledge with internal community, performance improvement, new features or in some cases ability to work anywhere anytime.
Because each client has its own specific needs, our digital transformation consulting offer includes all types of activities related to software development solutions, so we can match any need you have for your custom software development projects. You can have the software/system fully integrated with your processes, with the exact features that you need, and working exactly the way you want it to work.
Digitization of products and services
It is happening a migration from physical to digital services and digital products. According to Ernst & Young "by the year 2020, an entire generation will have grown up in a primarily digital world. Digitization is a step change even greater than the internet. Exponential technology advances, greater consumer power and increased competition mean all industries face the threat of commoditisation. The winners will act now, and build a strategic advantage that leaves their counterparts wondering what happened."
techOrganizations must converge business & IT and consider IT as a strategic building block for a digitized business. We are offering a full range of software solutions, shared digital services and enterprise integration. Our customers are coming from different industries with different values and expectations. For example, we are working on a project for the public sector to digitalize public libraries in Denmark. We developed a platform in close collaboration with education-sector professionals with a thorough knowledge of Danish teaching practice.
You can find here some more examples of our software development case studies.
We have more than 10 years of extensive expertise in providing such services and proven ability to deliver high quality services, on-time, with maximized Return On Investment.
Our main areas of expertise covers: Web applications, Web design, Mobile applications, Database management systems, Big data solutions, Multi-tier architectures, Cloud-enabled solutions, E-Commerce solutions, Content Management Systems, Business Intelligence and R&D.