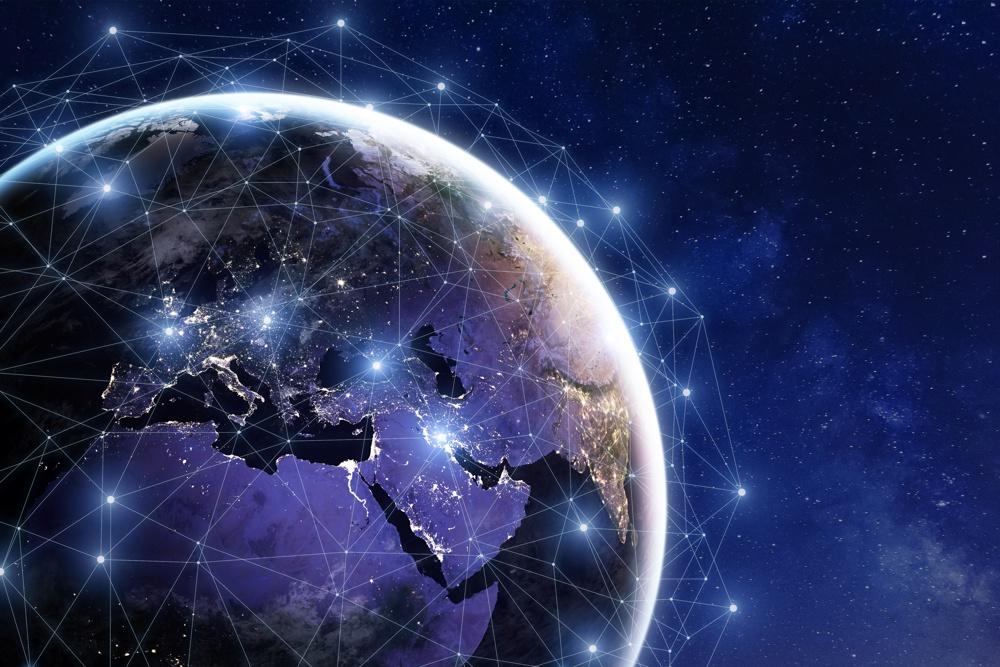 An Offshore Development Centre (ODC) is a dedicated, customized, and secure Software Engineering Center that follows client's practices, internal development schedules, methodologies and culture.
Here, at Arnia, we believe that an Offshore Development Centre (ODC) is the continuation of our client's team that has as a purpose the improvement of the quality and productivity over time. This approach allows our customers to have a dedicated team in our development center, that performs at all times under their control.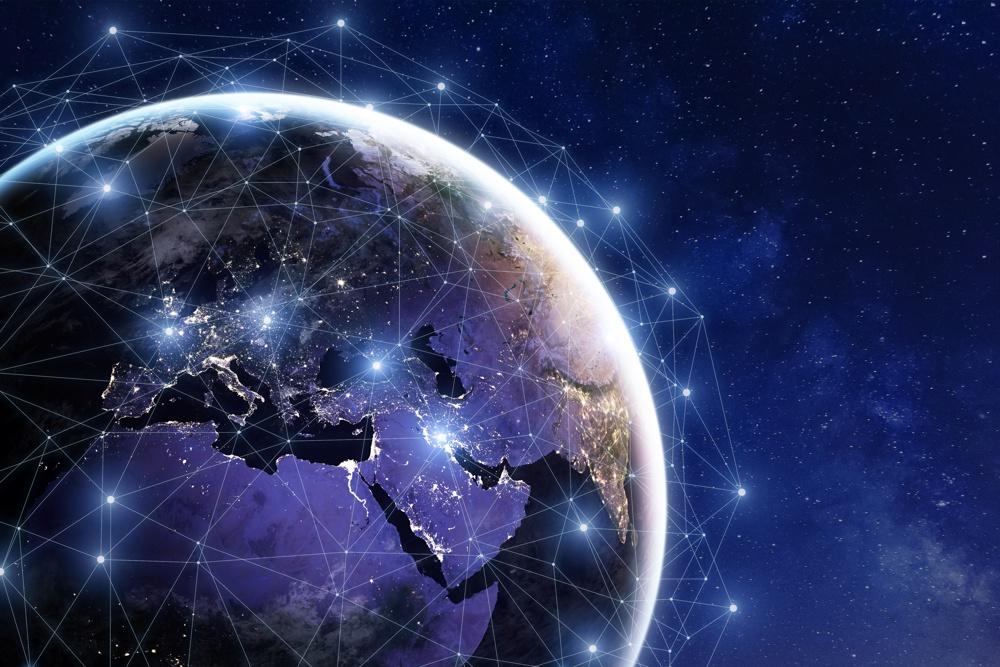 The main advantages of using an ODC approach are:
Flexibility and versatility on multiple resources
Cost reduction
Access to expertise within the industry
Superior quality of service
Complete focus on core business function
We are one of the leading IT outsourcing companies in Romania and we provide one of the most popular services in IT – Offshore Development Center (ODC). ODC's purpose is to boost and scale your IT development needs, while at the same time helping your company save substantial costs related to project execution.
An ODC collaboration must be seen more as a strategic partnership, rather than a tactical transaction.
We use the ODC model in our main areas of expertise, such as: Web applications, Web design, Mobile applications, Database management systems, Big data solutions, Multi-tier architectures, Cloud-enabled solutions, E-Commerce solutions, Content Management Systems, Business Intelligence and R&D.
Why should you consider Romania for your Offshore Development Center?
Romania has been for some time now the preferred country for IT outsourcing. The large number of talented developers and great technical skills combined with the competitive prices and excellent timely delivery make Romania one of the best places where you can find the suitable banking software solutions development company for any project.
The Romanian developers are well-known for their excellent development skills and the fact that more and more banks bring their software projects to Romania represents a recognition of their talent.
Arnia Software has consolidated its position as a preferred IT outsourcing company in Romania and Eastern Europe due to its excellent timely delivery and amazing development team.