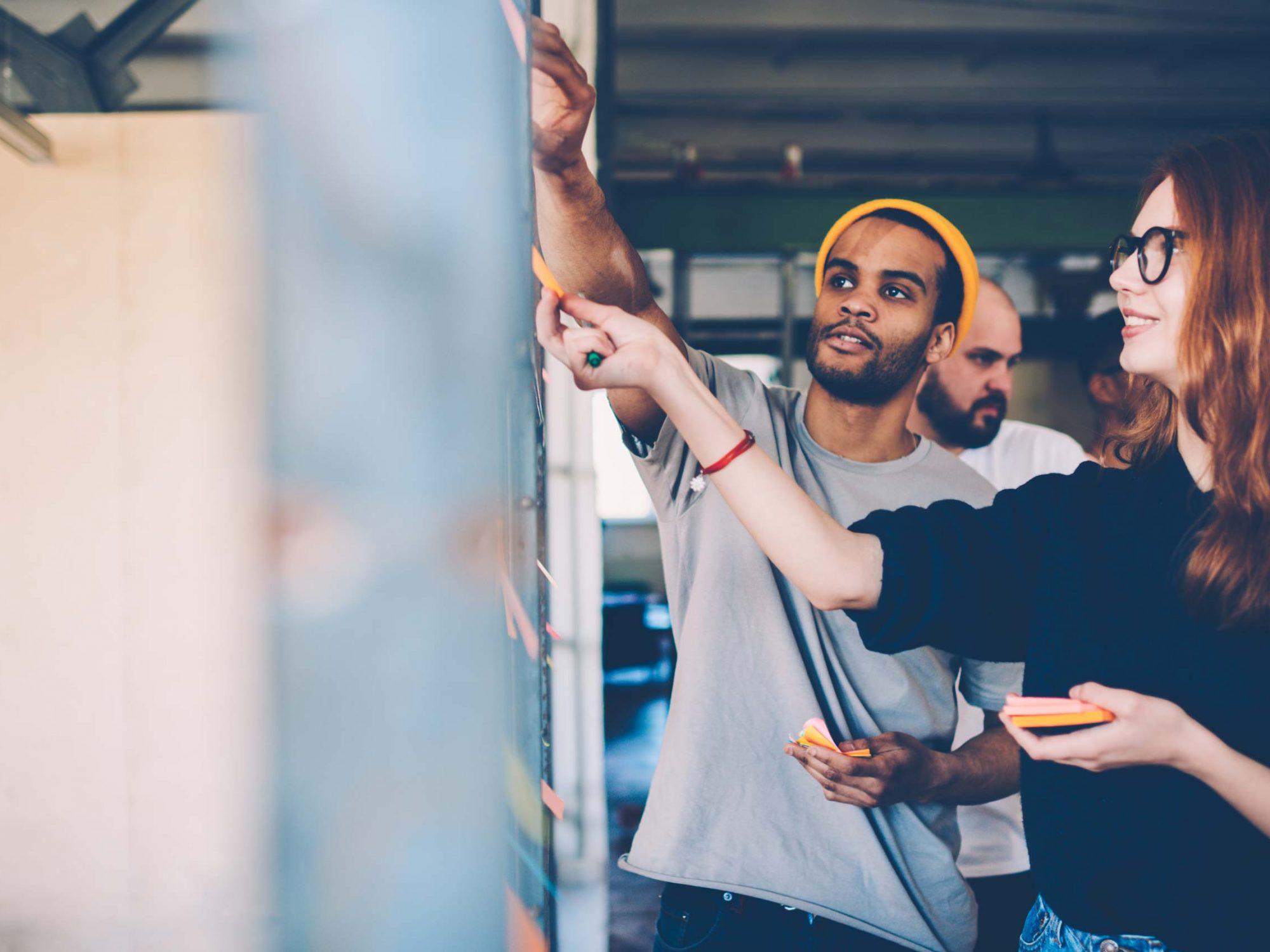 We have highly skilled engineers with excellent technical knowledge and experience in using latest software standards, tools, platforms, frameworks and technologies and we invest continuously in training and education, to be able to respond to any new technology challenges and demands from our clients.
We have a proven track of great success stories, we work with clients ranging from Fortune 500 to Forbes 50 and we can offer excellent software development opportunities for your business.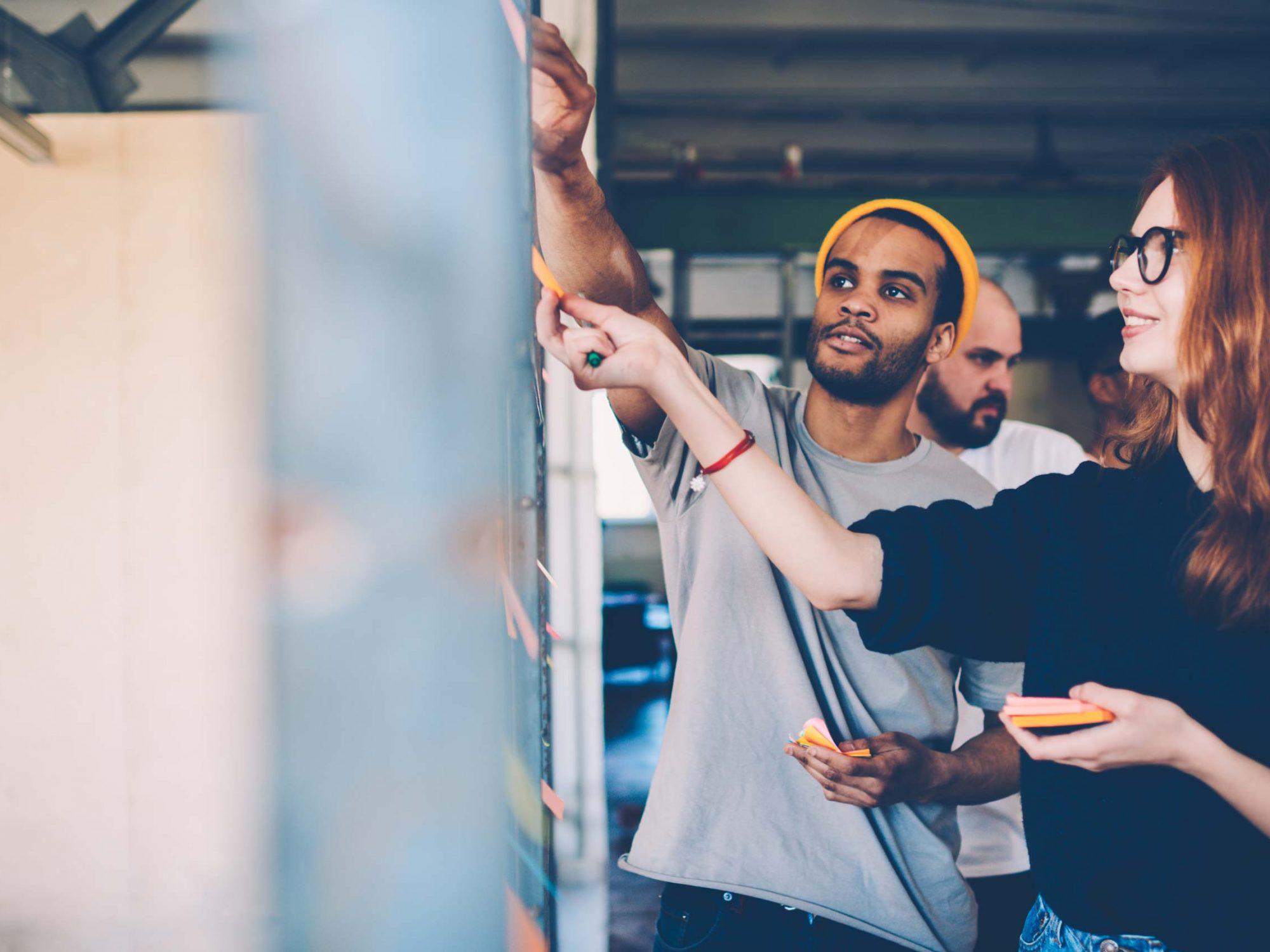 Romania is the probably the best place in EU to start a nearshore IT project – we share the European values and culture, we have a great IT infrastructure, we speak fluent English, we have a very good pool of IT engineers and we are easy to reach from any European country.
17 YEARS OF IT OUTSOURCING
In more than 17 years of IT outsourcing, we have gained experience in a wide spectrum of technologies, industries, and application types.
WE LIKE PARTNERSHIPS
We are a reliable partner, managing dedicated nearshore teams for software development. This experience is illustrated by a large portfolio of successfully delivered projects. Our clients range from Fast 50 startups to Fortune 500 global companies.
WE MOLD ON OUR PARTNERS NEEDS
We are agile and ready to align based on project specificity, so our partners needs are always met with quality and best resources. We know both the art of matching people and the science of technology.
OVER 500 SPECIALIZED PROGRAMMERS
Our programmers are specialized in most of the latest software technologies: from Microsoft .NET frameworks to Java, from cloud technologies to mobile development tools and frameworks, from database management systems to web technologies.
We work with global companies
LEGO System A/S
EON
EnBW
LG
Adidas
Amazon
Ticketscript
The North Face
EQUINITI
Naver
WE DELIVER EXCELLENCE
We offer strong and stable partnership. We have clients that have been working with us since the company was founded.
Last but not least, Romania is one of the best places for outsourcing.
Why Romania?
Romania is leading Europe in technology workers per capita, and ranks 6th in the world. There are more than 64,000 certified IT professionals.
Bucharest, the capital of Romania, where our headquarters are located, hosts many big well-known IT companies.
Romania, a Latin country, shares the same cultural values as the Western Europe. Most of the people here speak English or French.
As an EU country, access to Romania does not require a visa when travelling from Europe. Romania is easy to reach from any European country – we are located in the GMT+2 time zone.
There are local laws which stimulate the development of the IT businesses, for example there is a 100% exemption on income tax for IT employees, a 50% tax deduction for R&D-related operations costs etc.
Bucharest is one of the top 10 largest cities in the EU and was named "the 2nd coolest city in Europe" by the French online magazine slate.fr.
Romania has a great network infrastructure – it is ranked as the 4th country in the world regarding high speed broadband Internet connection.
Bucharest is a very important education center – the local universities and colleges host 30,000+ students and many of them are studying IT – therefore a solid pool of talents is available.