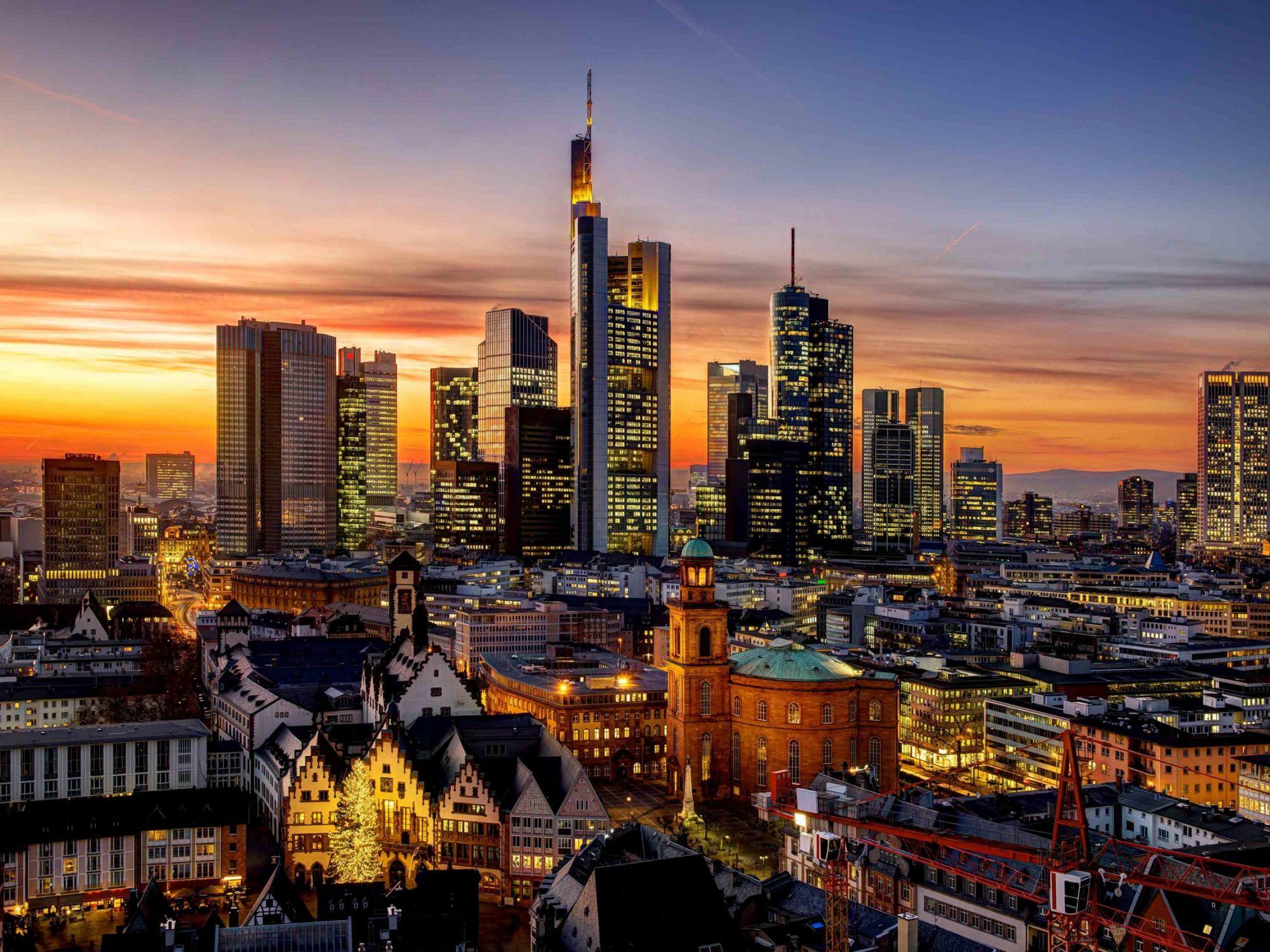 We provide global banking software solutions for banking institutions of any size and scope. Our software solutions range from consultancy and digital banking to intelligent process automation and credit services.
We empower businesses to achieve excellence and become truly digital with our banking software solutions, business applications and platforms. We streamline processes and enable our customers to stay ahead in their business. Our offering goes beyond payment processing solutions and encompasses a wide array of software development and integration services. With experience in a multitude of areas including payment processing, banking, data processing and information technology, we have a team of professionals dedicated to ensuring each project is a success.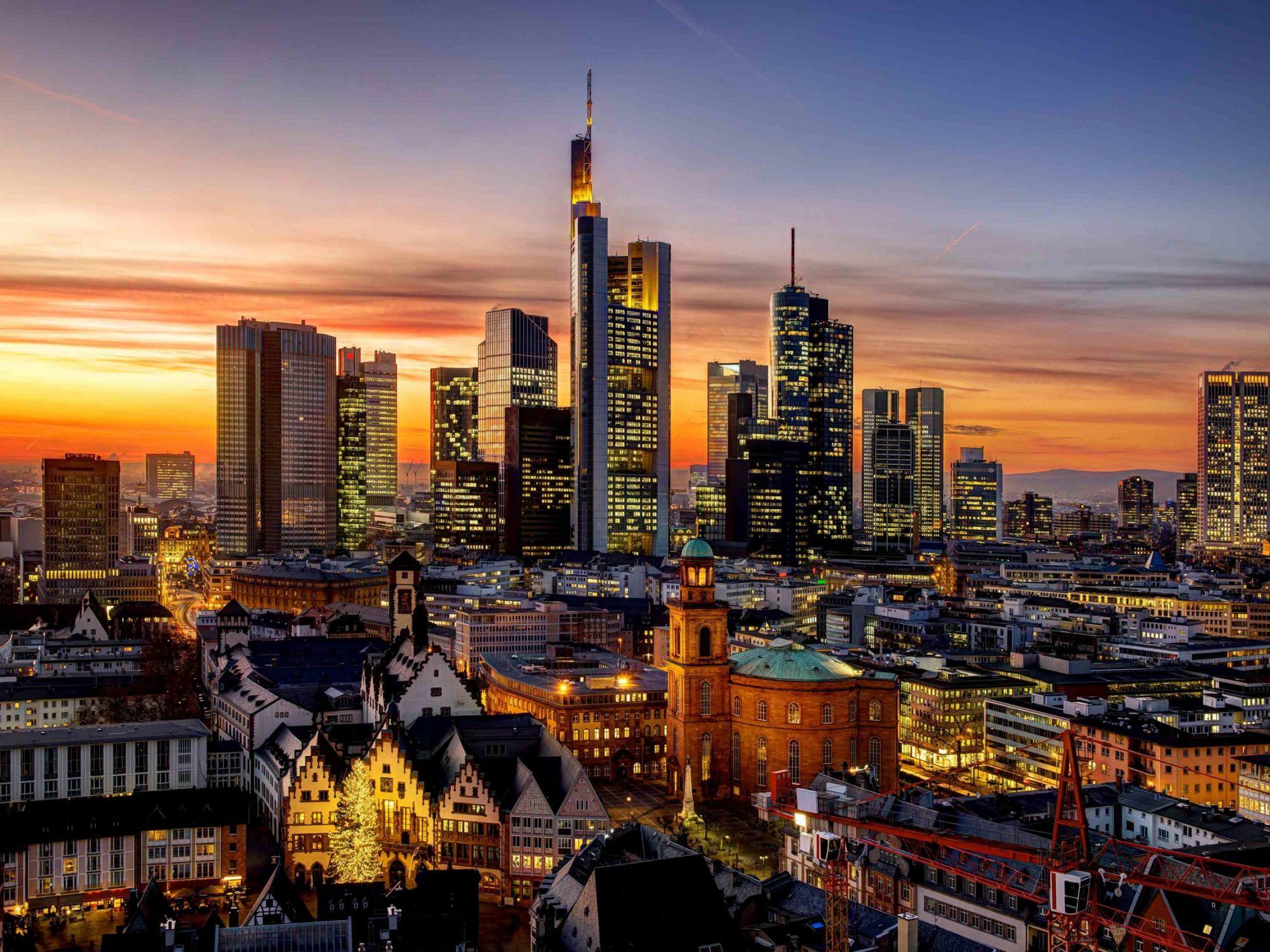 The solutions we have developed for our customers are helping thousands of end-users worldwide create and deliver digital experiences for today's world. The solutions we create enable consumers to move and manage money with ease, speed and convenience.
Our expertise is in developing industry leading digital banking software solutions such as:
Digital Banking
Intelligent Process Automation (Big Data, Analytics, Forecasting, Reporting)
Credit services
Reporting Applications
Risk and Compliance
Customer and Channel Management
The software solutions we have developed for our clients have served over the years banking institutions in the city of London and we are looking forward to bringing our expertise into new financial centers, such as Paris and Frankfurt – or "Bankfurt" as we more commonly call it.
Our unique ability is to address the requirements for banks and financial institutions of any size and scope.
Why should you outsource your banking software solutions development projects to Romania?
Romania has been for some time now the preferred country for IT outsourcing. The large number of talented developers and great technical skills, combined with the competitive prices and excellent timely delivery make Romania one of the best places where you can find the suitable banking software solutions development company for any project.
Romania is also the preferred location for banks worldwide to bring in their software development needs. The Romanian developers are well-known for their excellent development skills and the fact that more and more banks bring their software projects to Romania represents a recognition of their talent.
As a Romanian Software Development Company, Arnia provides Banking Software Development Services that will help you maximize the benefits of your banking software development outsourcing projects. We have more than 16 years of extensive expertise in providing such services and proven ability to deliver high quality services, on-time, with maximized Return On Investment. We have successfully completed banking software development projects with customers from United Kingdom, Denmark, Netherlands and multiple other European countries.
Arnia Software has consolidated its position as a preferred IT outsourcing company in Romania and Eastern Europe due to its excellent timely delivery and amazing development team.