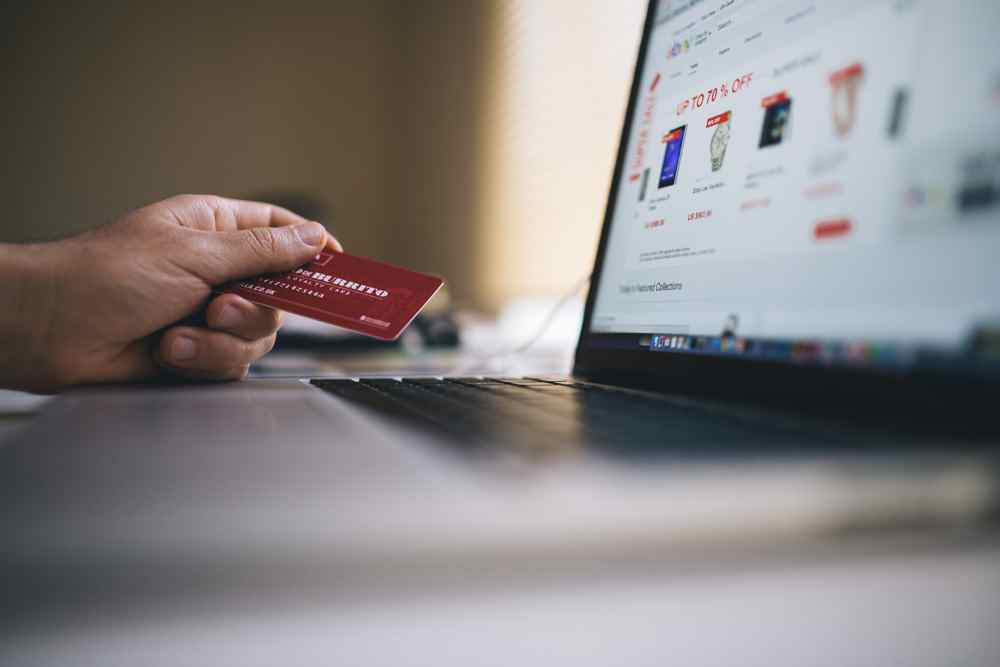 The future of any online shop depends on savvy professionals who can create and deliver a personalized and engaging online shopping experience. And our Magento developers do exactly that and more. We are powered by technical excellency, innovative thinking and timely delivery.
With more than 14 years of experience in eCommerce, we offer end-to-end online store solutions helping businesses of any size and scope get their business to the next level and start selling products and services online. Our Magento development services range from consultancy and strategy, new ecommerce stores, performance improvements, theme design, 3rd party integrations to post-launch support and maintenance. With the services we provide, we help our customers create new brand experiences, expand into new territories and experiment new business models. We offer full-cycle Magento development services by working with various Magento versions, from Magento 1 to Magento 2.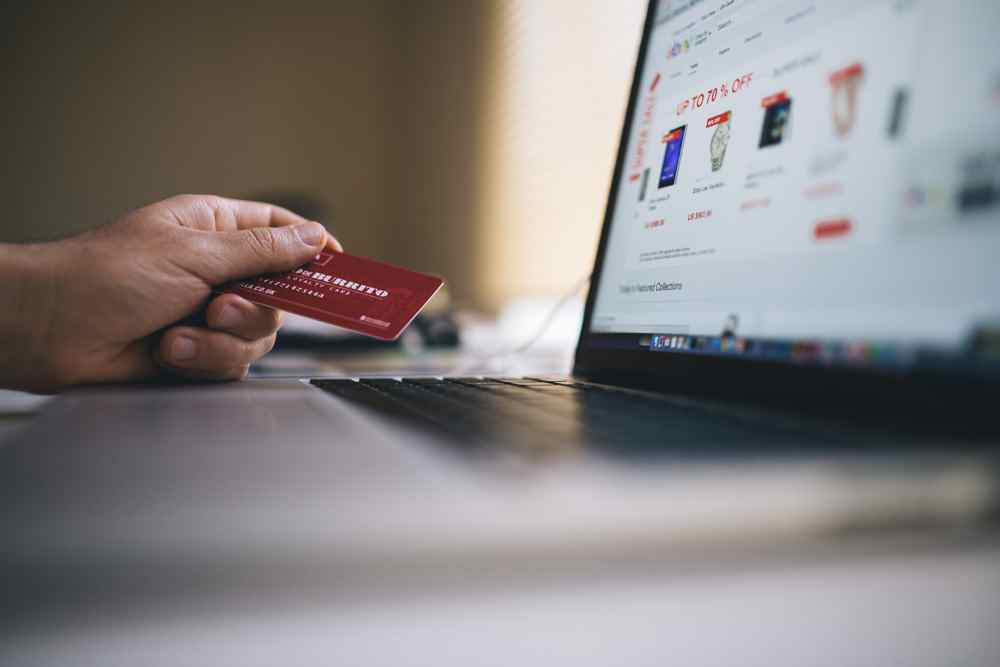 The Magento shops we have developed and launched for our customers are helping millions of end-users worldwide have an excellent, seamless, user-friendly online shopping experience. Our clients can create and deliver digital experiences for today's world and the solutions we create enable them to reach their business objectives with ease, speed, and convenience.
Our main Magento development services include:
Installation/Configuration
Development
Theme creation
Module development
3rd party integrations (themes/modules)
With our end-to-end Magento development solutions we make sure that we cover all aspects related to the successful launch and maintenance of any Magento store.
Dedicated teams
Our dedicated in-house Magento development team consists of qualified and certified Magento professionals with numerous successful projects delivered. Our experience and the dedication of our team can successfully tackle Magento projects of any complexity for businesses of any size. Depending on the project's demands and requirements we can deploy both full-time and part-time developers accordingly.
Magento Audit
We all are aware of the issues caused by a vulnerable store and a weak security system can face serious data loss, such as customer information and payment details. Here, at Arnia, we offer Magento auditing services where we thoroughly analyze all aspects of Magento design and implementation with the purpose of identifying areas of potential improvement and having the goal of growing and scaling our clients' business.
Consultancy
Our experienced team has gained a range of remarkable achievements, having considerable contributions to the Magento community. And that is the reason why we are confident to offer full Magento consultancy services to support our customers develop the suitable online store for their needs and allowing them to run a successful business. We come with a clear vision, effective strategies and a detailed implementation plan having as an ultimate purpose the successful delivery of a foolproof Magento store.
Performance improvements
Having an optimized Magento installation is crucial for the success of our customers' online business. Magento performance, along with loading speed and user experience have a direct and measurable impact on the conversion rate of any online store. A secure, high-performing website is of paramount importance in today's world.
Technical support
We offer technical support after the completion of any project as we understand that we can just not leave a Magento site alone. An online shop requires constant maintenance and attention also after the delivery and our team will always keep an eye on the website and make sure everything runs smoothly at all times.
Upgrades
We are well versed in performing Magento upgrades and making sure that any online shop we work on is always updated to the latest version. We always keep our customers updated when the Magento store needs to be updated so any online shop will be up to date with the latest version and benefit of the latest features.
DevOps
We have a rigorous approach to DevOps and by strictly controlling deployment processes and automation frameworks we ensure an efficient Magento development and support.
Why should you outsource your Magento development projects to Romania?
Romania has been for some time now the preferred country for IT outsourcing. The large number of talented developers and great technical skills, combined with the competitive prices and excellent timely delivery make Romania one of the best places where you can find the suitable Magento development team for any project.
The Romanian developers are well-known for their excellent development skills and the fact that more and more companies bring their software projects to Romania represents a recognition of their talent. In the Magento ecosystem, Romanian developers are actively involved and the Romanian Magento community is growing day by day.
As a Romanian Software Development Company, Arnia provides Magento Development Services that will help you maximize the benefits of your online shop. We have more than 16 years of extensive expertise in providing such services and proven ability to deliver high quality services, on-time, with maximized Return on Investment. We have successfully completed Magento development projects with customers from United Kingdom, Denmark, Netherlands and multiple other European countries.
Arnia Software has consolidated its position as a preferred IT outsourcing company in Romania and Eastern Europe due to its excellent timely delivery and amazing development team.