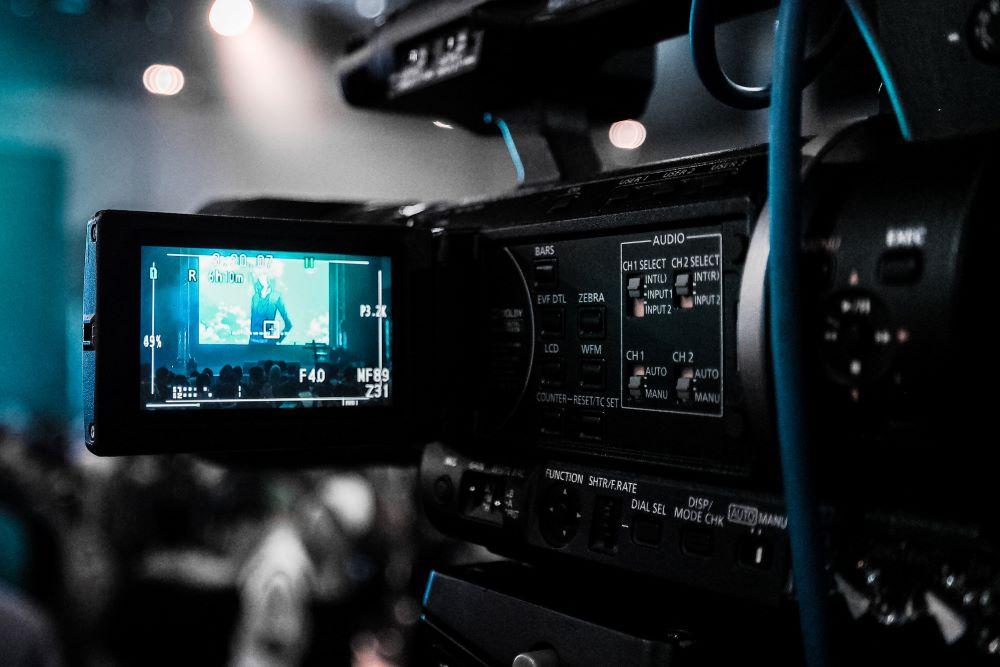 The communication and media industry is an industry of everyday technology revolutions. Quickly mastering new technologies and making them a subject to our expertise, we can handle the revolutions, for the successful project delivery we strive for.
Media and communication systems are today broader than they used to be just a few years ago. Media content is no longer created exclusively by professionals. Nowadays, everybody owning a smartphone or PC can create their own content and share it via social media, blogs, apps and multimedia sharing resources. Media companies need to stay on top of the technological changes that occur so rapidly and face new challenges with confidence.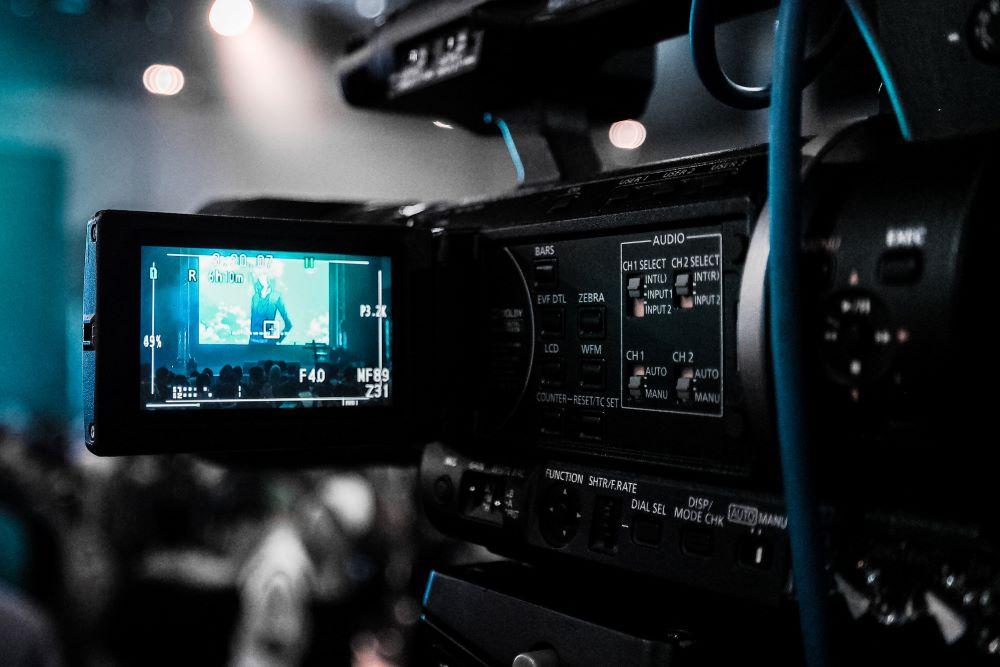 Our expertise spans over a wide range of areas, covering a full range of services, from development and sustaining engineering to cross-platform migration. A variety of supported devices: PC and Mac stations, tablets, smartphones and integration with existing in-house and legacy back-end services: content-management systems, database-management systems, cloud services, etc.
Real-time streaming applications, video-on-demand, videoconferencing, ultra-high-definition video- and high-quality audio-streaming, face and voice detection, music sharing services, are just a few of the services we can provide your company with in order to stay competitive in this ever-changing industry.
Our expertise
Real- Time Streaming Applications
Video-on-Demand
Face and Voice Recognition
Video Broadcasting Solutions
Digital transformation
Software Consulting Services
Mobile App Development
Data analytics
Enterprise technology services
Our offering
Excellent engineering services
Security expertise
Real-time applications
Process optimization
Support