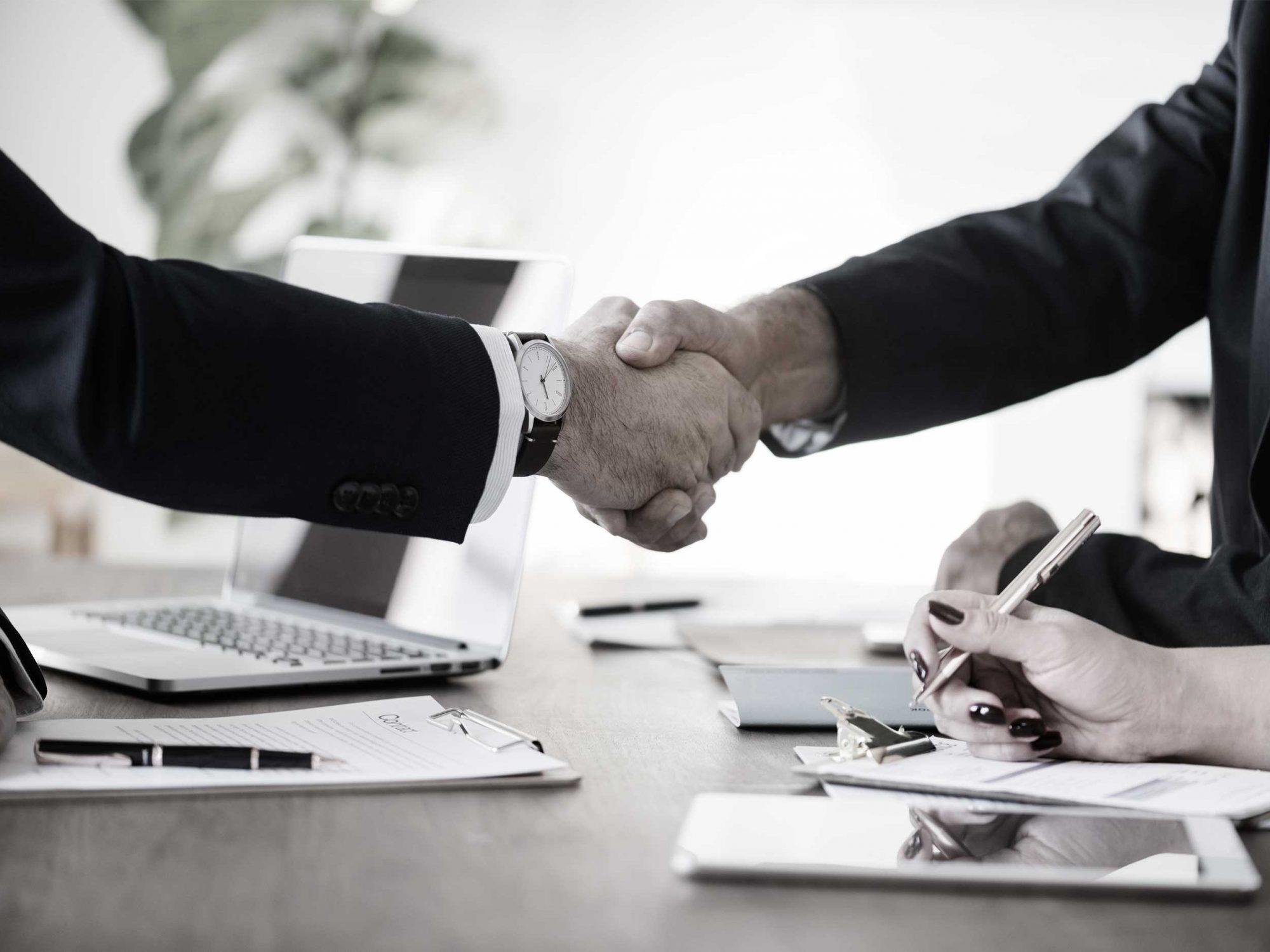 We offer a variety of engagement models designed to fulfill all potential needs of our customers and partners. While most of the time we setup dedicated nearshore teams for our clients, we can also deliver other engagement models:
FIXED PRICE
Fixed price model is recommended when the project scope and the deliverable specifications are clearly defined. For such projects, the allocated resources and the timeline is knowns and the assumption is that they will not be changed significantly during the project lifecycle.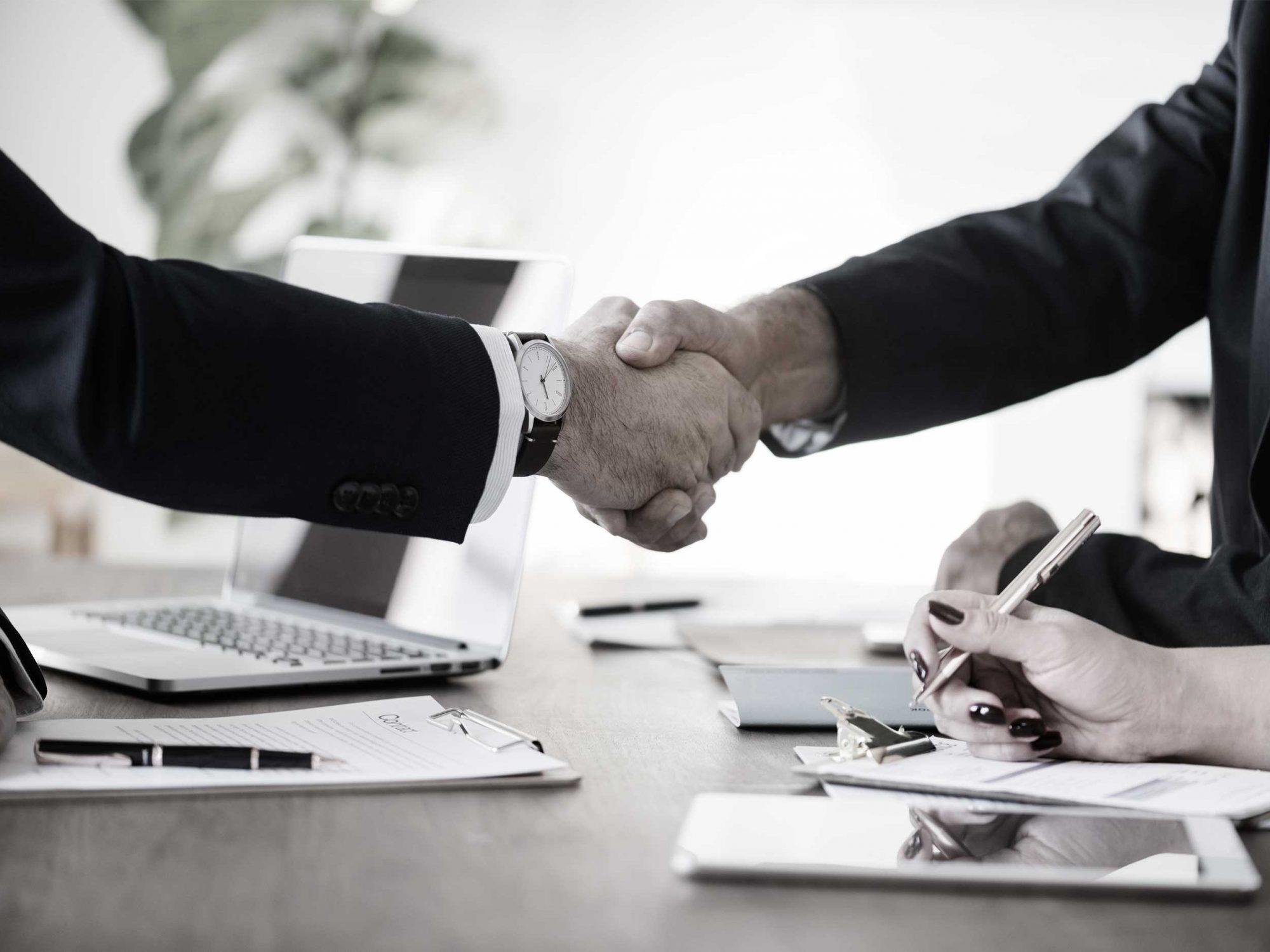 DEDICATED TEAM
This engagement model is used for many nearshore projects, when the business needs a dedicated team which has to be managed by the client. The client will decide how the team allocation on tasks is done, what is the project methodology to be used and the planning of the work. The client will also be involved in deciding the team composition. We recommend to use this model for longer term needs (9+ months).
ONSITE TEAM
We can engage in accommodating our specialists at the client's premises. This means that we will send our team/our personnel at the client's designated locations to perform the project activities. Many times we send people on-site at the beginning and at the closure of the projects to facilitate the knowledge transfer, the estimations, the planning and the handoff.
TIME & MATERIAL
It is recommended to use this engagement model when the projects specifications are changed frequently and/or the volume of the resources allocated varies significantly during the project lifecycle. It is an engagement model that provides flexible options for the clients to respond to significant changes in the project scope.
BUILD-OPERATE-TRANSFER (BOT)
This engagement model is used when the client needs us to build and transfer a new development facility. We will build all the resources needed by the facility: hardware, infrastructure, specialists, management, processes etc. and we will transfer it to the client. The facility will act as an extension of the client facilities.
MILESTONE-BASED BILLING
This engagement model is recommended for projects where intermediary delivery control is required or recommended (first time outsourcing, for example). The client will evaluate the intermediate deliveries and will control the scope and the costs for the next milestone(s).