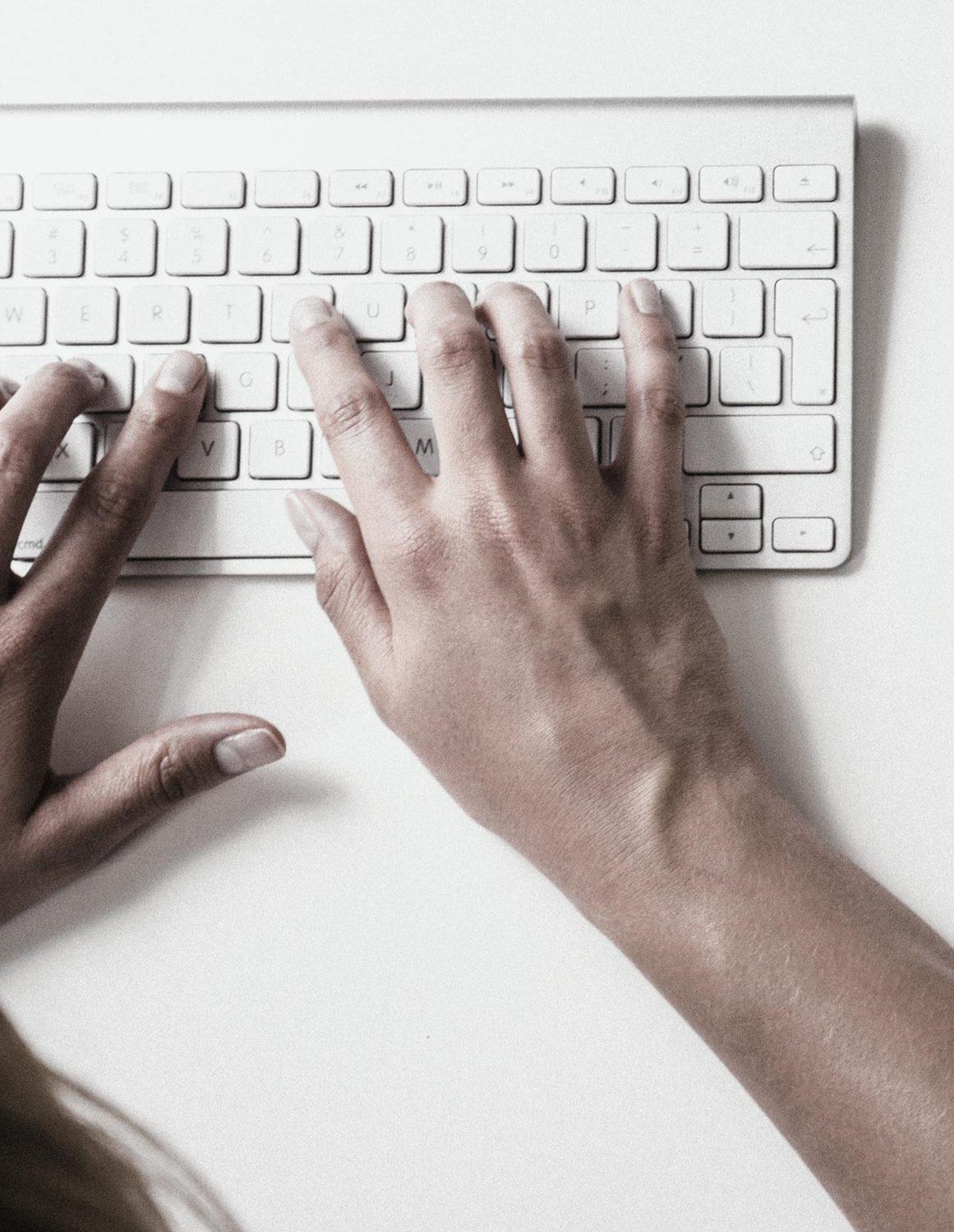 The staff augmentation services we provide enables our clients to get quick access to qualified and experienced personnel that will be working from our offices in Romania. The main advantages for this type of service that we offer are:
COST SAVINGS
The client does not spend money on offices, vacations, leaves, training, health benefits etc.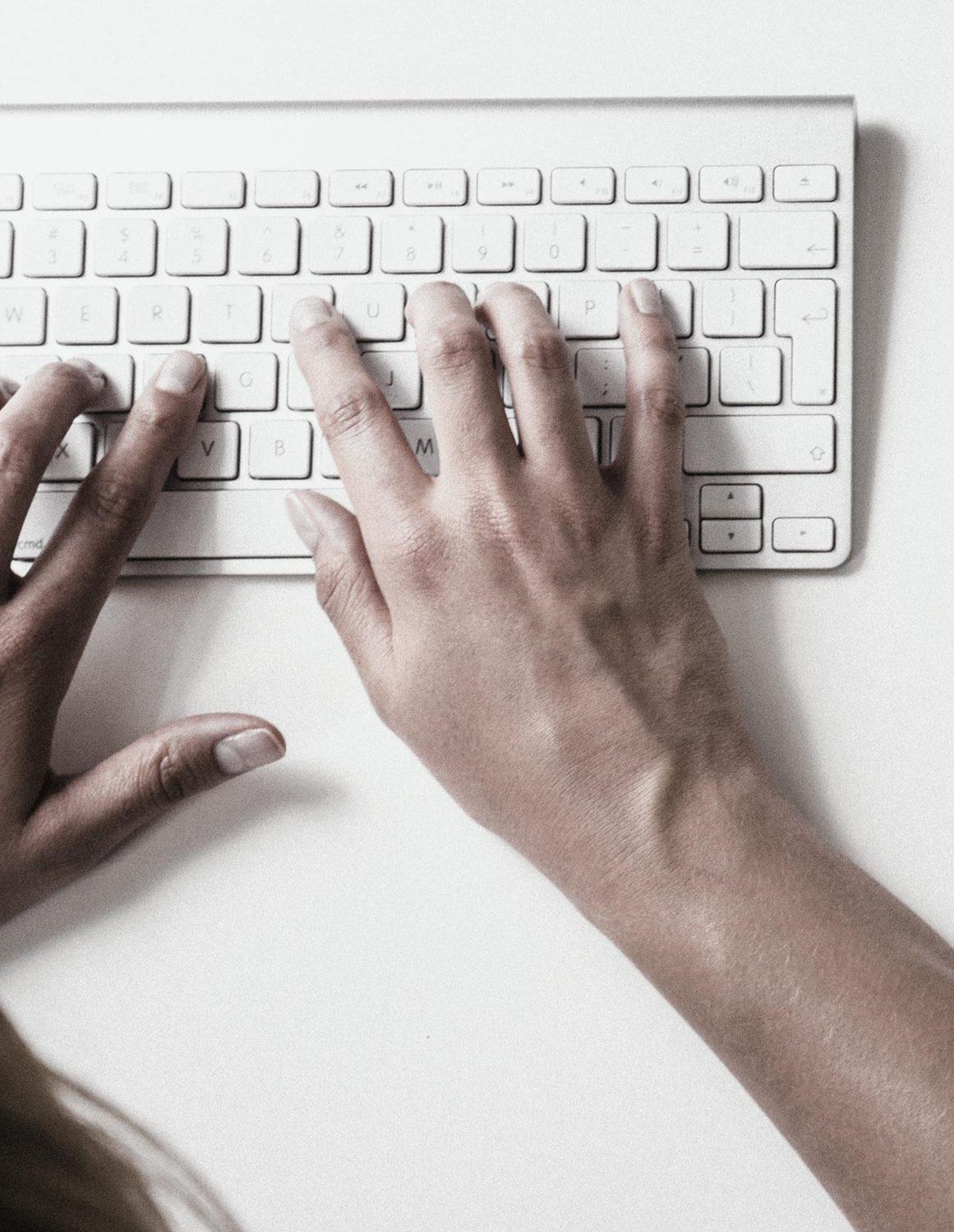 PROFESSIONAL RESOURCES
The teams that we setup are made of highly skilled professionals having the exact profiles requested by the client.
DIRECT UNRESTRICTED ACCESS
The virtual team is managed directly by the client. The client will decide how the resources will be allocated and used.
HARDWARE & SOFTWARE RESOURCES
We will provide the needed hardware and software resources to meet the project requirements.
INTELLECTUAL PROPERTY PROTECTION
All intellectual property and copyrights belong to the client.
The intellectual property is ensured through:
Non-disclosure agreements and confidentiality contracts;
Security measures: access control, documents control etc.;
Employees training and education.
EXPERIENCE
We have been using this model for many years and we have the experience that will ensure that the engagement model will be used at its maximum proficiency, to deliver excellent benefits to our clients.
Staff augmentation can prove to be beneficial for your company, if you do not want or don't have the resources to go through the process of hiring and retaining part time or full time employees.
We have built over the years the insight, the resources, the channels and the access to a rich network of talent in order to be able to provide to our clients the right professionals, on short notice.
Our recruitment specialists have a long track of successful experience in:
Preparation
Preparation of the jobs/candidates profiles
Screening and interviewing
Our recruitment specialists have a long track of successful experience in:
Project managers
Technical leads
Business analysts
Solution architects
Software development engineers
Software development engineers in test
Quality assurance engineers
Web designers
UX specialists
Technical writers
Database administrators
System administrators
We have recently launched TechTalent, our specialized division of tech staffing, where our agile approach, time of response, modern tools, extensive database and specialized IT recruiters turn any challenging project into a real success.
Check out the staff augmentation services offered by TechTalent!
We also provide training services, HR services and consultancy and career development programs.