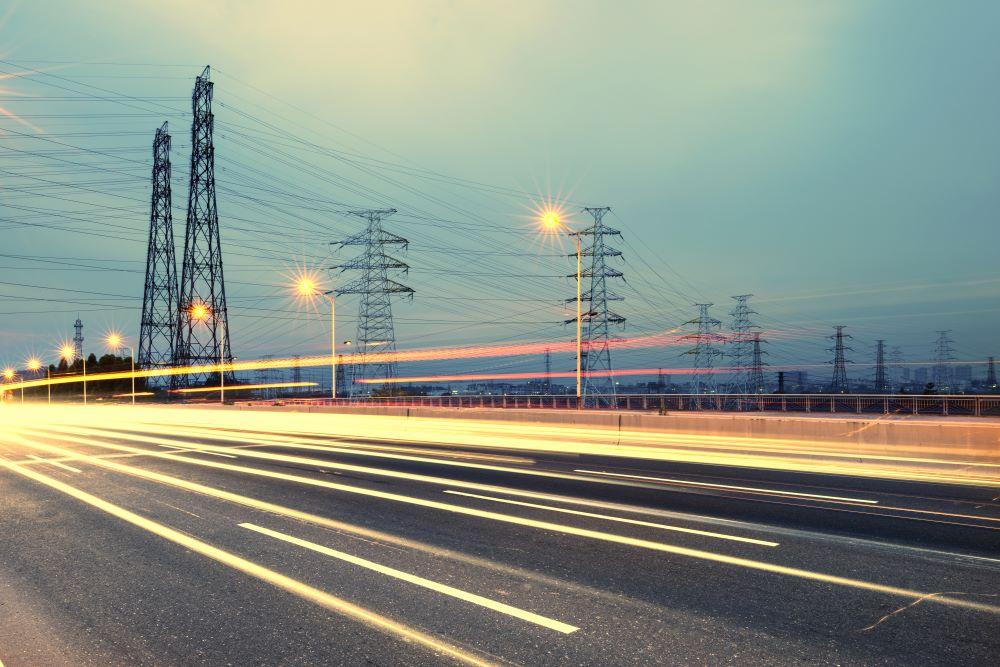 Innovative technologies help utilities (electricity, gas, water) companies predict, manage, and control their complex networks at the same time while allowing them to provide their customers with their best possible products and services. Technology also supports more informed decisions and improves customer relationships.
Our software development services support leading utility companies with innovative, custom software solutions. Digital transformed companies not only survive in this ever-changing environment, but they grow, and they see measurable time savings and increased efficiency in all departments.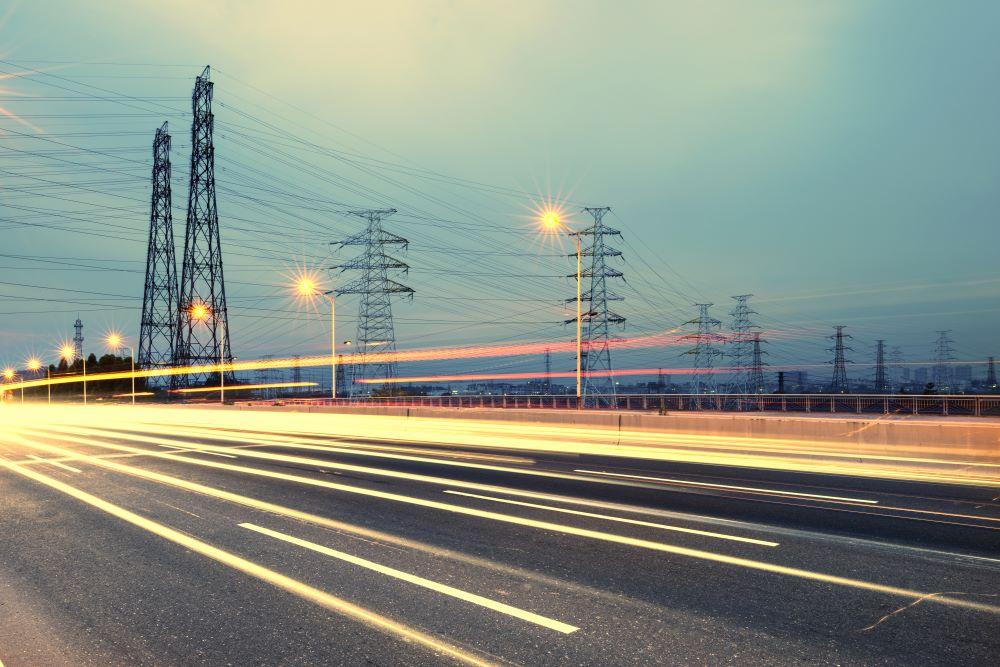 Constant innovation enables utilities companies to achieve success. The continuous need of intelligent and effective software solutions that can reduce their operational costs and that can quickly solve problems is one of this industry's most important desire. As more and more companies across the world are facing difficulties due to the increasing competition.
Here, at Arnia, we help organizations optimize processes, tackle new challenges and reduce costs, with our custom software development services.
Our purpose is to help utilities companies stay ahead with technologies in this digital era, while investing our in-depth knowledge, world-class resources and emerging technologies in the solutions that we develop. We simplify complex technology infrastructures to enable better customer experiences through streamlined operations and smart technologies.
Our expertise
Capital Program Management
Custom Mobile App Development
Smart Meter and Network Deployment
Agenda and Appointment
Real-time communication
Data analytics
Custom Software Development
Enterprise technology services
Our offering
Excellent engineering services
Security expertise
Real-time applications
Process optimization
Support