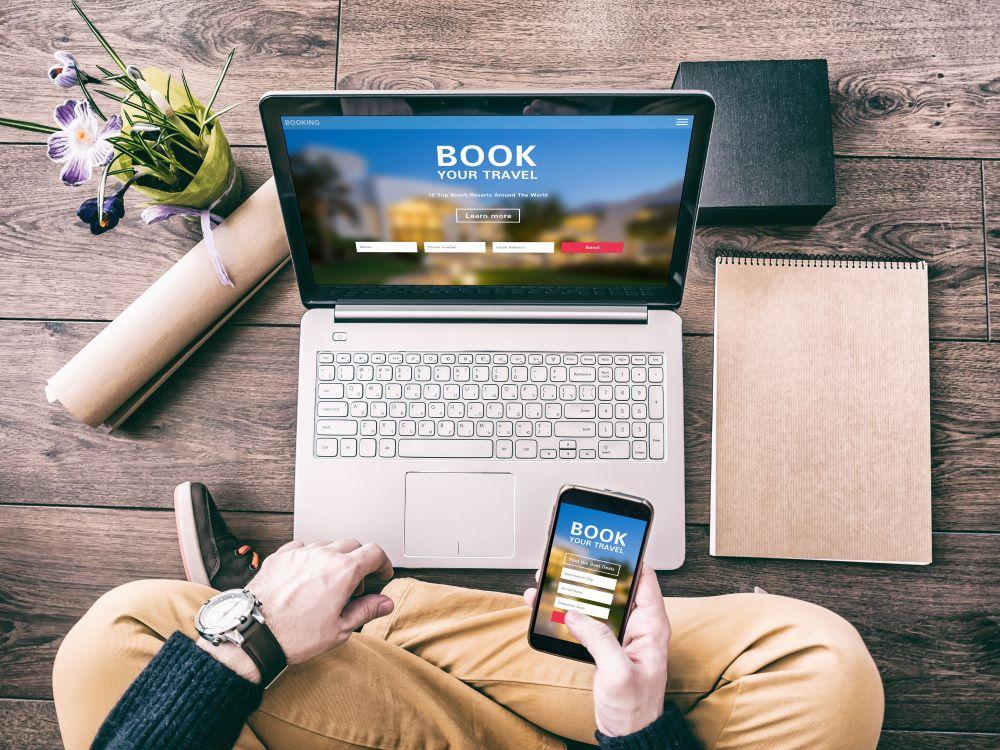 The travel and hospitality industry is huge and things are rapidly changing. Stay on top of your game with the right software solutions and make the experience of your customers memorable.
The way people plan their travel has been greatly revolutionized by the digital environment. The competition is immense, and travel and hospitality companies need to adopt the digital transformation, focus on customized services, offerings and experiences for their customers. An exceptional guest experience, before, during and after the travel must be the main objective of every travel and hospitality business.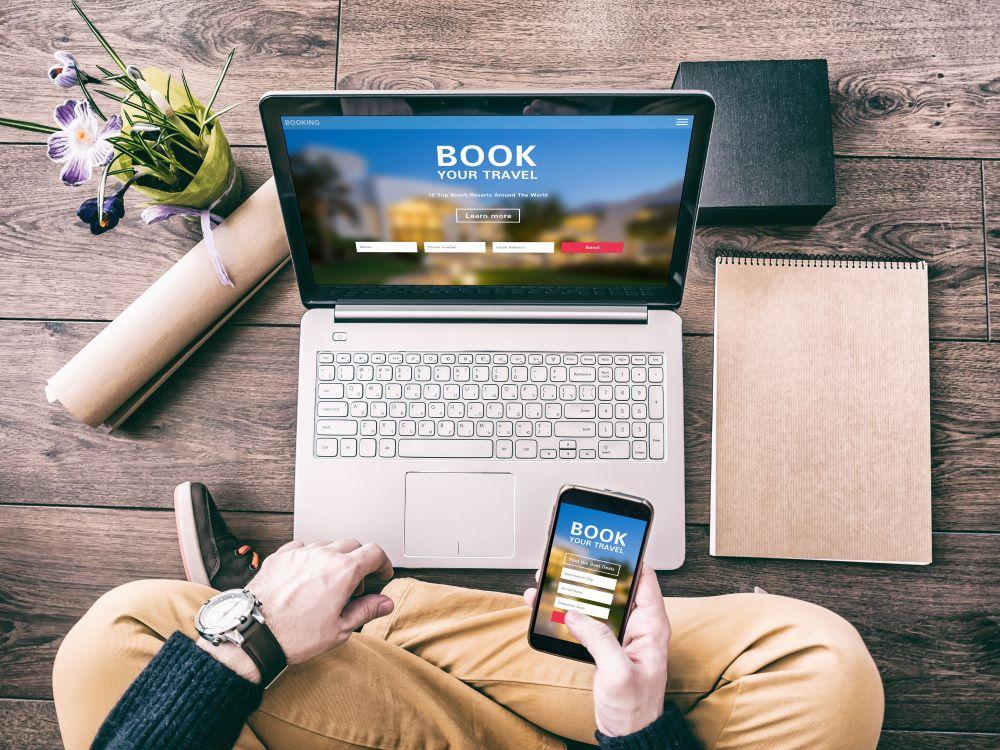 We provide complete web & mobile app development solutions for travel and hospitality industry. Our software solutions effectively enhance operational efficiencies and improve internal processes. We help transform the travel industry by providing advanced software solutions based on the latest technologies like AR/VR, IoT, AI & Blockchain.
Streamline the customer experience by converging all the services of your tourist center in a single app. Let your guests enjoy the best experience you can provide. Develop your very own online ticketing system or an inventory management application that can take care of the administrative burdens while you take care of growing your travel business.
Our expertise
Online Ticketing Systems
Agenda and Appointment
Hotel Booking Apps
Financial Calculation
Real-time communication
Data analytics
Real Time Communication
Custom Software Development
Enterprise technology services
Our offering
Excellent engineering services
Security expertise
Real-time applications
Process optimization
Support