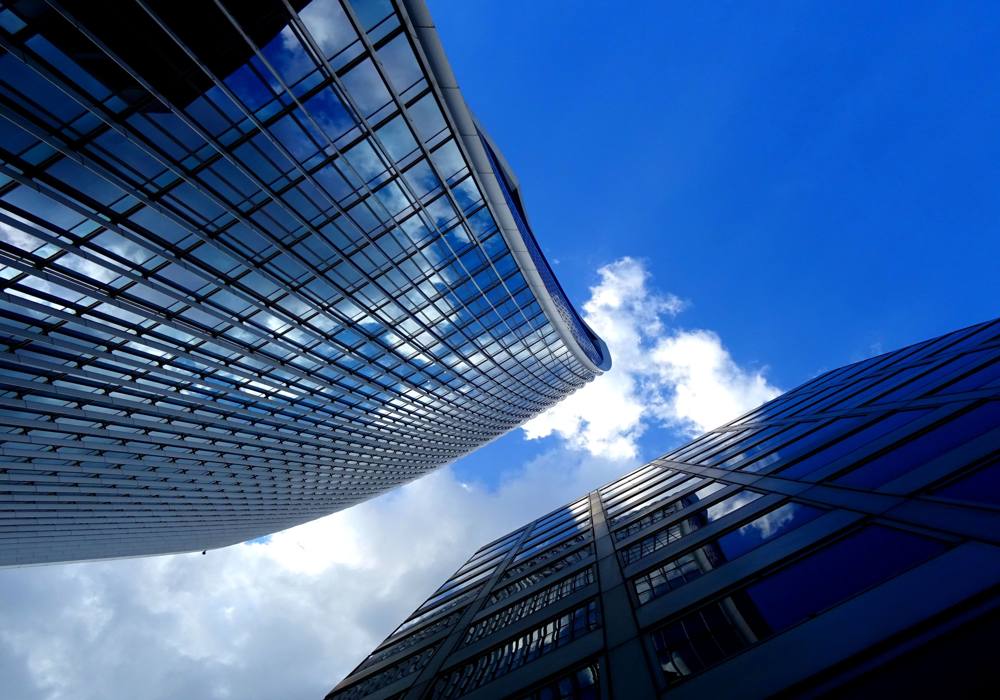 The financial industry services sector is moving fast. Delivering fast, innovative and reliable software solutions it's a must in order to optimize the businesses processes, increase efficiency and attract new customers. In the financial industry, even more than in any other industry out there, trust and efficiency are the main factors taken into consideration before making a financial related decision.
Our purpose is to help our partners from the financial industry to offer their clients the best possible services while having an optimized and efficient software application in place.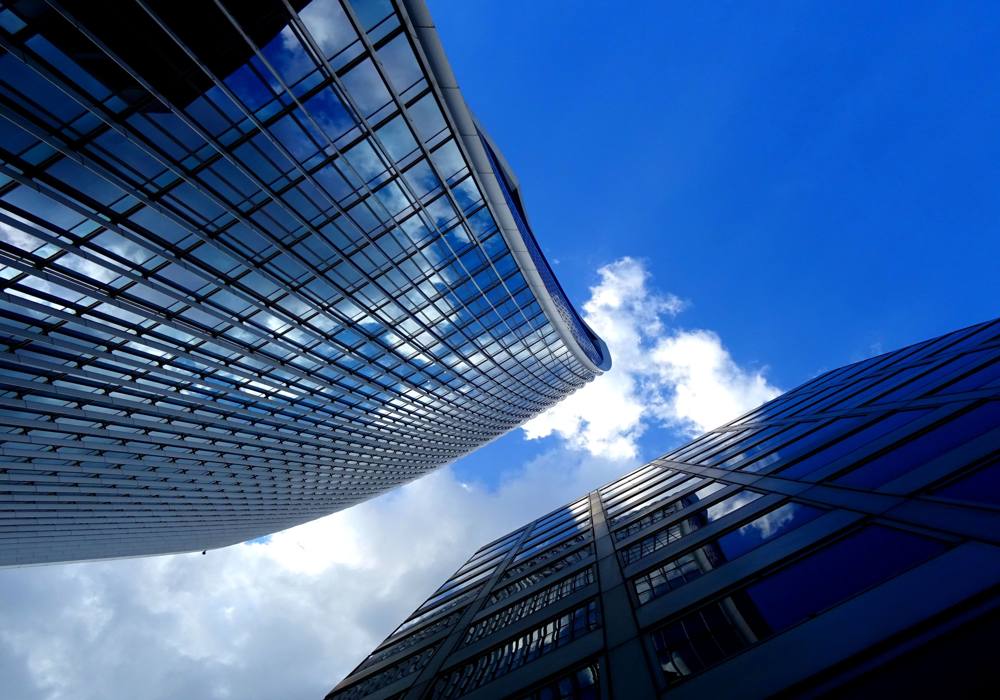 Our software development services for the financial industry are suitable for both small and large companies across every financial sector, both locally and globally and are ranging from empowering a faster and better service to an extended ROI of the financial existing software applications.
Improve financial operations and stay on top of the constantly changing business models with a perfectly developed system that completely addresses your business' needs.
The solutions we have developed for our customers are helping thousands of end-users worldwide create and deliver digital experiences for today's world. The solutions we create enable consumers to move and manage money with ease, speed and convenience.
Our unique ability is to address the requirements for banks and financial institutions of any size and scope.
Our expertise
Digital Banking
Intelligent Process Automation (Big Data, Analytics, Forecasting, Reporting)
Credit services
Reporting Applications
Risk and Compliance
Customer and Channel Management
Our offering
Excellent engineering services
Security expertise
Real-time applications
Process optimization
Support