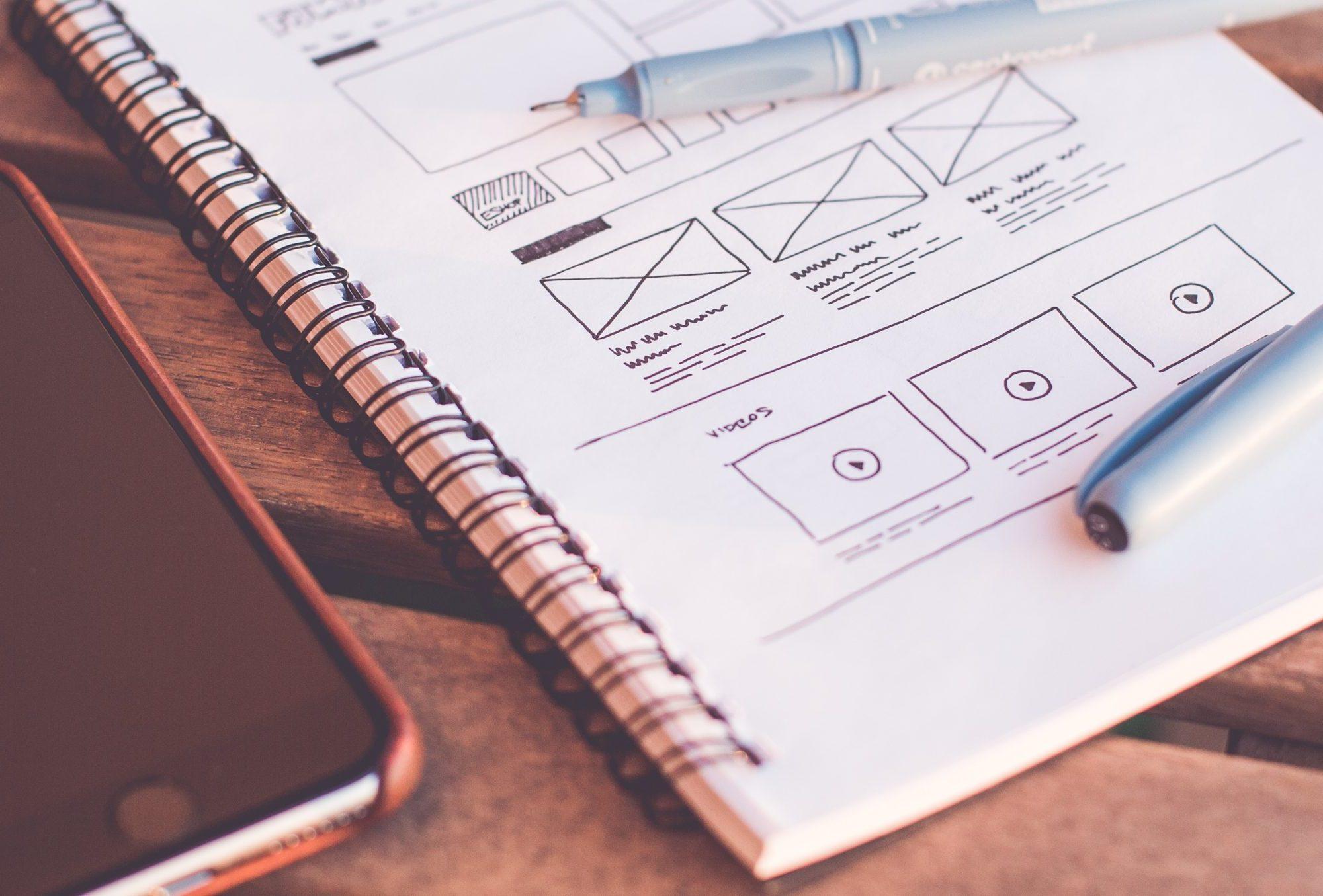 Design your website with your customer in mind.
A website's design should be much more than attractive and eye catching. In today's competitive and challenging market you have to pay attention to other aspects as well, like: user experience, ease of use and search engine optimization.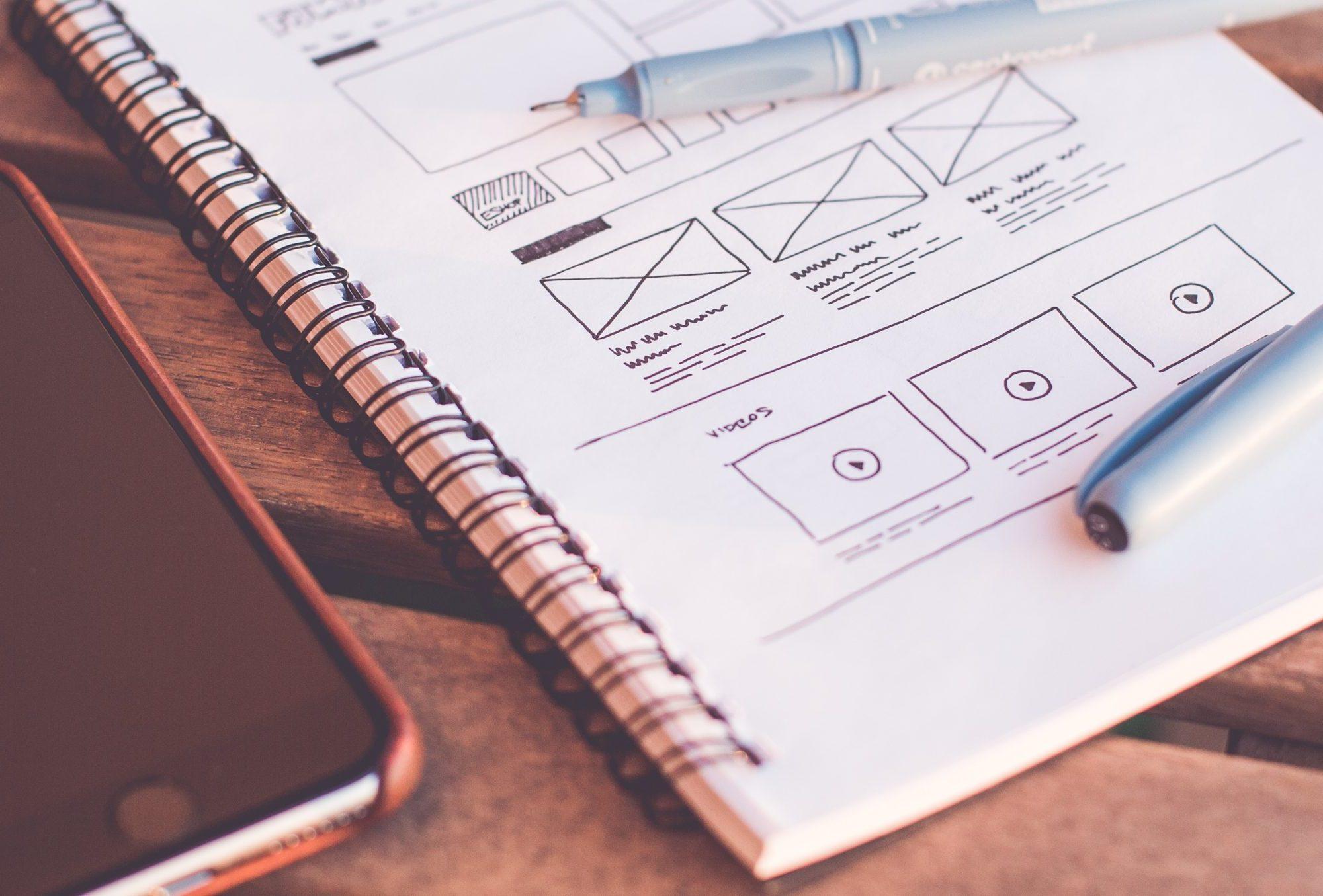 At Arnia we have the customer in mind at all times and our excellent web designers are renowned for delivering meaningful designs that achieve our partner's business goals.
Our highly skilled web and UX (User Experience) designers that can develop high quality:
Web UI templates, prototypes and mock-ups
Web UI analysis in regard to usability and standards compliance
Web design optimizations
Accessibility design support
Modern images designs
Client identity designs