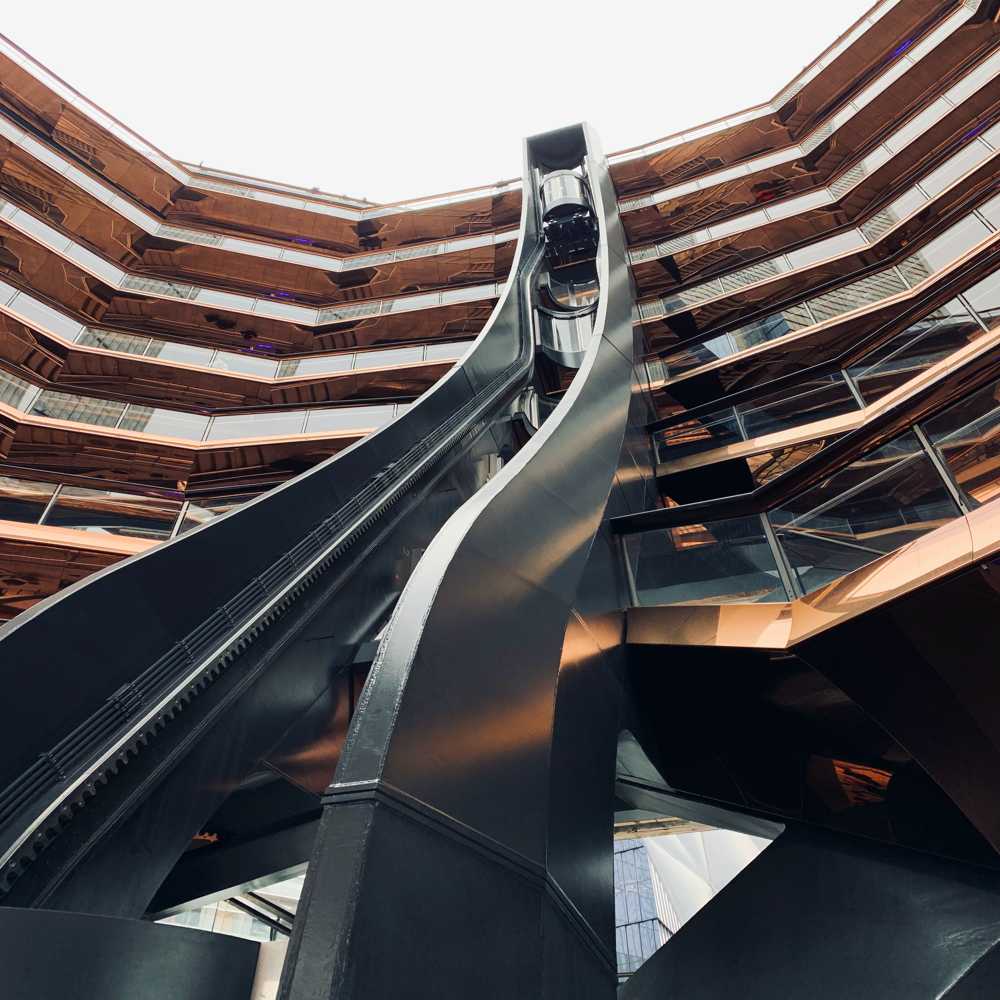 We offer end-to-end software development outsourcing solutions for global companies. We have been a trusted software development outsourcing partner for Fortune 500 companies for more than 16 years now, having delivered hundreds of successful projects that meet and surpass our clients' expectations. Our years of extensive expertise in providing such services and the proven ability to deliver high quality solutions, on-time, with maximized Return on Investment has consolidated our position as one of the most trusted software development outsourcing partners in Romania.
We believe in bringing the best of our knowledge, technological skills, and innovative solutions to help our clients create value in their area of expertise. We have been helping companies change their existing business paradigms by bringing tomorrow's technological solutions to today's businesses.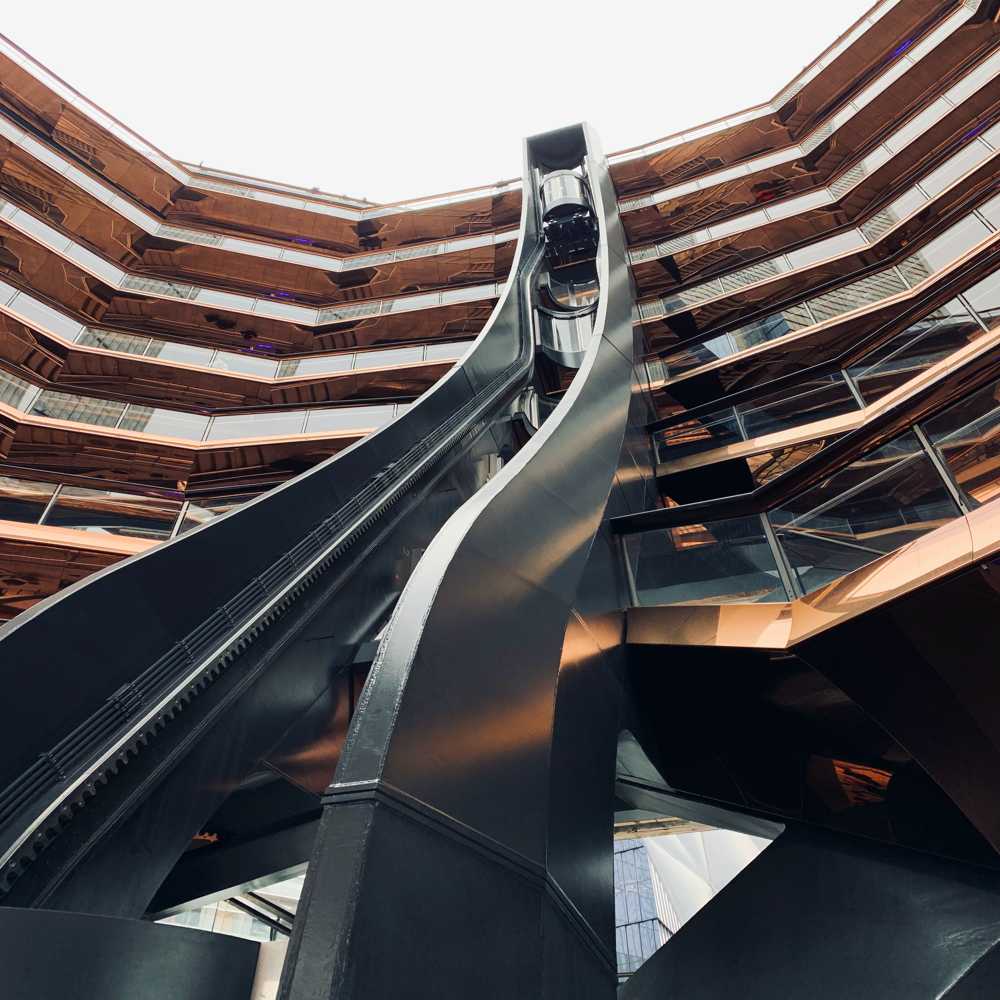 Our software development services cover web and mobile applications, web design, big data solutions, database management systems, e-commerce solutions, cloud-enabled solutions, content management solutions, business intelligence and R&D. We have successfully completed IT Outsourcing Nearshore projects with customers from Denmark, The Netherlands, United Kingdom, Belgium, France and multiple other European countries.
We offer smart, scalable, and agile software development outsourcing services from our development centers in Romania and we specialize in developing advanced solutions that fit any business from any industry. Both our services and our approach allow our clients to concentrate on their core business activities, while we work on delivering a scalable software solution.
We have a wide range of technology competencies including the following:
C#, .NET Framework, ASP.NET, .NET Core, ASP.NET MVC, Web API, ADO.NET, LINQ, Entity Framework, WinForms, WPF, WCF, Specflow
Java, J2EE, Spring, Play, Hibernate, JSF, LiquiBase, jUnit, Mockito, RabbitMQ, Selenium, Vertx, Akka, Kafka, Hadoop, HBase, Hive, Spark, Solr, Lucene
C/C++, Python, Perl, Matlab, R, Octave, OpenCV, OpenCL, Unity3D, OpenGL
PHP, Symfony, Zend, Laravel, CodeIgniter, Phalcon
HTML 5/CSS3, Javascript, jQuery, Angular, React, Vue, KendoUI
Oracle, MySQL, SQL Server, PostgreSQL, MongoDB, MariaDB, DB2, Redis, Couchbase, Memcached
Magento, Salesforce, Shopify, Oracle Business Suite, Microsoft Dynamics
AWS, Azure, Google Cloud, WMware, IBM Cloud, Oracle Cloud
Android SDK, iOS SDK, Swift, Xamarin, React Native, Ionic, jQuery Mobile, PhoneGap, Sencha
Why should you choose Arnia Software as your trusted software development outsourcing partner?
We have consolidated our position as a preferred IT outsourcing company in Romania and Eastern Europe due to our excellent timely delivery and amazing development team.
We are a reliable IT outsourcing partner, managing dedicated IT Outsourcing Nearshore teams for software development. This experience is illustrated by a large portfolio of successfully delivered projects.
Our development team in Romania includes top software developers: .Net developers, Java developers, Web designers, app developers, Windows developers, front-end and back-end developers. Handling the same project in-house might involve weeks or months to hire the right people, train them, and provide the support they need.
A quality IT outsourced service company like Arnia Software has the resources to start new projects right away. We bring more than 16 years of software development outsourcing experience with 350+ pool of talented developers. Here you will find a full range of technologies experts ready to build and maintain your custom software applications and software products.
Our experienced teams of developers use a large variety of platforms, tools, programming languages and frameworks. Instead of paying for the processes of recruitment, selection, training, and development of employees you can directly hire a temporary employee who has already completed these prerequisites.
The main benefit of outsourcing software development services to Romania is the potential cost savings. The impact on a company's revenue recognition and the delivered savings are decisive when a company is choosing to outsource, and, having the right software development outsourcing partner by your side will help you mitigate risk as well as reduce costs.
We are agile and ready to align based on project specificity, so our partners needs are always met with quality and best resources. We know both the art of matching people and the science of technology.
Our main areas of expertise cover: Web applications, Web design, Mobile applications, Database management systems, Big data solutions, Multi-tier architectures, Cloud-enabled solutions, E-Commerce solutions, Content Management Systems, Business Intelligence and R&D.
As a Romanian IT outsourcing company, we will become an extension of your internal team, turning our success into your success.
Why Outsourcing to Romania?
Romania is leading Europe in technology workers per capita and ranks 6th in the world. There are more than 64,000 certified IT professionals..
Bucharest, the capital of Romania, where our headquarters are located, hosts many big well-known IT companies.
Romania, a Latin country, shares the same cultural values as the Western Europe. Most of the people here speak English or French.
As an EU country, access to Romania does not require a visa when travelling from Europe. Romania is easy to reach from any European country – we are located in the GMT+2 time zone.
There are local laws which stimulate the development of the IT businesses, for example there is a 100% exemption on income tax for IT employees, a 50% tax deduction for R&D-related operations costs, etc.
Bucharest is one of the top 10 largest cities in the EU and was named "the 2nd coolest city in Europe" by the French online magazine slate.fr
Romania has a great network infrastructure – it is ranked as the 4th country in the world regarding high speed broadband Internet connection.
Bucharest is a very important education center – the local universities and colleges host 30,000+ students and many of them are studying IT – therefore a solid pool of talents is available.
If you wish to work with a trusted partner, are looking for a long-term relationship and stability, then outsourcing to Romania is the right thing for your project.