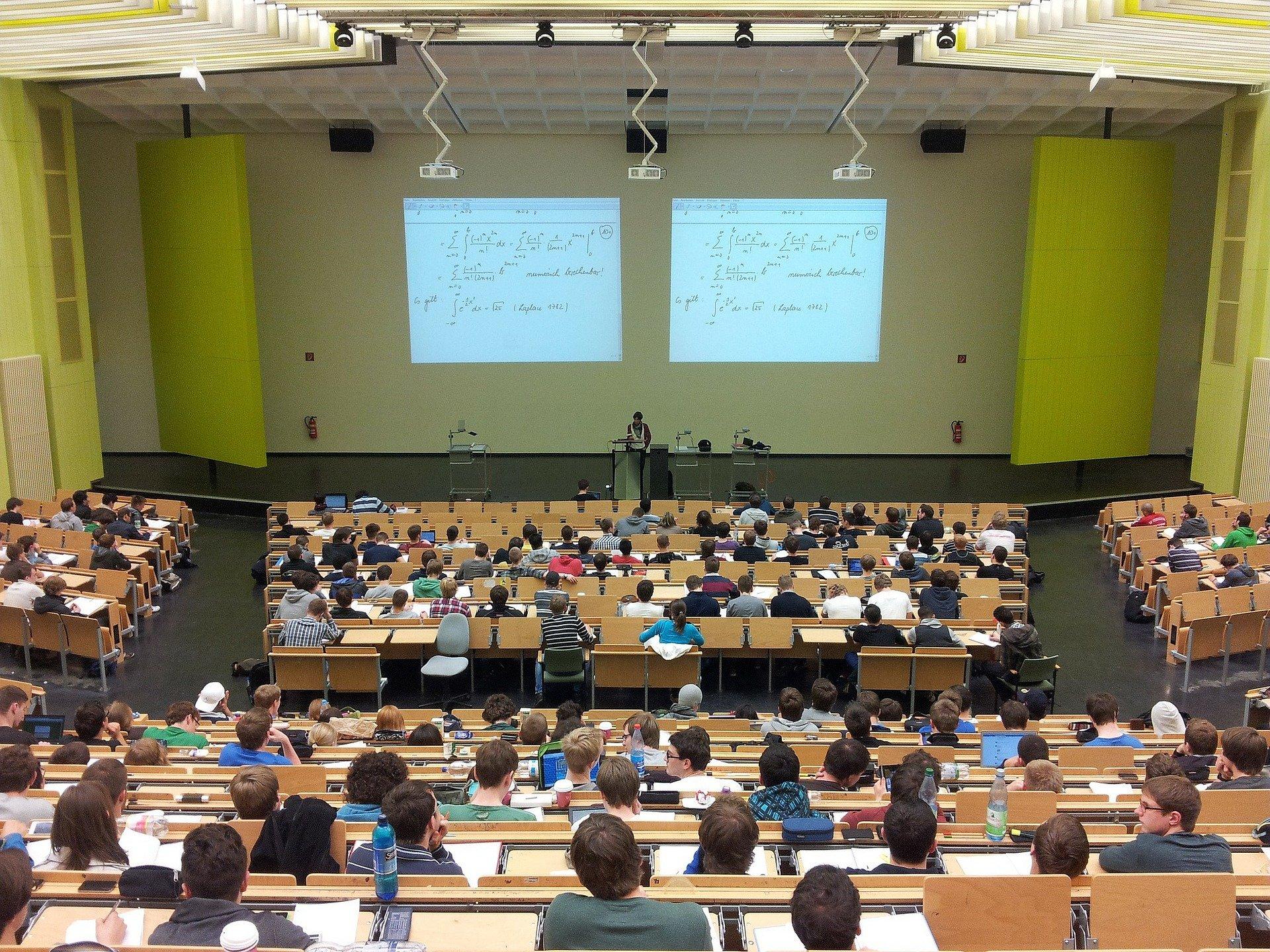 Education, in a nutshell, enables humankind to evolve and bring progress to the world. It does not only refer to shaping children and young people inside schools, but it represents a continuous process in which every individual seeks to evolve to a better version of himself. The subject of formal education is, nowadays, caught in large debates about its approaches and effectiveness. One aspect, though, seems to be generally accepted: education is more effective when combined with hands-on experiences.In this context, we believe that we all are responsible to play a key role in the field of education, both at an individual level and as a group. And because we believe this, we, here at Arnia, are trying to get invested in the education of future generations as much as we can.
Since 2006, when it was founded, Arnia Software has grown into a leading software development company, offering a wide range of expertise and services. Even from the beginning, some of our main values have been nurturing excellence, finding a way of sharing this excellence and paying it forward. We understand the true value of education and we believe we have the responsibility to get involved not only by educating our employees with internal training and courses, but also by giving something in return to the society that provides us with valuable colleagues. With this purpose, in the past years we have organized workshops and mentorship programs within the Polytechnic University of Bucharest and now we are proud to have established a Partnership for Education with The University of Bucharest.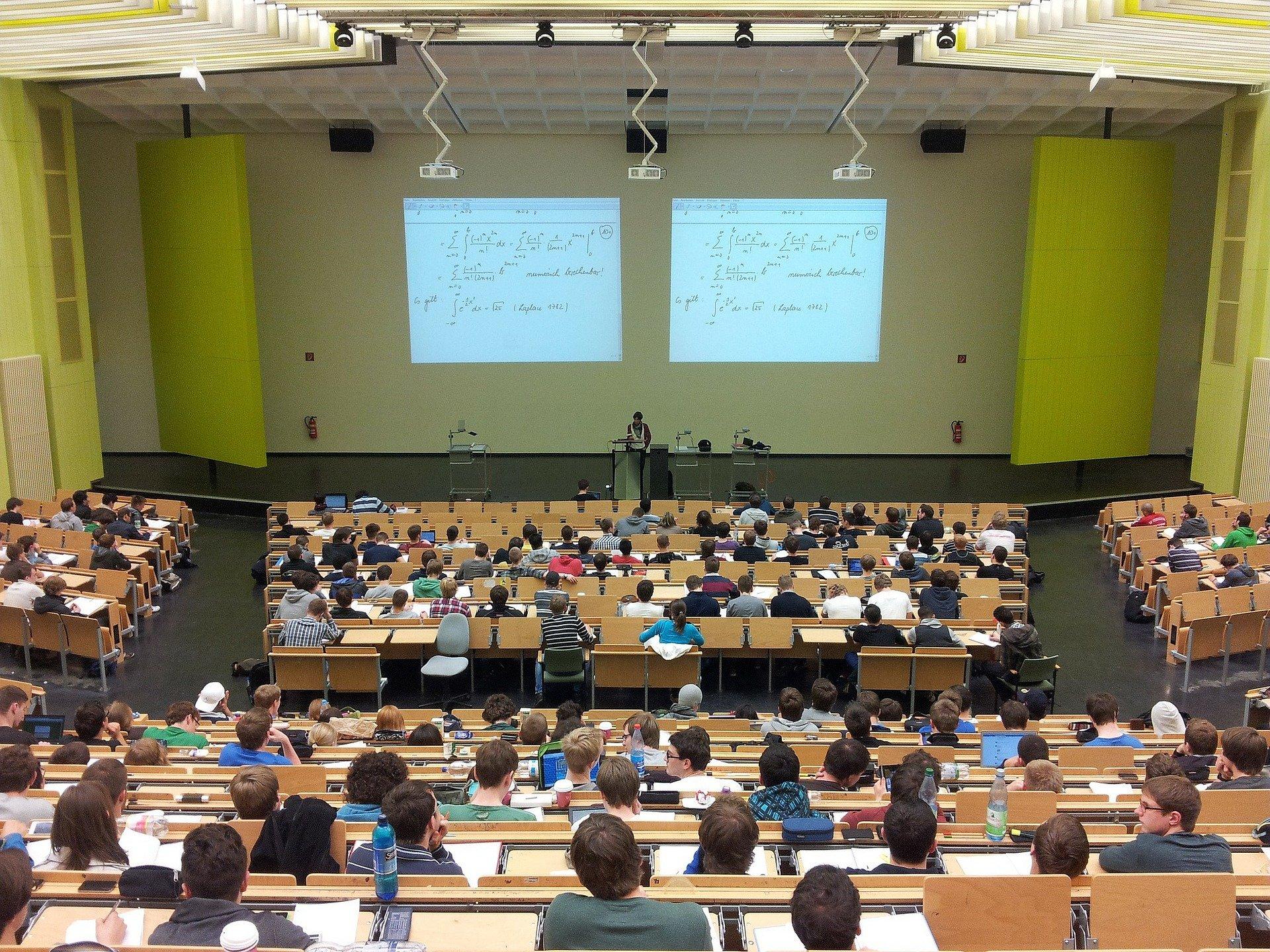 This partnership, with one of the top universities from Romania, started in 2015 and it continues annually with two significant and very practical courses in the IT Domain: "Machine Learning in Visual Arts" and "Server-side Javascript".
Benefits of this partnership
The benefits of the collaboration between Arnia Software and the University of Bucharest are multiple. Our colleagues who act like teachers, are experts in their fields and have a broader set of skills to teach beside the technical ones.
First of all, on a technical level, our colleagues are very well aware how to structure the courses in a "natural" order of learning concepts. They focus on hands-on examples, by sharing real-life situations in which specific knowledge is required. Moreover, our course projects are developed in the latest technologies, giving the students the chance to get accustomed to development environments used by the IT companies globally.
On the non-technical level, we also aim to enhance the soft-skills of the students, therefore we teach them how to: focus on topics, be efficient, have critical thinking, communicate and collaborate better. All of these skills, we consider, are crucial in a working environment and we want to instill them to our course participants.
Our lectures
Machine Learning in Visual Arts @ University Of Bucharest (2018-present)
Started in 2018, the "Machine Learning in Visual Arts" course aims to tackle the fundamental problem of computer vision – making sense of numbers and extracting semantic meaning. As the title states, the course relies on data sets with artistic images and the ultimate goal is to support students in creating a program that recognises the artistic style of an image or even the artistic transfer between two images.
After a brief introduction to the fundamentals of Computer Vision, the course taps into the modern Vision approaches using CNNs (Convolutional Neural Networks) by going through the building blocks of neural networks (the different neuron types), their training and optimization.
We teach fundamental problems and architectures that are successfully used for various problems in Artificial Vision such as: image classification, object detection, semantic segmentation, style transfer, etc. The course ends with more advanced topics such as GANs (Generative Adversarial Networks) and we dedicate a case study for neural networks targeting mobile/embedded systems.
All theoretical subjects are accompanied by real world applications and working code examples. With a great focus on the practical aspects, we integrated in our course the latest technologies from tech giants (Facebook, Google) such as Pytorch and TensorFlow.
Server-side Javascript – NodeJS @ University Of Bucharest (2015-present)
In 2015 we started teaching our first 1 semester course at the University of Bucharest, Mathematics and Computer Science department, called: "Server-side Javascript NodeJS". The course is still ongoing today and it addresses students in the final year of Bachelor's degree. Over the years, the course suffered transformations and adaptation such as: going from full-stack to only writing an API, or replacing REST API with GraphQL.
Currently, the course is composed from 2h theoretical and 1h practical classes. In the first phase, it focuses on fundamentals of working with Javascript and NodeJS, the syntax, toolchain and build process. In the second part, it integrates all layers from the database to the web server using GraphQL and corresponding tools, with a dedicated class to the importance of testing.
At the end of the semester, the students should be able to deliver a fully functional application within the scope of the course: a small shopping-cart application, a webchat or a backend API for a domain of their choosing.
Other Programs
CUBRID DBMS backend for Django – mentorship program @ Polytechnic University of Bucharest (2012)
As part of a collection of programs organized by ROSEdu for the Polytechnic University of Bucharest, we mentored 2 students to implement a Django connector (https://www.djangoproject.com/) for the CUBRID RDBMS (https://www.cubrid.org/) in Python. The program successfully ended with the delivery of a functional connector: https://github.com/andreyij/Django-Cubrid.
Database System Design Summer Workshop @ Polytechnic University of Bucharest (2012)
Our first encounter with the academic world took place in 2012, when we organized a summer workshop in the Polytechnic University of Bucharest. Throughout the workshop, the participants learned how to implement, step by step, a didactic RDMS in Java language. Our role was to provide the theoretical support, the backbone of the code and the mentorship for students on their journey for delivering a functional result.
Teaching remote
One of our (and the entire planet's..) newest challenges is teaching in the context of a pandemic. Applying the same principles as in our working environment, we feel it is all the more in our duty to continue teaching and to keep the professional level high. As we already have years of experience of remote collaboration we jumped right into the "online education" setup. We adapted easily and quickly and we are now also sharing this experience with our students, supporting them in every step of the way.
Our results
By getting involved in the educational system of Romania we consider ourselves a responsible company, but we have to admit, we are also proud of our results. We often receive positive feedback from the course attendants who appreciate the hands-on approach and the openness of our teachers. And the best part is that, sometimes, we become colleagues with some of the most eminent students, as they feel inspired and decide to join our team.