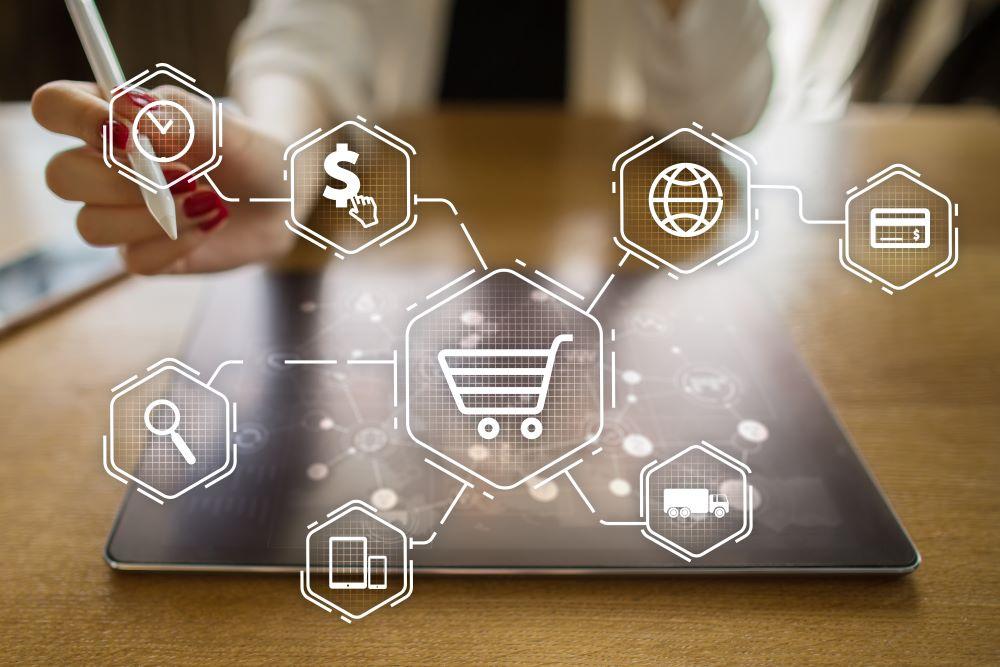 To stay competitive, in retail and ecommerce systems must work perfectly together. Being able to handle business processes efficiently, relying on data and serving the final consumer in the best possible way are some crucial aspects of the ecommerce and retail industry. Automating as much as possible the resources consuming processes, analysis of big data and a seamless integration between the used systems are key points in running a successful business.
As retail has moved beyond brick and mortar walls, shoppers of today's digital era have increasingly become well informed, as well as crowded and overwhelmed with information and offers. In order to excel in this industry, retailers have to adapt their existing business strategy with e-retail transformation.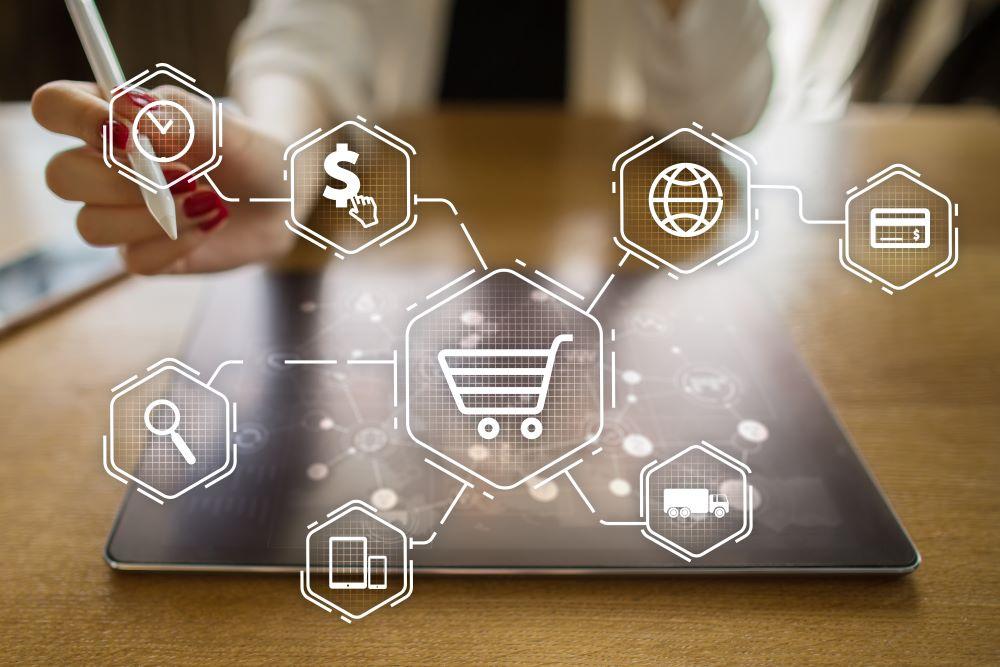 Process automation, supply chain management, stock forecasting and planning and analysis of big data are just some of the software development services Arnia can help you with.
A state of the art modern technologies, a leading IT team of experts and years of successful delivery are the unique elements that recommend us as a trustful partner in providing the best possible software services for the retail and ecommerce industry.
Our expertise
Business analytics and intelligence (BI)
Tracking applications
Capacity Planning
Financial Calculation
Real-time communication
Stock level visibility/control
Real Time Communication
Process automation
Enterprise technology services
Stock forecasting and planning
IoT
Our offering
Excellent engineering services
Security expertise
Real-time applications
Process optimization
Support