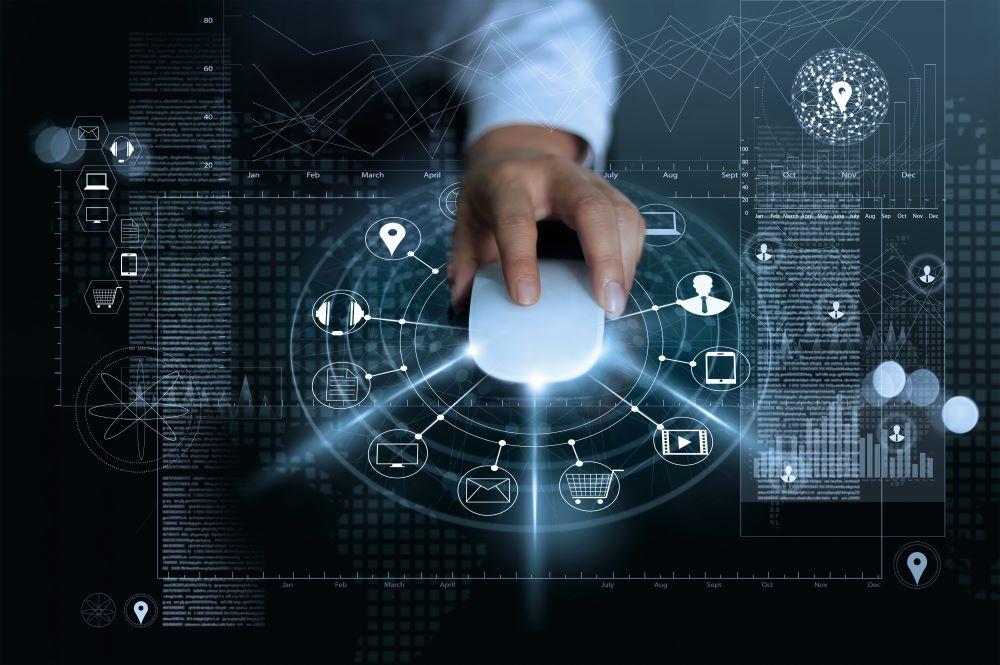 Telecom software development is a huge sector that faces a wide range of challenges. In order to stay competitive in the telecom industry, companies need to use innovative software solutions for their processes and be able to offer compelling digital services that should increase consumer satisfaction, revenue streams and cost savings.
Here, at Arnia, we recognize all these challenges and that's why we deliver custom software that allows telecom companies to increase their performance. Our expertise in software development makes us a reliable supplier for several global companies. We help businesses regain control over their network and hardware efficiency.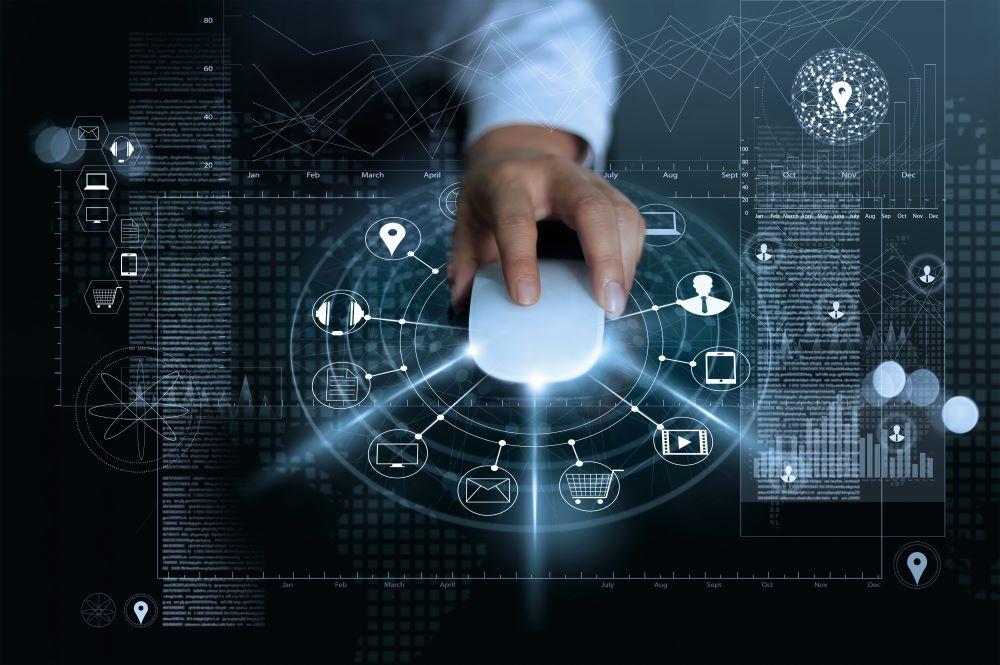 Make sure that your users have access to your services and applications anytime and anywhere they need them. We can help you develop efficient telecom software solutions for seamless video streaming, text messaging, and live conferencing. Make your solution easily integrated with any mobile device, PC or even desk phone.
Our expertise
Business Support Systems
Digital Media Platforms
Core Networks Systems
Mobile Applications
Real-time communication
Data analytics
Custom Software Development
Enterprise technology services
Our offering
Excellent engineering services
Security expertise
Real-time applications
Process optimization
Support