We have rich experience in building software solutions using a variety of content management systems.
Our engineers were involved in the development of one of the most used CMS in Asia – Xpress Engine (XE), a CMS based on PHP and can be used with multiple types of databases like MySQL, SQLite, PostgreSQL, Cubrid and other. But the most relevant information in this area is that we also develop in house our own CMS solution – Karybu, which is now used by one of the top Romanian websites – Timesnewroman.ro.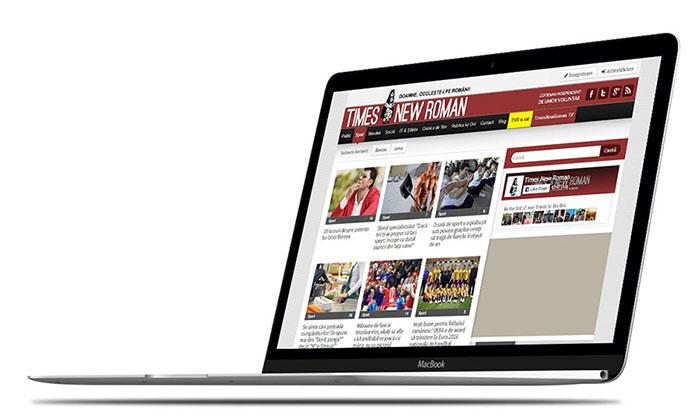 Karybu is free and open source under the LGPL license. Everyone, from big agencies to startups can use Karybu. Its user friendly features, together with latest technologies integration, make Karybu an excellent CMS.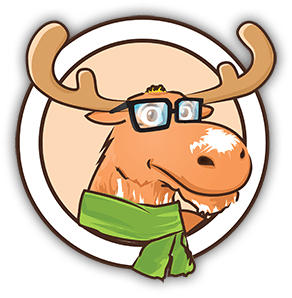 Karybu's most important features are:
Visual Editing
Modular Structure
Multiple Database Support
Responsive
User Friendly Dashboard
Social Network Integration
Symfony2 components
Twitter Bootstrap
WIS|WYG Editors
Debug Toolbar and Custom Environments
Adaptive to Your Needs
Use Inspiration from Other Websites
WordPress, Drupal and Joomla are other content management systems that we are actively using to offer excellent software solutions. Our software engineers have a strong expertise in developing a wide variety of projects ranging from highly interactive custom built CMS websites for brands to enterprise content management systems.