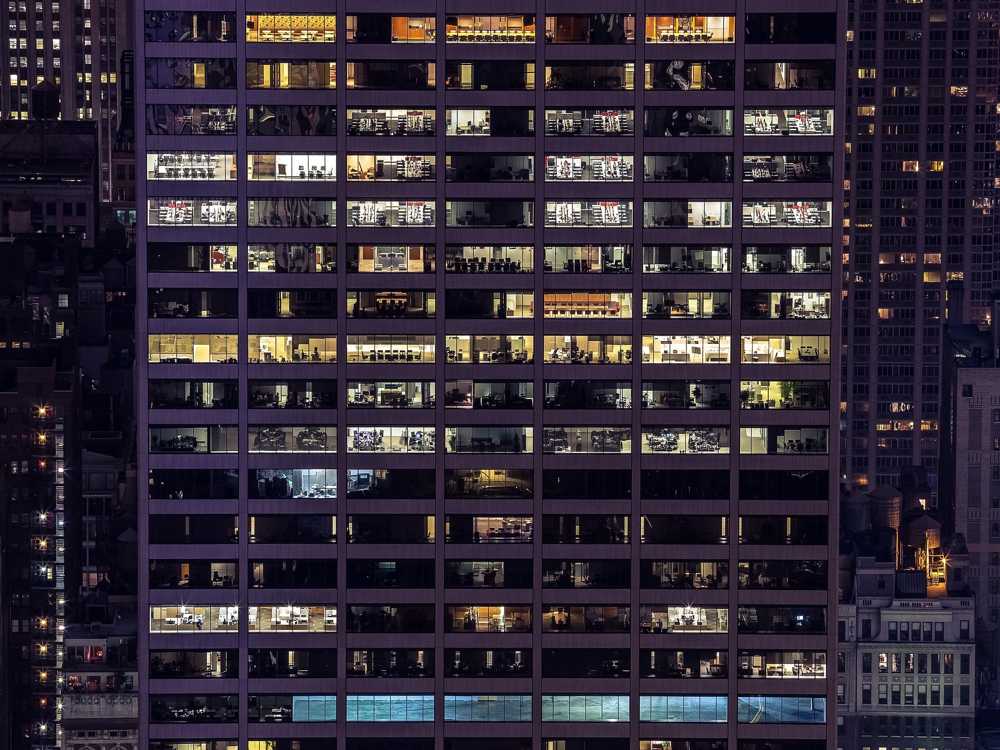 25 Jan 2021
Although recently emerged, the dedicated team model has quickly gained popularity among companies of all shapes and sizes. Its advantages are hard to miss and have become clear to even the most sceptical executives, right from the very start. Hence, the rapid growth of its popularity.
When compared to other business models, the dedicated team model differentiates itself by a set of specific elements which we will elaborate in the following. So, let's begin by getting its definition straight: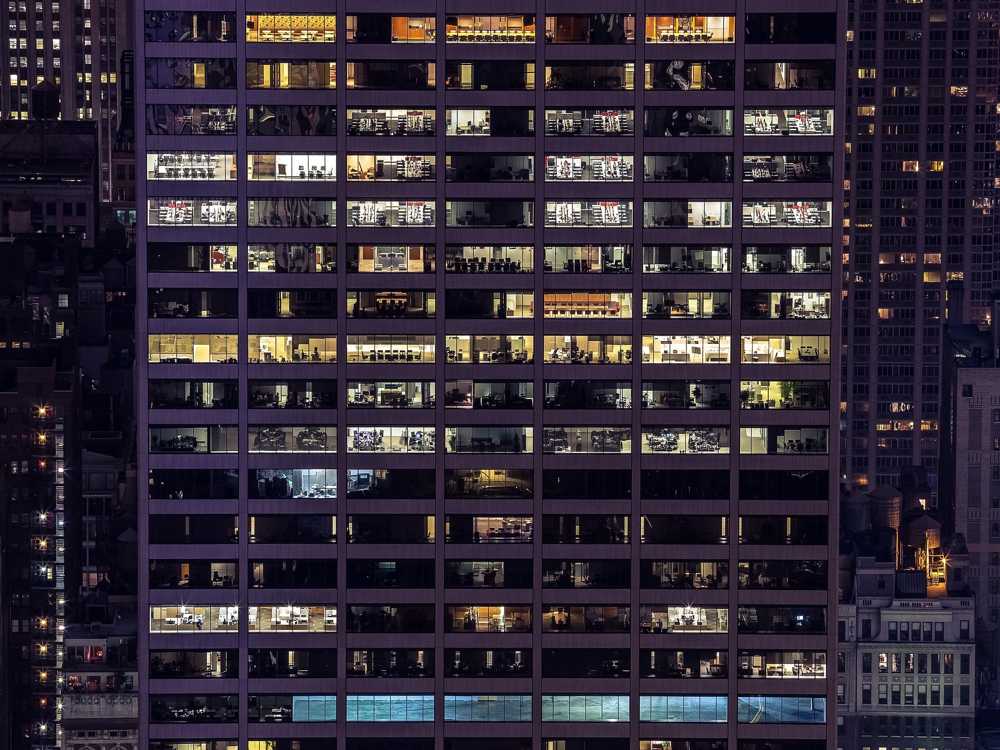 What does the dedicated team model imply?
The dedicated team model involves an agreement between client and outsourcing company, in which the latter commits to providing its client with a team of specialists, handpicked to fit the hiring business' needs. As its name suggests, the dedicated team is solely focused on the client's project, which, in general, is carried out over a larger period of time.
In this type of business model, the outsourcing services provider carefully puts together the dedicated team, according to the requests and skills shortages of the hiring company, which, in turn, gains access to a pool of talented and experienced professionals.
Management lies within the client, who has complete control over the dedicated team members, with whom it communicates directly and regularly.
When it comes to costs, all you need to know is that the dedicated team model is highly transparent and predictable; the hiring company only pays for the team members' monthly salaries and the vendor's fee.
What type of company would benefit more from hiring dedicated teams?
Is a dedicated team model the right choice for your company? There is no definitive answer to that, but there are cases in which this business model seems to work best.
One of them is when your project is expected to grow and become more complex as it develops, but you are not sure exactly what new requirements and changes will arise along the way. The dedicated team model is perfect for this situation, as flexibility is one of its many perks. Your dedicated team members will receive instructions directly from you, and, furthermore, you will be able to closely monitor your project's progress.
Another case that seems to go perfectly with the dedicated teams model, is the one where you plan on extending your company, or your pre-existing in-house team, within a short period of time. With no need to go through the time-consuming process of recruitment, you will have your team ready in no time, and at no extra costs.
Other prerequisites for the successful application of this business model, refer to staffing needs. Whether you already have a project manager, and need a team to match, or you intend to hire both, the dedicated team model comes to support all of these staffing necessities.
And finally, when faced with skills shortages, a dedicated team can help your business fill any technical gaps that prevent it from undertaking a project or completing a task.
Why do companies hire dedicated teams?
Companies turn to the dedicated teams model for the numerous advantages that it entails. Some of these benefits are easy to spot right from the model's description; the team members' dedication and complete focus, the convenience of not having to go through a recruitment process, and the access to a large talent pool, that otherwise wouldn't have been available, are some of them.
But there is more to it than meets the eye. For example, a dedicated team that is already familiar with the project, can help recently hired in-house employees get the hang of things quicker, and make the process of onboarding unfold more seamlessly.
Moreover, since the dedicated team's members are so invested in their work and concentrate solely on your project, they will have an easier time adapting to any changes, will take on new requests comfortably, and will get things done in a shorter period of time.
Lastly, the hiring companies can plan their budget ahead, given that payment is transparent, consisting of the team members' fixed salaries and the hired outsourcing company's fee, and making the dedicated teams model a cost-efficient solution for the contracting business.
Conclusion
Whether you're looking to expand your company, take on a long-term complex project, or in need of specific skills, the dedicated teams model is a great option for your business. Its benefits have attracted both companies that are well established, and startups as well, and continues to gain popularity.
Partner up with Arnia Software
With hundreds of successfully completed projects for clients ranging from Fortune 500 to Forbes 50, spanning on 3 continents and more than 10 countries, we can offer excellent software development opportunities for your business. Our services cover web and mobile applications, web design, big data solutions, database management systems, e-commerce solutions, cloud-enabled solutions, content management solutions, business intelligence, and R&D.