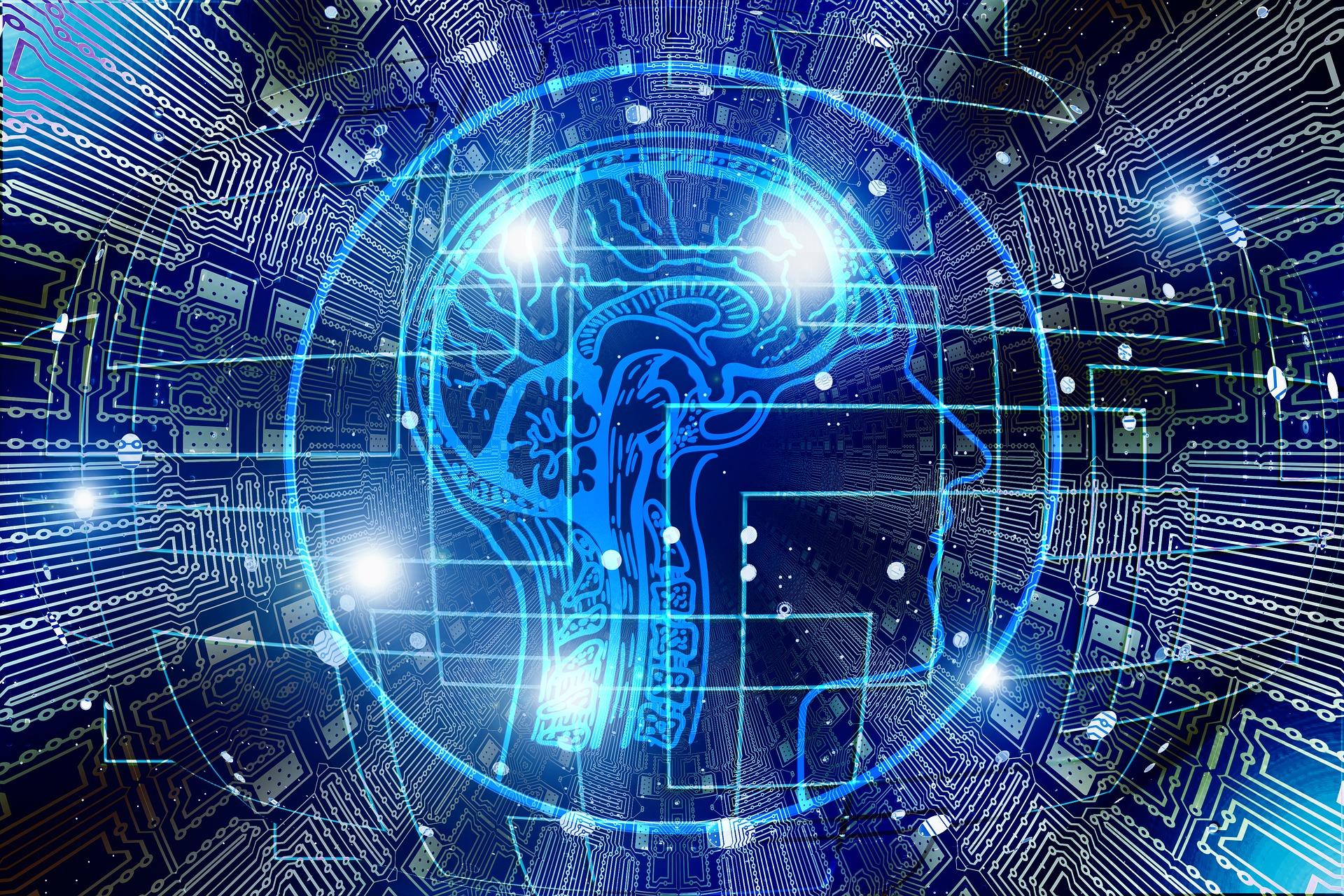 20 Aug 2018
Digital transformation is real and it's happening right now. Digital transformation is not another buzz word, but it is the process of using technology to change, adapt and grow your business. It is something that is happening to every company, in every industry, in every country. Businesses need to rethink the strategies through which they meet their customer's needs and the way in which those customers interact and engage with their products and services.
Still, for most companies digital adoption is a challenge any many fail to understand the impact that the digital era has on their business. Many think, we have a website or an app, so we are digital. Digital transformation is so much more, it separates the businesses that thrive from the ones that are left behind. Digital transformation is a matter of survival and the businesses that miss this window run the risk of being left behind.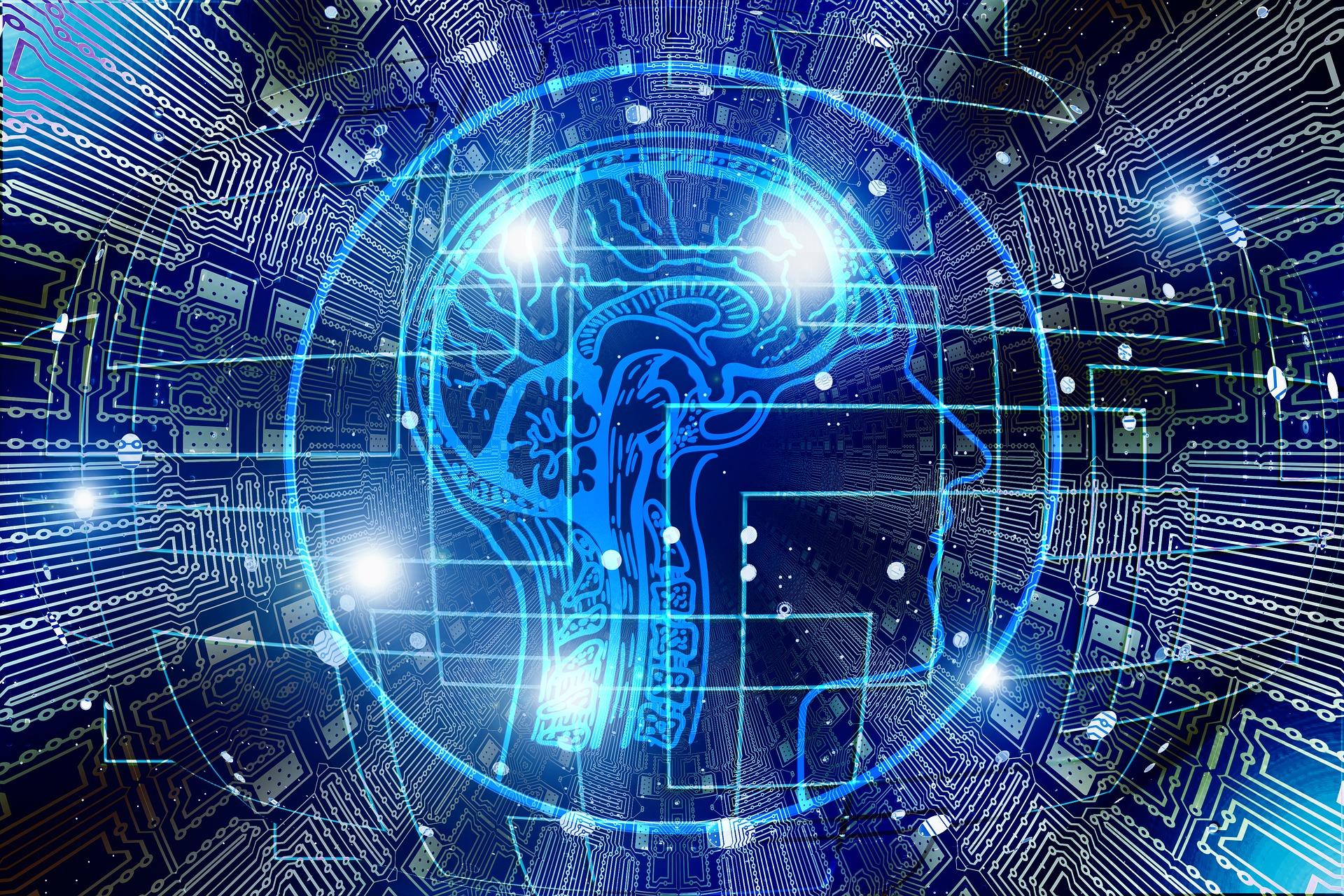 Big Data, Internet of Things, Analytics, Cloud and Mobility are at the center of digital transformation.
What is Digital Transformation?
Digital transformation is reshaping businesses through technology, its aim is to optimize and make processes more efficient. The use of technology should not only be applied to replicate an existing service in a digital format, but to transform that services into something better.
Every company is a software company. You have to start thinking and operating like a digital company. It's no longer just about procuring one solution and deploying one. It's not about one simple software solution. It's really you yourself thinking of your own future as a digital company.
Satya Nadella CEO, Microsoft
What drives Digital Transformation?
Both technology and strategy are at the core of digital transformation. In the past years, an entire debate took place to answer which of the two is responsible for driving digital transformation, but the thing is, you can't have one without the other. Technology changes so fast and, as tech continues to thrive, so must the companies. With the right tools, a great strategy and a long-term thinking you can move forward and thrive in this ever-changing environment. Adopt a transformative vision when it comes to your company's goals and future, engage your employees in this vision and say yes to change.
What Digital Transformation looks like?
As an immediate and measurable impact of digital transformation you can notice time savings and increased efficiency. By decreasing the time associated with manual, human-driven processes, you put hours back in your day that can be spent on business development and deepening relationships within the community. Artificial intelligence and machine learning technology are a colossal force in the business world. Automation and AI are supplementing the workforce to provide greater levels of efficiency. It is critical that digital leaders prioritize optimizing their customers' experience and enhance business outcomes across multiple channels, connecting crucial dots between people, information and systems.
How can you get started with Digital Transformation?
The first step is to establish your business' objectives. Which area of your business will benefit more from a digital transformation? Which processes are more efficient if optimized? Can you optimize the client retention? After you have established your objectives, it's time to develop a strategy. Make an actionable plan where you include your objectives, the support needed and the budget. Make your goals and deadlines clear, assign the resources and create the implementation roadmap.
Conclusion
The time to transform your business with the help of digital transformation is now. This transformation is not easy, but for sure it's not impossible. Acquire the knowledge you need on emerging digital technologies, understand how your plan will affect the business as well as the end user, leverage data to your advantage, inspire others to move in the right direction, and you will avoid being left behind.
Digital Transformation with Arnia
As a digital transformation company, we are offering a full range of digital transformation consulting services and the opportunity the use new technologies for you and your company, with a faster, better and more innovative impact. Both people and technology are important pieces in the process of digital transformation. You can gain competitive advantages, increase productivity, attract new customers or retain the current ones, innovate and develop new opportunities for your businesses.