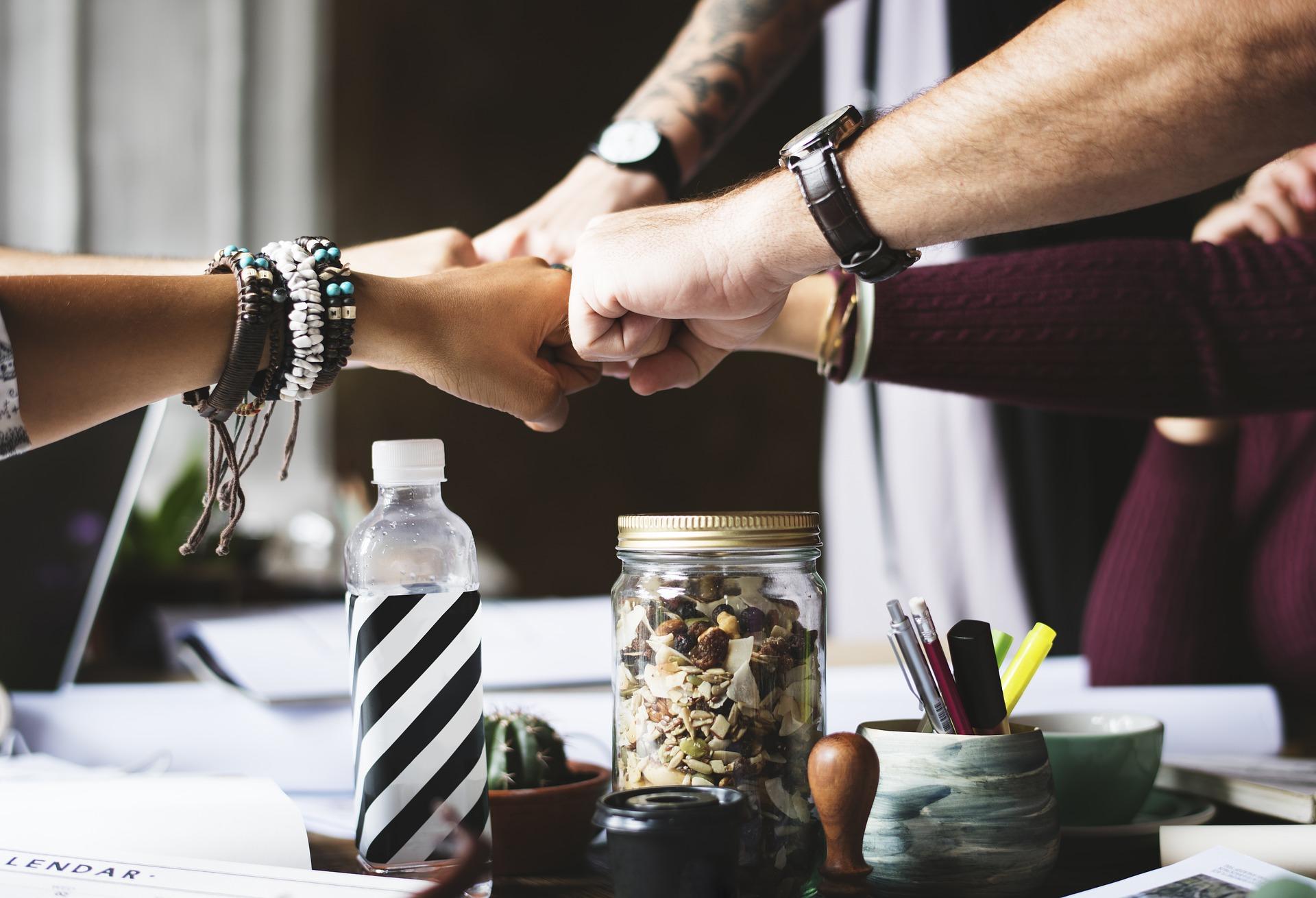 22 Jan 2018
Nearshoring is the transfer of business processes, especially information technology processes in a nearby country, thus taking advantage of the geographical proximity which translates in less expensive travel, fewer cultural discrepancies and a higher degree of control when it comes to making fast decisions.
Romania has been for some years now the preferred country for software development nearshoring in Europe, due to many factors ranging from the immense pool of talent and access to the latest technologies to the competitive prices and excellent timely delivery. Nearshoring to Romania is a great match for European countries as Romania has proved great software development services, it's easy to reach and the costs are affordable.
Let's see now what actually makes Romania the preferred partner for European countries when it comes to software development nearshoring.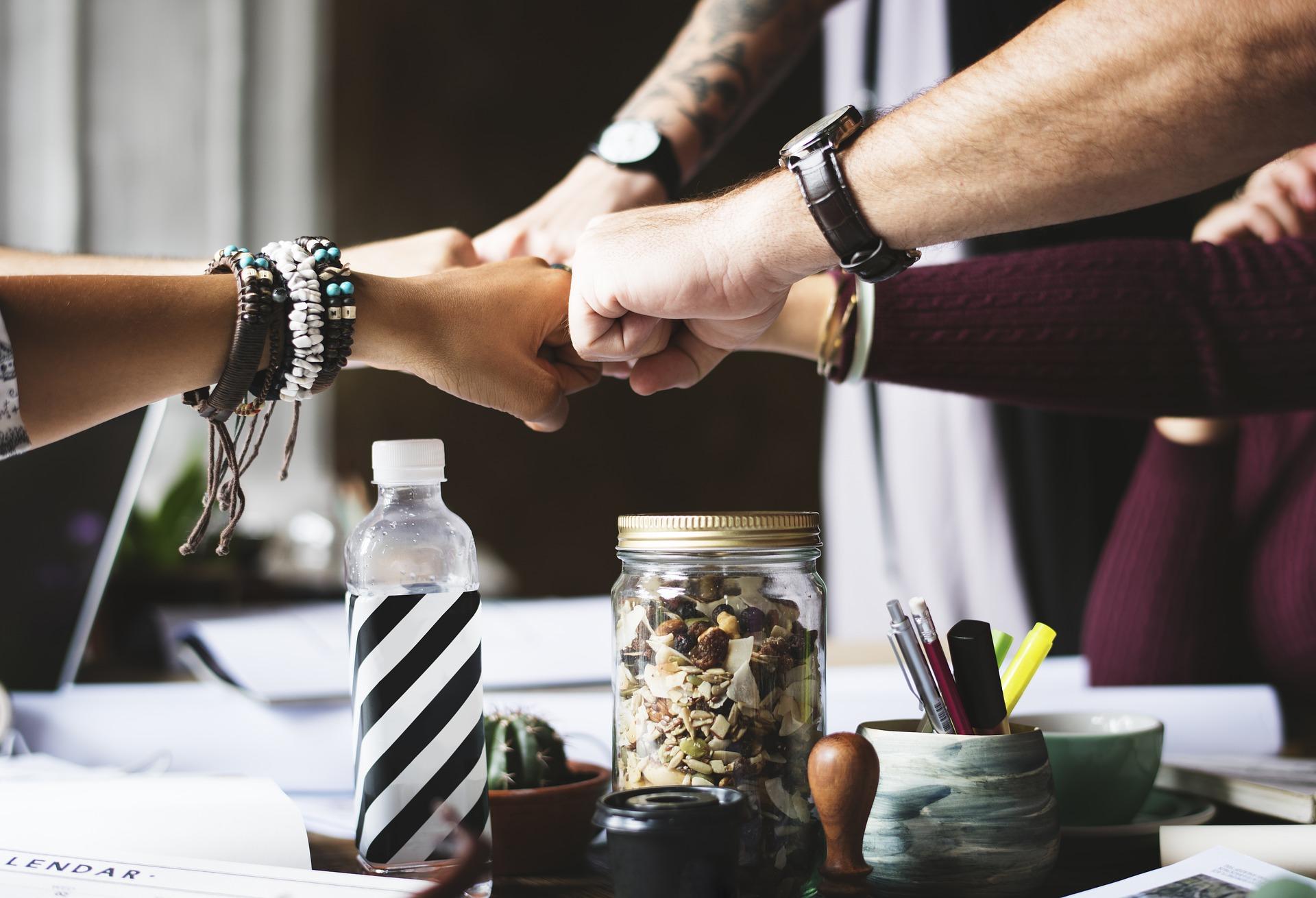 Communication
English knowledge is greatly spread in Romania, and more than 80% of technical people speak an advanced level of English. Other European languages such as German, French and Italian are also spread among the software development environment. Romania's time zone is GMT+2, so we share the same time zone as the other European countries which means that communication is at hand at all times when it comes to calls and meetings. The similar geographical location also means fewer cultural differences. Communication is an important factor when you consider software development outsourcing.
Talent
Romania has an excellent educational system when it comes to technical schools and it's a European leader in certified IT professionals. The Romanian universities have been in the top 3 in the IEEE Design Competition every year since 2001 and Romania has more Informatics and Math medals than any other European country. An important focus is made towards the IT industry and companies have become actively involved in the educational system by helping universities provide skills according to international market needs. Romania has been for some time now the preferred software development outsourcing partner for European countries given its talented developers.
Language
In Romania you will find amazing language skills, where more than 80% of IT professionals speak advanced English, without heavy accents, this being the reason why important multinational companies have established their global customer services operations in the local workforce. French, German, Spanish, Italian and Russian are other languages widely spread in the fields of IT and customer support. When you consider software development nearshoring to Romania you will be guaranteed excellent language skills.

Time zone
The nearshore software development in Romania is easy to manage due to its strategic geographical position. Sharing the same time zone means that there are no communication barriers and that meetings, Skype, calls and even Scrum sessions are possible during work hours. The geographical proximity makes it convenient to travel and you can reach Bucharest by plane in a couple of hours. Face to face interaction from time to time are known to boost trust and productivity of the work. Also, let's not forget that the employees will also appreciate working during the day and the quality of the code will not be affected by midnight fatigue.
Competitive prices
Romania is very attractive for software development nearshoring also due to its competitive prices. Starting from labor, living, research or production costs, Romania can deliver great quality at a fraction of the costs from western countries. Although the software development costs in Romania are not the lowest in Europe, delivery versus cost is excellent. Quality will not be sacrificed when you choose software development nearshoring to Romania.
Conclusion
Romania is a powerful nearshoring partner for European countries given the technical proficiency, high availability of resources and its strategic position. Years of excellent delivery make Romania keep its position as the number one preferred software development nearshoring partner for European countries.
Nearshoring with Arnia
We are a software development outsourcing company with extensive experience in providing nearshore outsourcing services and so far we have successfully completed nearshore projects with customers from Denmark, Netherlands, Belgium, France, United Kingdom and other European countries.
Our software development nearshoring expertise and delivery excellence is one of our strongest differentiator on the market, making Arnia Software a top quality choice for nearshore outsourcing solutions in Romania and Eastern Europe.
Our main area of expertise covers web and mobile applications, web design, big data solutions, database management systems, e-commerce solutions, cloud-enabled solutions, content management solutions, business intelligence and R&D.
Interested in nearshoring your project to Romania? Reach out today!