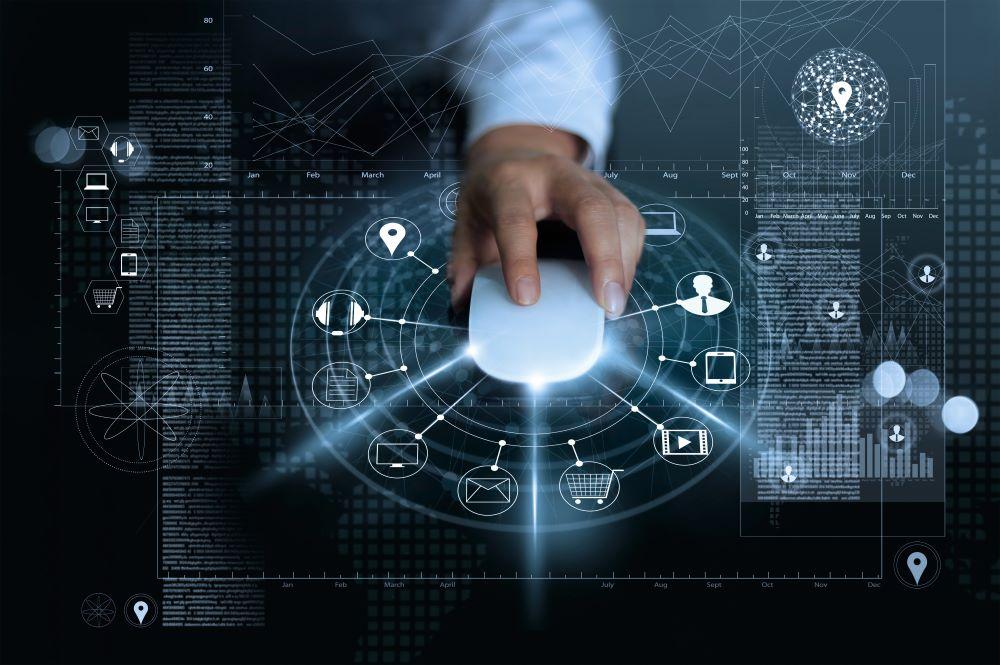 12 Apr 2019
When hearing the word "outsourcing", people usually hear the words "cost savings", and, although in part we already know that by outsourcing costs can be reduced, we also need to understand that outsourcing is so much more than just a cost reduction. Outsourcing goes beyond just cutting costs and it is linked more to delivering specific solutions, knowledge share and growing expectations alignment.
Maybe, in the beginning, outsourcing started as a cost-cutting measure, but now companies use outsourcing more to create value, to gain capabilities that they don't have in-house and to optimize their delivery times. Most businesses that use outsourcing, use the system not because of the lower costs, but to develop world-class talent, to bring new products to market faster and to enable business model innovation. In other words, they've moved way beyond mere cost-cutting.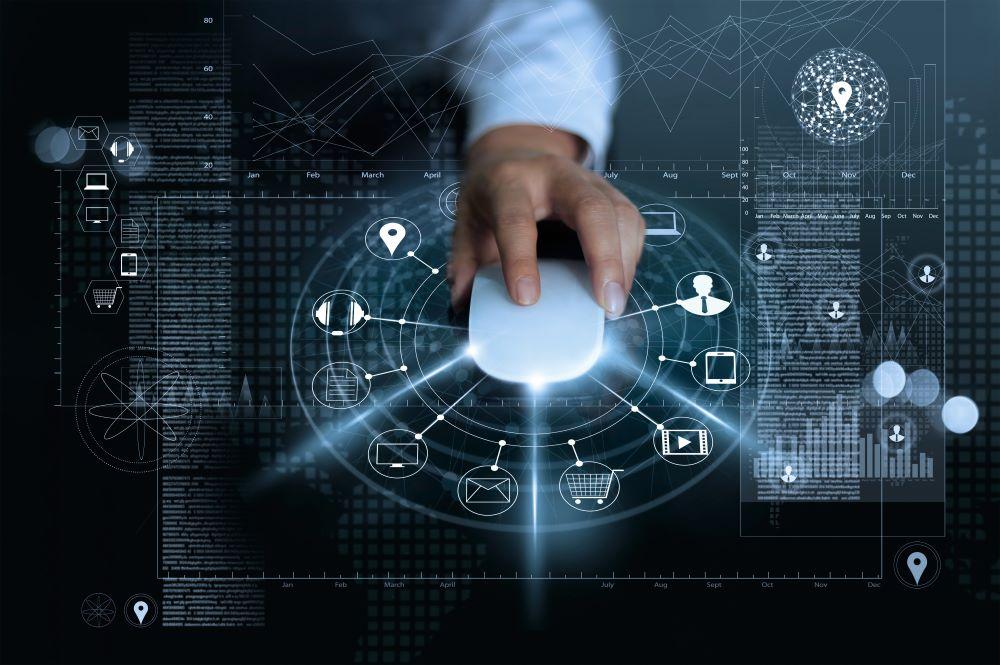 Let's see now what the main benefits of outsourcing are.
Access GLOBAL talent
Talent shortage can impede a company's ability to grow. Contracting third parties enables a company to access world-class talent and expertise, allowing them to bring new products and services to market faster.
Increased efficiency
Your outsourcing partner can bring years of experience in business practices and in delivering complex projects similar to yours. Their knowledge and understanding of the domain leads to an increased productivity and efficiency, all this, while you focus on growing your business.
Flexibility
Outsourcing comes with flexibility. Outsourcing certain tasks, allows your business to maintain a financial flexibility when there is an uncertainty in demand. You can scale up or down comfortably. Outsourcing allows operations that have seasonal or cyclical demands to bring in additional resources when they're necessary and let's you run your business in full throttle even during off season and holiday months.
Time-to-market
One of the main reasons small businesses tend to outsource work is because it will get done quicker. Outsourcing offers round the clock work benefits and it reduces the time-to-market. Outsourcing can also save time if the vendor has skills and expertise that are not internal to the customer organization. Outsourcing also enables faster start-up, development and scalability for new operations.
Targeted efforts
Executing more effective, efficient and targeted campaigns and projects is another overlooked advantage of software outsourcing. Outsourcing gives your business the opportunity to take new chances and experiment with different methods of exposure.
Save on infrastructure and technology
Not only related to costs, but to learning curve, resources and responsibilities, outsourcing also let's your chosen partner be in charge with infrastructure and to take the responsibility of the business and development processes.
Focus on what matters
By outsourcing your software development needs, you'll be able to concentrate your skills on strengthening and improving the core processes that help make your business tick. Enjoy the freedom you are given and focus on growing your business.
Conclusion
Outsourcing is no longer just a merely business tactic to cut costs, but it's a system that allows companies access state-of-the art technologies, save time, focus on what really is important and increase efficiency.
Choose Arnia for your IT outsourcing project.
With hundreds of successfully completed projects for clients ranging from Fortune 500 to Forbes 50, spanning on 3 continents and more than 10 countries we can offer excellent software development opportunities for your business. Our services cover web and mobile applications, web design, big data solutions, database management systems, e-commerce solutions, cloud-enabled solutions, content management solutions, business intelligence and R&D.