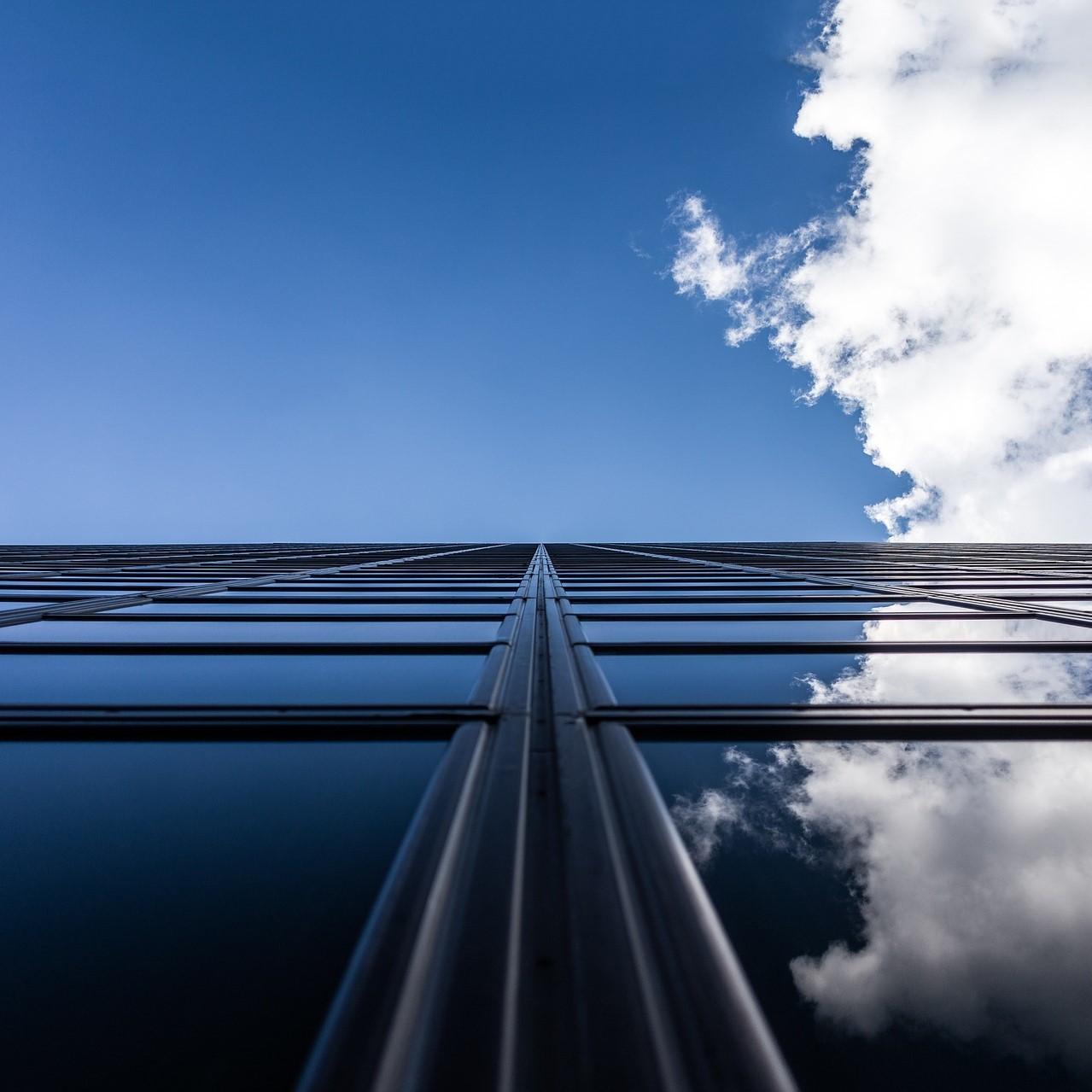 4 Mar 2019
When it comes to banking software solutions, one size does not fit all. Banks need to adapt to the realities and pressures of the markets they serve. A big part of this adaption is represented by technology, by streamlining processes and by making it easier for its customers to use the bank's services. Providing interactive and self-service capabilities, easy-to-use online services and transaction processing, discounts and reward programs, as well as customized and personalized customer applications are just a few of the services a bank must be capable of providing in today's world.
Banking software decisions are strategic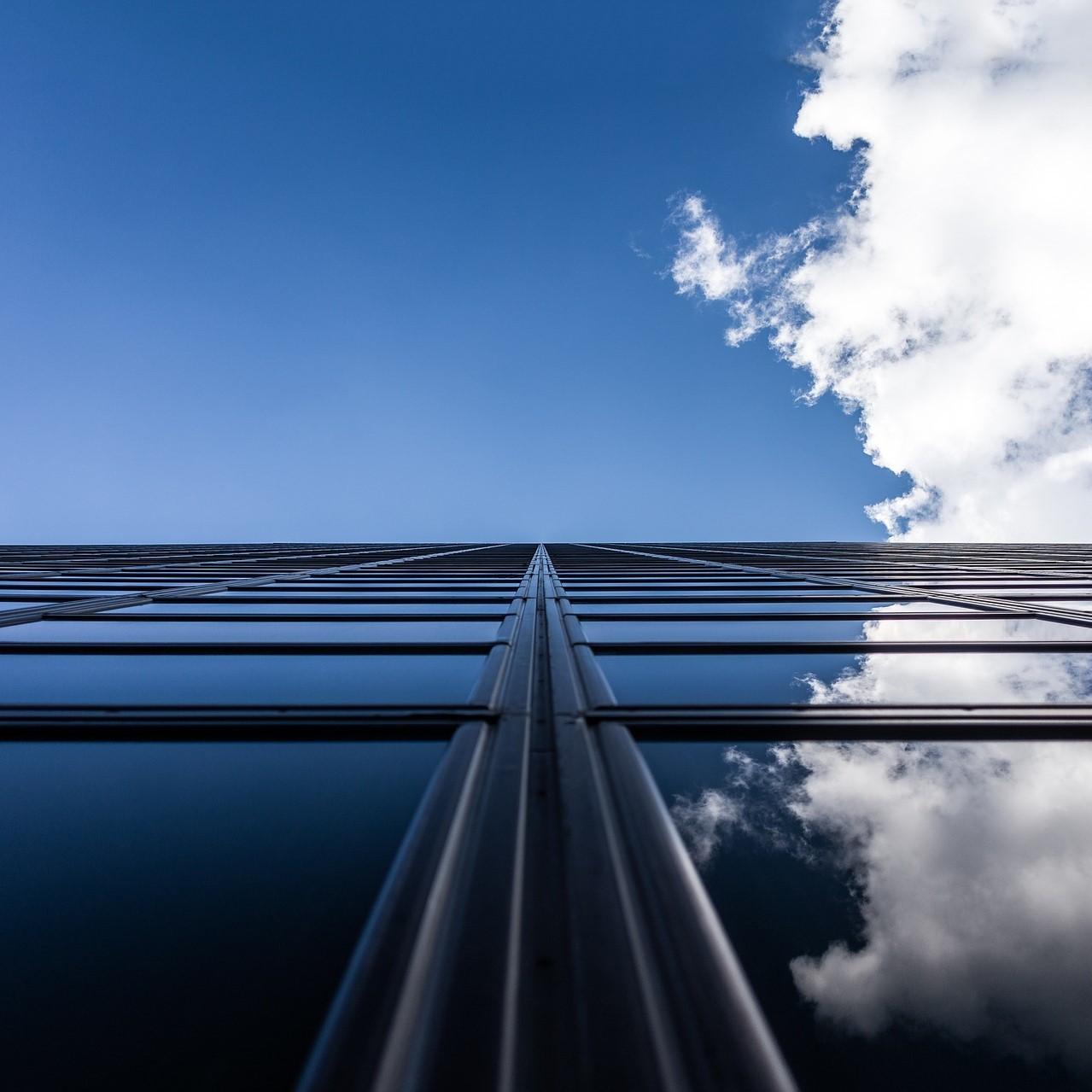 It takes more than just banking software to meet the customer's needs. It's also about know-how, market-knowledge, business model alignment, experience, and more. Globally, a large number of banks and financial institutions are rapidly embracing the digital transformation. They have understood the importance of emerging technologies and most have invested in the digital transition. Apart from a powerful, safe and efficient core banking software solution, a significant importance is also targeted at web and mobile technologies, online banking systems, credit services, reporting and compliance applications and many others. In order to succeed with digital, they must adopt not only these emerging technological trends, but as well the habits and culture of digitally native companies, by approaching the agile development methodology or opening more and more to outsourcing their development needs towards the most innovative development companies worldwide.
Capturing the value of digital
Technology can be used in various ways by banks to create value, both internally with their employees and externally with their customers. Focusing on the customer journey by using compelling personalization, speed and ease of use of all processes is the main purpose of technology. By leveraging data and using advanced analytics, every experience can be personalized and add significant value to the customer experience. Let's not forget that data leads to amazing customer experiences. Rapid experimentation and agile development must be used at a large scale as these have proven over time to be the most efficient methods to deliver the best possible outcomes.
By enabling straight-through processing – meaning, automating and digitizing several repetitive, low-value and low-risk processes is another important way to create digital value. Digitization is also a means of fostering innovation across products and business models.
Embrace innovation
In order to stay relevant to a customer's financial needs, banks also need to embrace innovation. By using new advanced technologies such as artificial intelligence and machine learning for effective data governance, banks can strengthen customer engagement with personalized, innovative offerings. Banks already leverage IoT with mobile apps, swipe cards, ATMs, card readers, and sensors. Banks that embrace innovation and adopt new technologies have greater opportunities to change and improve how they deliver their financial services towards their customers.
Conclusion
The future of banking will no longer be a continuation of the past. New technologies adapted both to the businesses' and customers' needs are transforming banking as we know it. New opportunities and challenges are on the rise for financial institutions and technology is the one that helps us stay at the forefront of innovation.
Develop technologies to stay relevant in your customer's lives with Arnia
We develop technologies that grow with your customers and we manage the whole product lifecycle process from design, implementation and ongoing maintenance. You can gain competitive advantages, increase productivity, attract new customers or retain the current ones, innovate and develop new opportunities for your businesses. As a Romanian Software Development Company, Arnia provides Banking Software Development Services that will help you maximize the benefits of your banking software development outsourcing projects. We have more than 13 years of extensive expertise in providing such services and proven ability to deliver high quality services, on-time, with maximized Return on Investment. We have successfully completed banking software development projects with customers from United Kingdom, Denmark, Netherlands and multiple other European countries.