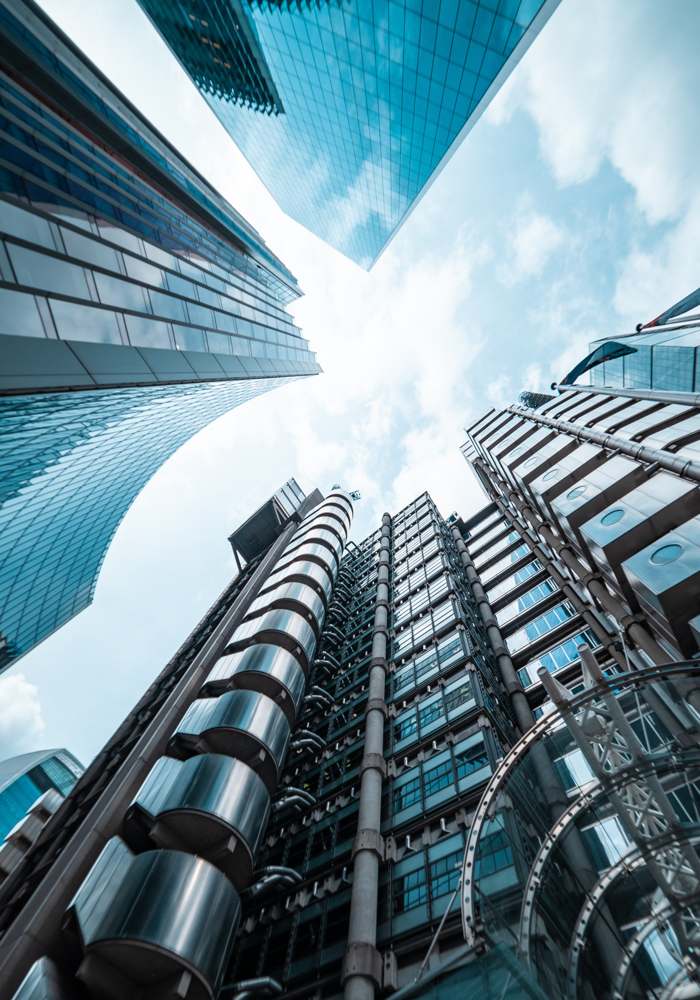 8 Jun 2021
The term "nearshore" was coined in 1997, and the concept behind it has taken the IT industry by storm ever since. Presently, the practice of nearshore is known for the numerous benefits that it blesses the contracting company with, and which make it one of the most popular solutions among businesses of all shapes and sizes.
Stepping further in this direction, companies have started to set up nearshore development centers, which, as we will we see in the following, combine the advantages of nearshore with those related to having complete control over the newly acquired development team.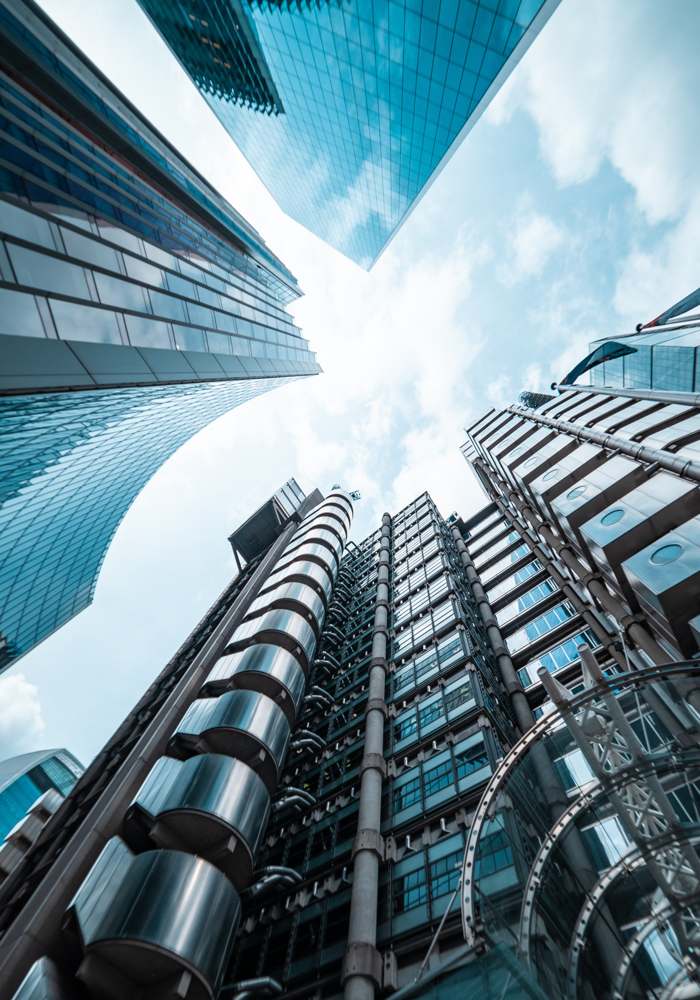 So how does a nearshore development center work?
The nearshore development center works similar to a company's subsidiary, in the sense that the business that is expanding, has full control over its remote team. The latter follows the main company's culture, practices, and work style, and contributes with and adds the same value that an in-house team would.
Moreover, given that it is a nearshore development center we're speaking about, the hired team will be operating in offices situated in the same geographical area as the hiring company's headquarters. Therefore, the center will be carrying out its activity in a neighboring country and will be sharing the same time zone as the contracting business.
How can my company benefit from a nearshore development center?
The advantages that nearshore brings are unrivalled; because you will be working with a remote team that shares the same working hours as your internal employees, communication will go smooth and instant response will be possible. And this is not the only reason why communication will be at its best; the absence of language barriers will enable in-house and remote teams to interact easily, and will eliminate possible misunderstandings.
Being located in such proximity to your nearshore development center, offers yet another advantage; this time related to travel expenses. Visiting your secondary office can be costly and time-consuming, but a nearshore development center allows executives and employees to travel frequently, given that they are a short flight away from remote specialists. Onboarding is thus less challenging, and strong working relations are built and maintained more easily.
Another reason why setting up a nearshore development center makes so much sense is because the company that decides to establish such a center will be tapping into a large pool of talent, that otherwise would be inaccessible. Specialists that will be part of the remote team will be provided by specialized recruitment companies, that have an already built base of experts, and that know exactly how and where to place their clients' missing puzzle pieces. So not only will the hiring company be avoiding recruitment and training expenses, but it will also be provided with exactly what it needs.
Finally, we have to mention what is probably one of the most attractive features of a nearshore development center, and that is the full control. The remote team's members answer to and communicate directly with internal teams, and the transparency that characterizes this type of center is most certainly one of its greatest perks.
What does opening a nearshore development center imply? And how do I maintain it?
Once a company decides to open up a nearshore development center, it must find the right location in which this center will operate in. Looking into their neighboring countries' economic situation and business climate is the first step that any business should take in their journey of opening a nearshore development center.
After the process of choosing the nearby area, businesses will proceed to finding the appropriate office spaces and the specialized companies that will help them find the right team. The contracting party will have the possibility to conduct the final interviews and will have the last say when it comes to the newly hired specialists.
But building the perfect remote development team is not enough for the establishment of a successful nearshore development center; this center needs to be cared for after its creation as well. Companies have to keep in mind that remote specialists need to be treated as equals, and have to make sure that they are on the same page, when it comes to objectives, as internal employees.
Besides encouragement and support, remote experts need to be challenged too. Businesses should not forget that remote employees are highly skilled professionals and should have the same expectations that they would typically have from an in-house expert.
Constant communication is also crucial for a productive and efficient collaboration, and having their remote team close by, that facilitates regular visits, is an additional reason for companies to make frequent business trips.
Conclusion
Opening a nearshore development center makes sense for many reasons; it is cost efficient, it opens up the opportunity of entering a vast pool of talented and highly skilled specialists that deliver high quality products, and it enables companies to maintain full control over the team that will be operating in the center. The transparency, and flexibility, along with the benefits of location and similar time-zone, make establishing a nearshore development center a preferred strategy for the majority of companies.
Nearshore software development with Arnia
We have successfully completed several projects for clients ranging from Fortune 500 to Forbes 50, and our excellent software development capabilities, along with our innovative approach and our team of experienced software engineers, recommend us as the preferred software development company in Romania. Our main area of expertise covers web and mobile applications, web design, big data solutions, database management systems, e-commerce solutions, cloud-enabled solutions, content management solutions, business intelligence and R&D.