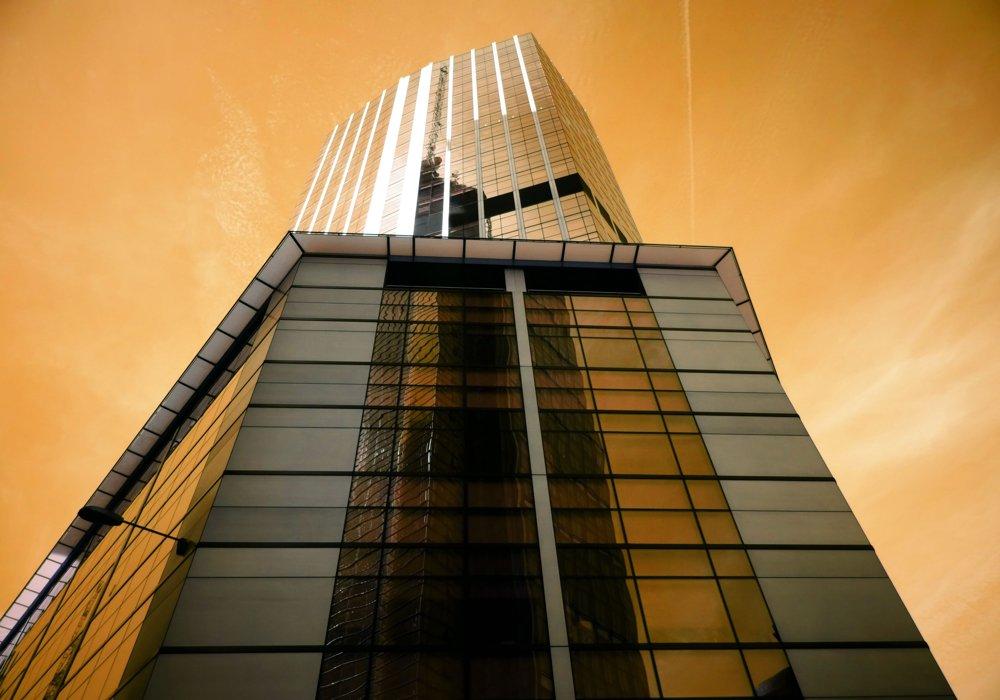 19 May 2022
In a world where digitalization is no longer an option, but a necessity, and where consumers' expectations and needs are increasingly harder to meet, let alone exceed, businesses have reached a point where they could use all the help they can get.
Whether it's the lack of resources, the difficulties surrounding data management and cybersecurity risks, or the limited time that companies can direct towards core activities, all of these troubles can be addressed through a successful outsourcing partnership. So, let's see exactly how an outsourcing partner, in the form of an experienced company, is able to help its clients with some of the most common struggles that businesses are facing at the moment.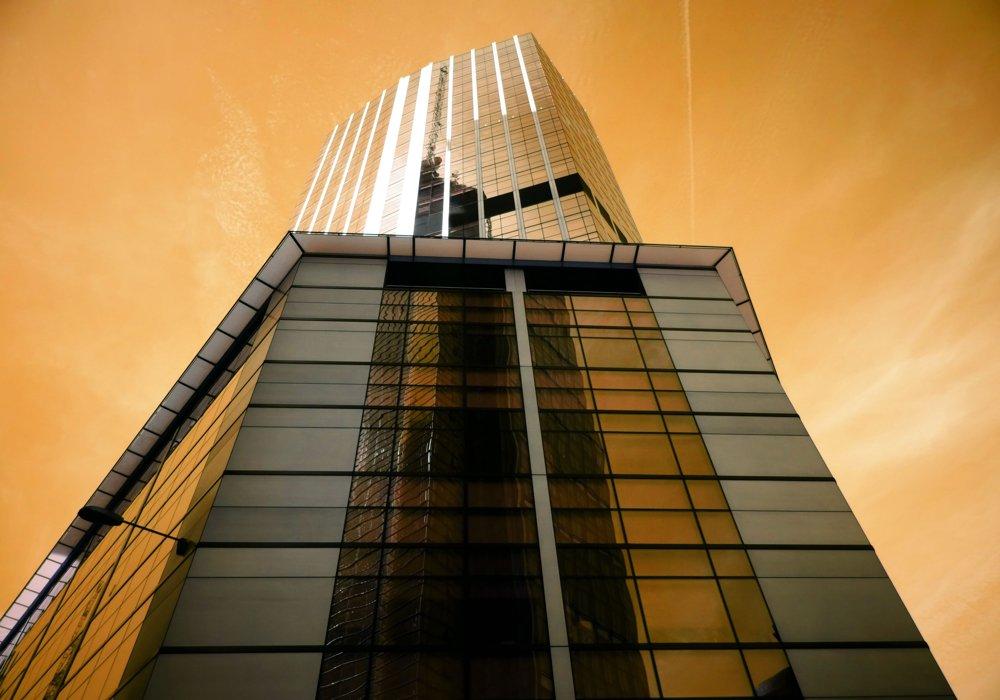 Talent shortage
One of the most pressing issues that companies have had to deal with over the last few years, is that surrounding talent availability. In this regard, businesses are finding it ever more challenging to locate specialists possessing the skill sets that they are looking for locally, but luckily, outsourcing is able to solve such problems. Companies can thus enjoy the benefits of accessing a wider talent pool and those which arise from avoiding the costly and time-consuming recruitment process. What's more, besides providing the hiring business with the right talent in a short period of time, outsourcing partners will also be handling all aspects concerning the on-boarding process, which too can come bundled with difficulties.
Data storage challenges
The exponential growth of data volume, that we have witnessed of late, has given rise to many challenges that businesses have no other option than to find solutions to; and outsourcing holds the answer to such problems yet again. By collaborating with an outsourcing company, businesses can seize the opportunity to delegate tasks to data storage specialists, who will know exactly what measures to take, so that the hiring business' data storage capacity matches its needs. Furthermore, the afore-mentioned remote experts can assist companies in managing their data more efficiently, which translates into benefits like scalability, cost reduction, improved latency, or superior uptime.
Security risks
The troubles that follow from the significant amount of information that companies, as we have seen before, have to tackle, include those concerning data security too. In this sense, businesses have seen an alarming surge in cyberattacks, which has led them to pursue strengthened security strategies. But finding and implementing advanced security solutions is no walk in the park, so, a helping hand in the form of an outsourcing partner, is more than welcomed. The latter can help businesses identify their weak points, and even integrate superior cybersecurity solutions, that will protect their data against cyber threats. And outsourcing tasks revolving cyber security is more affordable too; as putting together and maintain an internal cyber security team requires serious capital investment.
Lower access to cutting-edge tools and technologies
Companies that wish to stay afloat in this fast-paced technological world, know that keeping up with the latest tools and technologies is essential; but not many businesses can afford to invest in cutting edge equipment or software. However, this challenge can be easily overcome by partnering up with outsourcing companies, that allow their clients to make use of state-of-the-art tools. In addition, by bringing in a new, innovative and fresh perspective, remote specialists can help contracting parties optimize their internal processes, which translates into increased productivity and efficiency.
Insufficient time to focus on core activities
Another challenge that businesses have been facing these days, is that related to the limited time that in-house employees can dedicate to essential activities. In this context, outsourcing is able to relieve internal teams of repetitive tasks, and thus, allow them to concentrate their attention and efforts towards more important activities. With time-consuming business tasks out of the way, in-house employees can focus on finding new strategies, and contribute to the achievement of long-term objectives.
Conclusion
Data security risks, limited access to advanced equipment and technologies, data storage issues, and talent shortage, are some of the most widespread challenges that businesses have to tackle nowadays. Such obstacles can however be overcome with the help of an outsourcing partner, who is able to provide superior security solutions, talented professionals, and innovative tools and technologies, which can propel hiring companies towards success.
Choose Arnia Software for your IT outsourcing projects.
We have successfully completed several projects for clients ranging from Fortune 500 to Forbes 50, and our excellent software development capabilities, along with our innovative approach and our team of experienced software engineers, recommend us as the preferred software development company in Romania. Our services cover web and mobile applications, web design, big data solutions, database management systems, e-commerce solutions, cloud-enabled solutions, content management solutions, business intelligence and R&D.