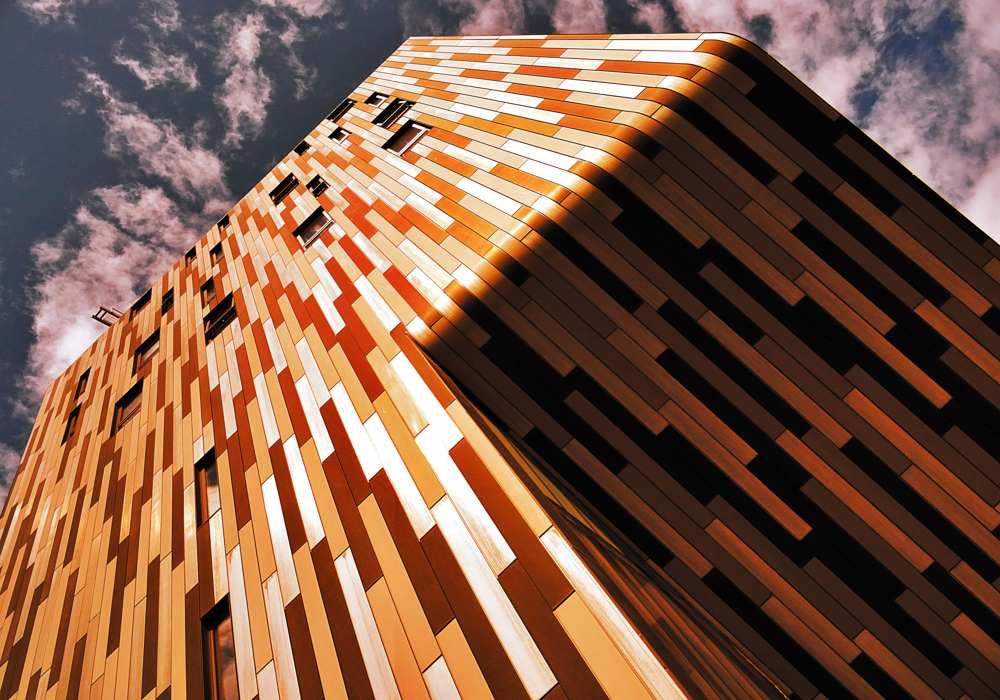 30 May 2022
As opposed to off-the-shelf mobile solutions, custom mobile app development is able to meet companies' needs to a tee, and it is for this reason that such a bespoke approach has been enjoying a growing popularity over the last few years. However, its ability to flawlessly address businesses' requirements is not the only advantage that has been catching the attention of increasingly more adherents of the tailor-made mobile solution, but rather just one of the many appealing benefits that custom mobile app development has to offer.
So, let's jump right in, and see what are some of the most noteworthy perks that one who is looking to adopt custom mobile app solutions, should be aware of.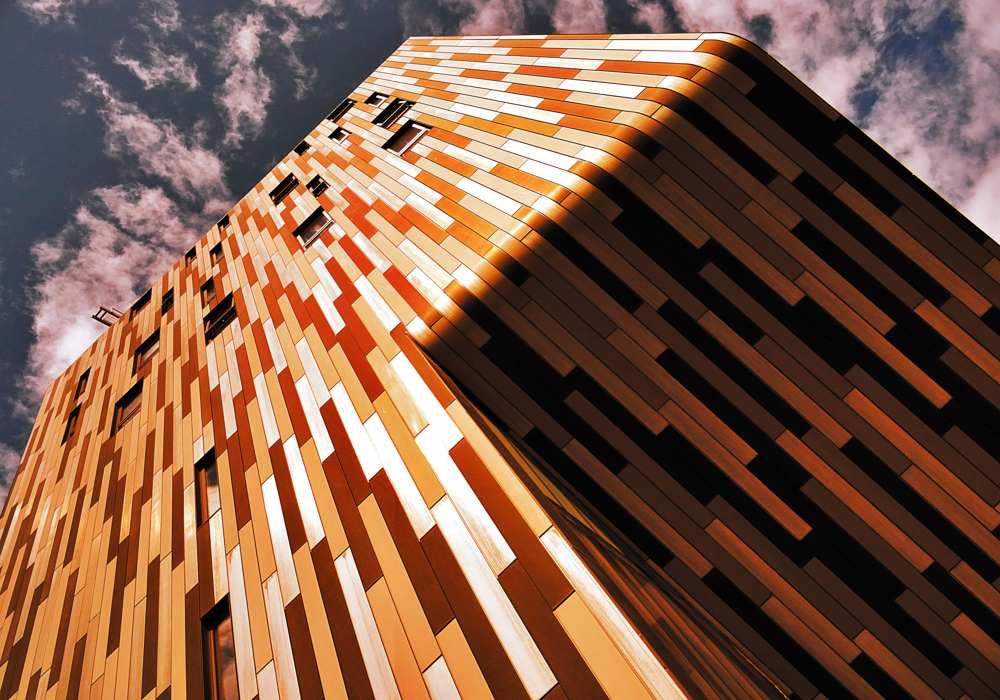 Greater productivity
An increase in productivity is without a doubt one of the most sought-after outcomes that companies are striving to achieve with the help of various strategies. And integrating custom mobile app development can assist businesses in doing just that; in this sense, by using bespoke mobile apps, employees are able to complete their tasks more efficiently, hence the rising productivity that companies will be enjoying. How does custom mobile app development do it? Well, without being compelled to access numerous applications or switch between different tools, and instead, having the possibility to make use of a single application that incorporates multiple functionalities, employees will find it easier to carry out their assignments and, moreover, will be collaborating seamlessly with each other. This translates into faster time-to-market, enhanced employee productivity, and ultimately, a higher return on investment.
Higher scalability
Bearing in mind the dynamic business environment that companies nowadays carry out their activity in, the ability to quickly adapt and adjust, in order to keep up with trends and customer demands, is viewed as an extremely valuable asset. In this context, where generic applications no longer satisfy the ever-changing requirements of businesses, the latter will turn to solutions that offer more flexibility and higher scalability. And this is where custom mobile applications come in, as a relief, to businesses wishing to secure a higher level of adaptability. By adopting tailor-made mobile solutions, companies are able to expand more effortlessly, as custom mobile apps can handle larger volumes of data, being built, right from the start, with such necessary features in mind. This also means that no further investments need to be made, when expanding, as the custom mobile apps can still be successfully used by growing businesses.
Enhanced security
Keeping data safe has always been a priority for companies, regardless of their size, and custom mobile app development is just what businesses need in order to enhance their security levels. In this regard, by turning to such bespoke solutions, one can steer clear of cyberattacks and threats and integrate the security measures that meet their exact demands and needs. And to illustrate, let's take the authentication of users who wish to access sensitive data; while a generic application is limited by the features that it comes bundled with, a custom mobile app allows companies to add different security levels, and grant access to certain information only to those who are authorized. Therefore, businesses can easily control the accessibility of their employees and ensure that private information is well-guarded.
Easy integration
When choosing and implementing an off-the-shelf mobile solution, businesses have oftentimes had to face various challenges, but let's focus on those concerning the integration with already existing software. In this regard, a generic app might not always blend in well with pre-existing tools and software, and may even stop working unexpectedly, not function properly, or be very slow, which can lead to major issues. Fortunately, all of these troubles can be avoided with custom mobile applications, as the latter will be built while taking the business' current software into account. This way, tailor-made mobile apps will fit in perfectly with already-existing tools, and will work smoothly, without errors and slips.
Personalization
Meeting customer demands and expectations has become a true challenge for companies, that have an increasingly difficult time navigating the uncertain waters of the current dynamic business environment. Thankfully however, custom mobile app development is able to come to companies' rescue and help them provide unique experiences to their clients, therefore securing their loyalty. In this regard, custom mobile app development solutions enable businesses to address their audience' needs perfectly, as bespoke applications are created while having users' requirements in mind. This highly personalized experience will thus lead to improved app retention rates, better application engagement, and, of course, increased revenue, all important advantages in any company's book.
Conclusion
Gaining a competitive advantage in an ever-evolving business environment is an objective that all businesses should strive for, but this is no easy mission. However, there are several solutions that companies have found to provide numerous benefits and which can steer them in the right direction; and one of them is custom mobile app development. The latter offers important advantages such as increased productivity, higher scalability, enhanced security, personalization and easy integration with pre-existing software, which will assist businesses in staying relevant and even be one step ahead of their competitors.
With hundreds of successfully completed projects for clients ranging from Fortune 500 to Forbes 50, spanning on 3 continents and more than 10 countries, we can offer excellent mobile solutions for your business. Our mobile app development expertise, as well as our expertise in mobile games and delivery excellence, are some of our strongest differentiators on the market, making Arnia Software a top-quality choice for mobile app development outsourcing in Romania and Eastern Europe.