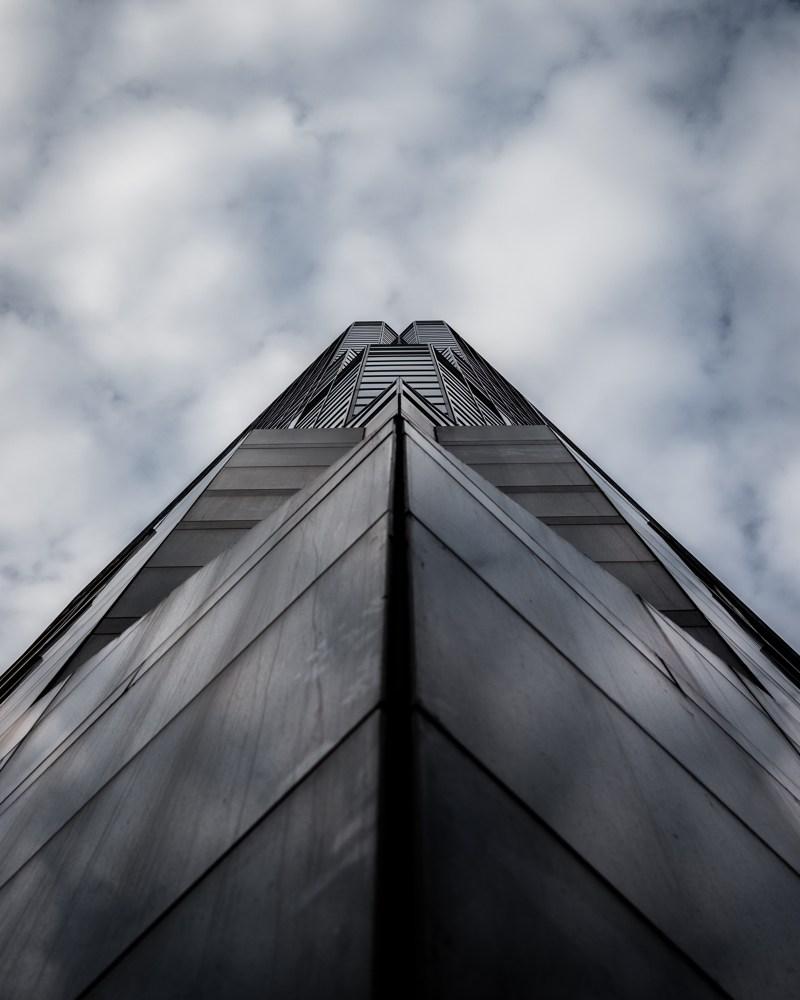 16 May 2023
Although some may consider it a risky move, entrusting an IT outsourcing company with software development projects can be a bold choice in today's dynamic and highly competitive business environment. In fact, opting for such a strategy may be less risky than implementing a more cautious approach. Many companies, regardless of their size or experience, have already embraced software outsourcing solutions and can attest to their ability to effectively help businesses achieve their goals and gain a competitive edge.
Furthermore, the global IT outsourcing services market, that has grown steadily over the past few years, is expected to surpass the 1000 billion dollars' mark by 2030, indicating that more and more companies will be resorting to software development outsourcing services in the coming years. The latter's popularity is therefore rising, but why do companies choose to outsource software development in the first place? Well, to answer this question, we have identified five main reasons why businesses decide to delegate their software development projects to outsourcing partners, so, let's begin by touching upon one of the most appealing, which revolves around the access to innovative tools and technologies.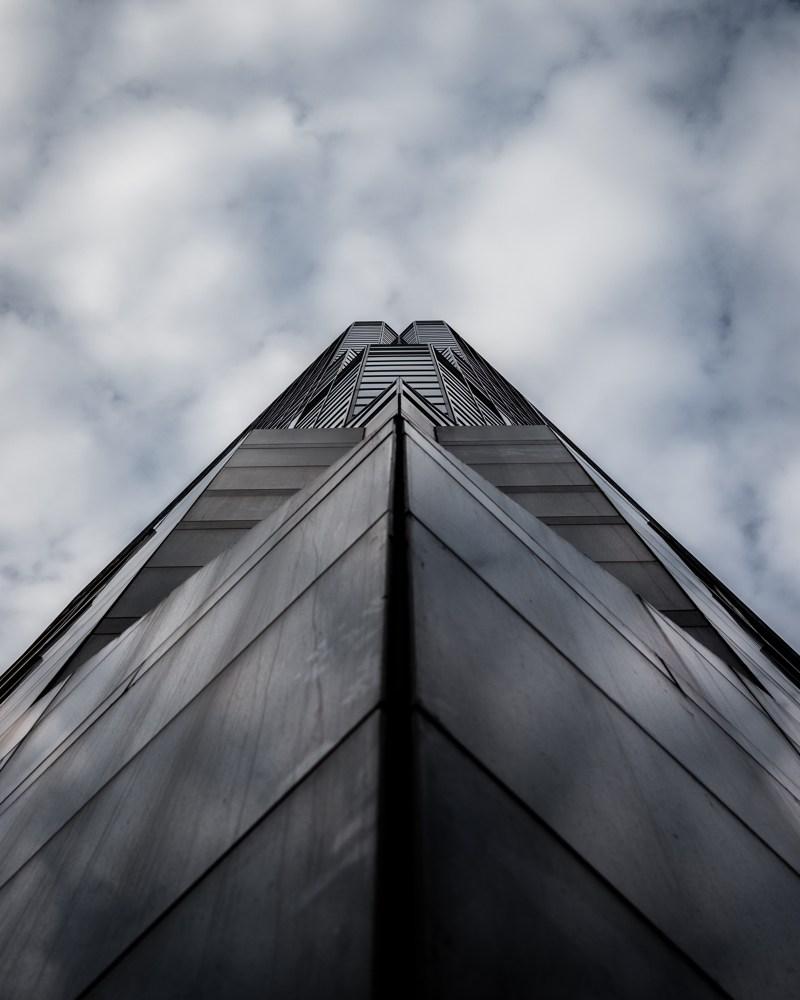 Software development outsourcing gives hiring companies the opportunity to enjoy the latest technology
As keeping up with the demands and expectations of their customers is more difficult than ever, it has become essential for businesses to make use of innovative tools and technologies, so that they are able to provide top-notch products and services. Implementing such technologies however, is often quite costly and requires specific expertise, which, software development outsourcing companies can effortlessly provide. In this sense, outsourcing partners allow their clients to gain access to advanced tools, technologies, and skills, without them having to invest in expensive equipment, software, or training. Going further, the integration of superior technology, helps hiring businesses become more competitive in the market and not limit their vision because of budget constraints.
By outsourcing software development projects, businesses relieve in-house employees of repetitive, daunting tasks
Companies looking to dedicate more time and energy towards core competencies, will often acquire IT outsourcing services, as this strategy can free up internal teams' time, and relieve them of time-consuming activities. This way, in-house specialists will be able to focus on critical tasks and core business processes, giving them the attention that they require, which, in turn will lead to an increase in productivity and profit.
Companies turn to outsourcing software development services when in need of skilled IT professionals
Finding talented and highly-skilled developers locally is an extremely challenging task, especially in today's talent shortage context, where technologies evolve faster than ever before, but outsourcing companies are here to save the day once again. The latter provide hiring businesses with the experts that they are looking for, and who have the necessary experience to efficiently complete the projects that they have been assigned, in a short period of time. In addition to being able to access even the rarest IT talent, companies that form outsourcing partnerships, avoid the lengthily process of recruitment as well. In this regard, outsourcing companies will be taking care of hiring processes and training, which saves contracting businesses both time and money, as such tasks can be quite expensive.
Businesses are choosing to outsource software development for the increased flexibility and scalability that this solution comes bundled with
The ability to quickly adjust to changing project requirements and the flexibility of scaling, according to project needs, are some of the most attractive advantages that outsourcing software development entails; and companies simply cannot get enough of them. In this sense, when needed, outsourcing partners can remove or add IT specialists to the outsourced team, therefore easily scaling resources, in order for teams to effectively achieve project objectives. By taking advantage of this perk, hiring companies can also reduce their expenses, as they can make the best possible use of resources.
Reducing time-to-market is another reason why companies decide to outsource their software development projects
In this highly competitive environment, that companies carry out their activity in, meeting customer demands in a timely manner represents a priority for any business. And outsourcing software development solutions can help companies offer their clients new product features and upgrades in no time, therefore always staying one step ahead of their rivals. In this regard, by collaborating with an outsourcing company, that provides brilliant teams who dedicate their time and effort to deliver a superior product in a short amount of time, hiring businesses are able to launch products fast and elevate their relationship with their clientele, whose loyalty will also be increased.
Conclusion
The access to skilled IT experts and superior and innovative technologies, along with the reduced time-to-market, and the increased flexibility and scalability, are some of the reasons why companies choose to outsource software development. This practice has gained more and more followers in the last few years, as adopting such a strategy blesses businesses with many amazing perks, and will surely continue to win the hearts of companies wishing to stay ahead of the curve.