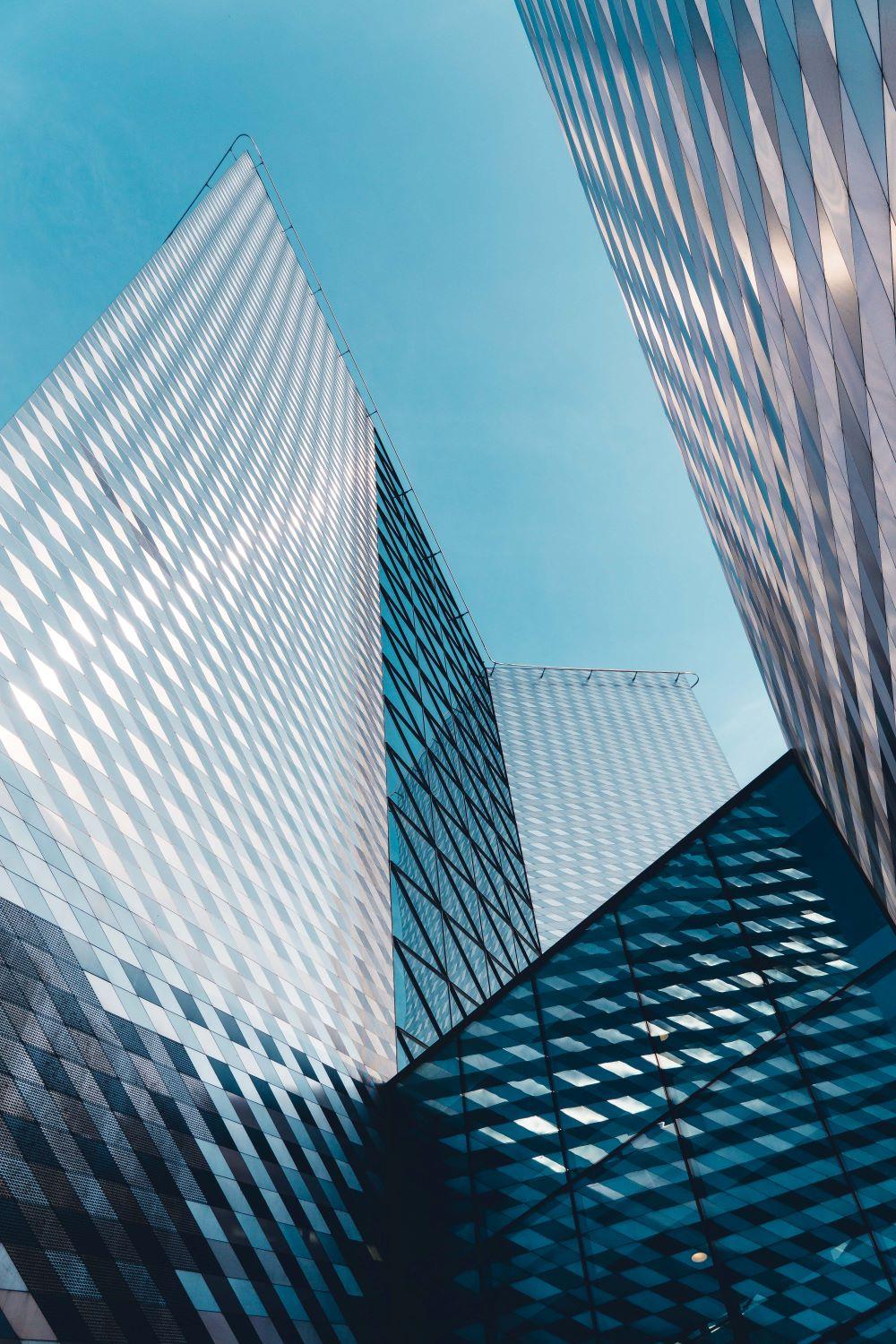 5 Dec 2019
Bespoke software refers to a tailored made software that matches the client's needs exactly, fits their requirements to a T, is scalable, perfectly adapts to the current working methods, easily integrates with other systems and offers no limitations, in comparison with existing off-the-shelf software solutions. Bespoke software offers a variety of benefits over the off-the-shelf software, especially in customization, scalability and security.
To get a better idea before deciding to invest in bespoke software development, let's see what the top advantages are: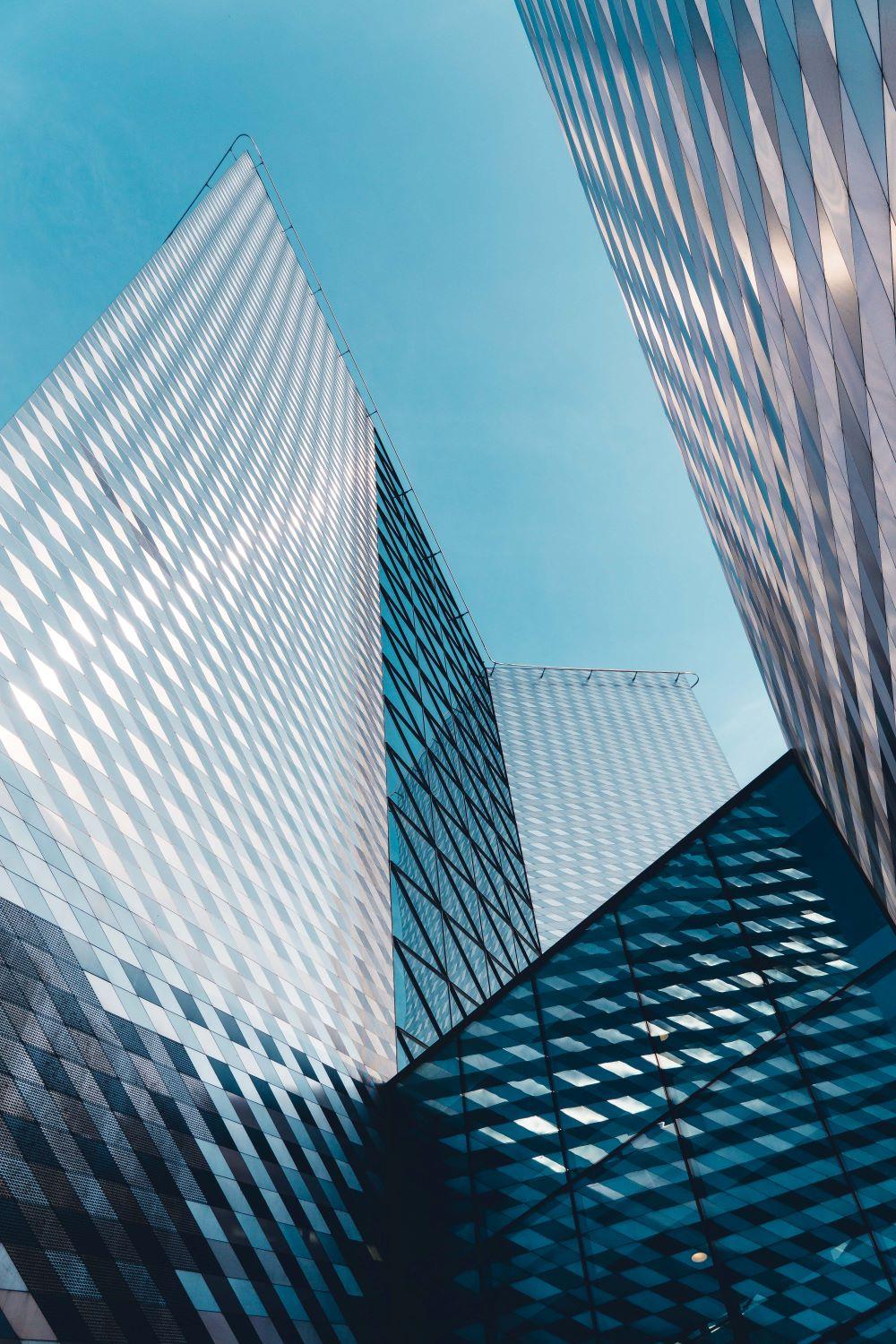 1. Scalability and flexibility
Bespoke software solutions adapt to the growth of your business. They easily accommodate process changes, increased workloads and additional integrations. The software's flexibility allows your business to expand as much as it is necessary to meet your changing business' needs and objectives. And in the current dynamic business environment, where companies struggle to stay afloat, the advantage revolving around effortless adaptability is most valuable.
2. Cost efficiency
Although the initial cost can seem higher as compared to off-the-shelf software, in the long run it will prove to be less expensive as licensing, upgrade and subscription costs will no longer be present. Also, when comparing costs between off-the-shelf and bespoke, usually costs as setup, customization and support are not presented in the off-the-shelf solutions. When added, numbers change.
3. Complete ownership
Having your own software differentiates your business and gives you full control over your developed solution. It's yours and you decide how and where it is implemented, and you have full rights over it. You can use it for as many employees as you need, and you don't need to worry about additional costs or upgrades. It is you who decides if it needs additional features or customizations.
4. Fast integration
Deciding to develop a solution that meets your business needs allows you make all the necessary integrations from the beginning, according to the existing hardware and systems that your business currently uses. There are no limitations as to what you can do with your own software. Furthermore, choosing a bespoke software development solution also means that you get to save time, as integrating functionalities during the development process, enables companies to makes use of them as soon as the bespoke software is delivered.
5. Security
Another major benefit of bespoke software development is security. As you are the only one using that software and you have complete control over it, a hacker attack is less likely to take place. As compared with off-the-shelf software where hackers can exploit well-known issues and vulnerabilities easier. A tailor-made application that is only used internally cuts down the risk of attacks.
6. Control
As the owner of the software, you are in complete control of your developed solution. You can easily implement new changes and additional features according to your business' growth or your clients' requirements. Also, having complete control over your software solution it is you who can solve any issues that may arise and you don't need to depend on external help.
7. Unique
By developing a custom software that best suits your business' needs and requirements, you have a competitive advantage as you are the only one that can benefit from the developed solution. You can easily differentiate yourself from your competition by having a unique and a better product dedicated entirely to your business.
Conclusion
Investing in bespoke software development is a smart business strategy as it is a great investment long-term, an investment in both your work and in the future of your business. Choose a partner that will support you throughout the development of your software project and you can achieve a solution that perfectly suits your needs and works in the interest of your business' objectives. For it is only when you decide upon the right partner that you are able to fully reap the benefits of bespoke software development, among which scalability, flexibility, increased control, enhanced security, and cost efficiency are just a few of the advantages that this solution comes bundled with.
Arnia's Approach on Bespoke Software Development
We are a software development outsourcing company with extensive experience in providing nearshore outsourcing services and so far we have successfully completed bespoke software projects with customers from Denmark, Netherlands, Belgium, France, United Kingdom and other European countries.
Our software development nearshoring expertise and delivery excellence is one of our strongest differentiator on the market, making Arnia Software a top quality choice for bespoke software outsourcing solutions in Romania and Eastern Europe.
Our main services cover web and mobile applications, web design, big data solutions, database management systems, e-commerce solutions, cloud-enabled solutions, content management solutions, business intelligence and R&D.