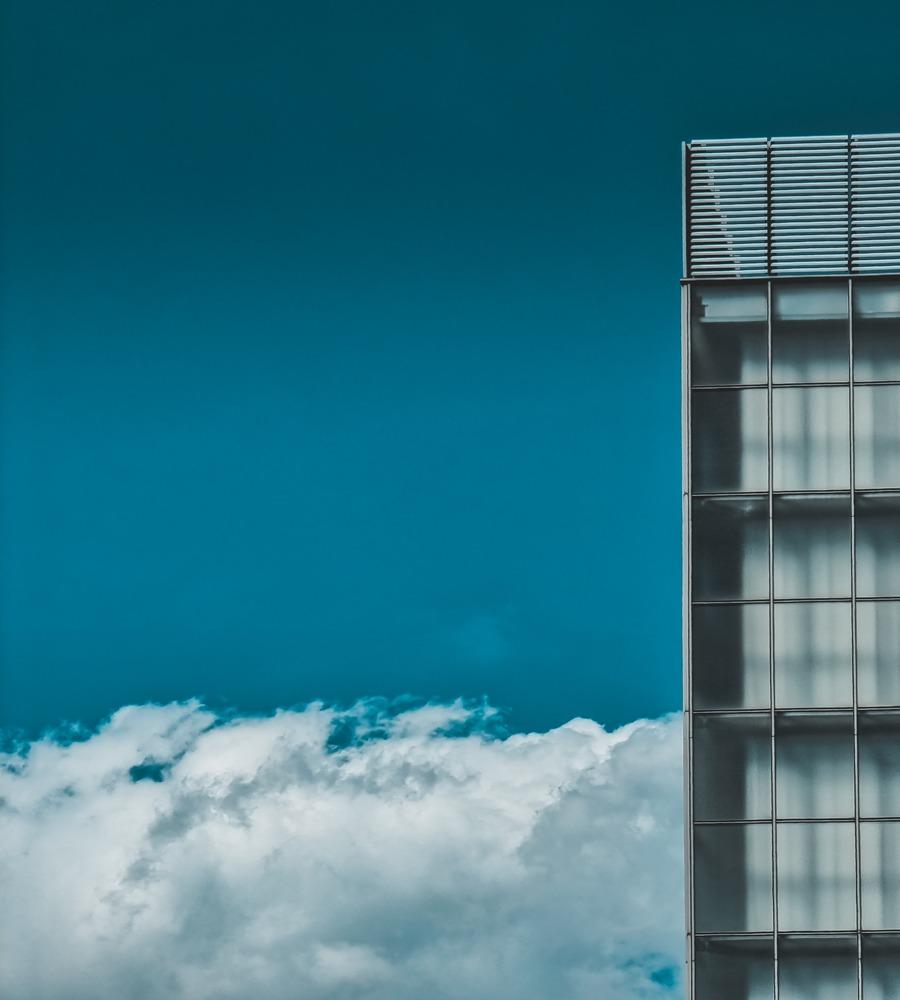 3 May 2023
Over the past decade, Romania has emerged as a top destination for nearshore software development in Eastern Europe. With a strong pool of highly skilled and educated professionals, competitive labor costs, and a favorable business environment, Romania has become an attractive option for companies looking to outsource their software development projects.
Located at the crossroads of Europe and Asia, Romania offers a unique blend of Western and Eastern cultures, which has contributed to the country's exceptional talent pool in the IT industry. Additionally, Romania's membership in the European Union provides access to a large market and regulatory framework that aligns with European standards, making it an ideal location for companies looking to expand their operations in Europe.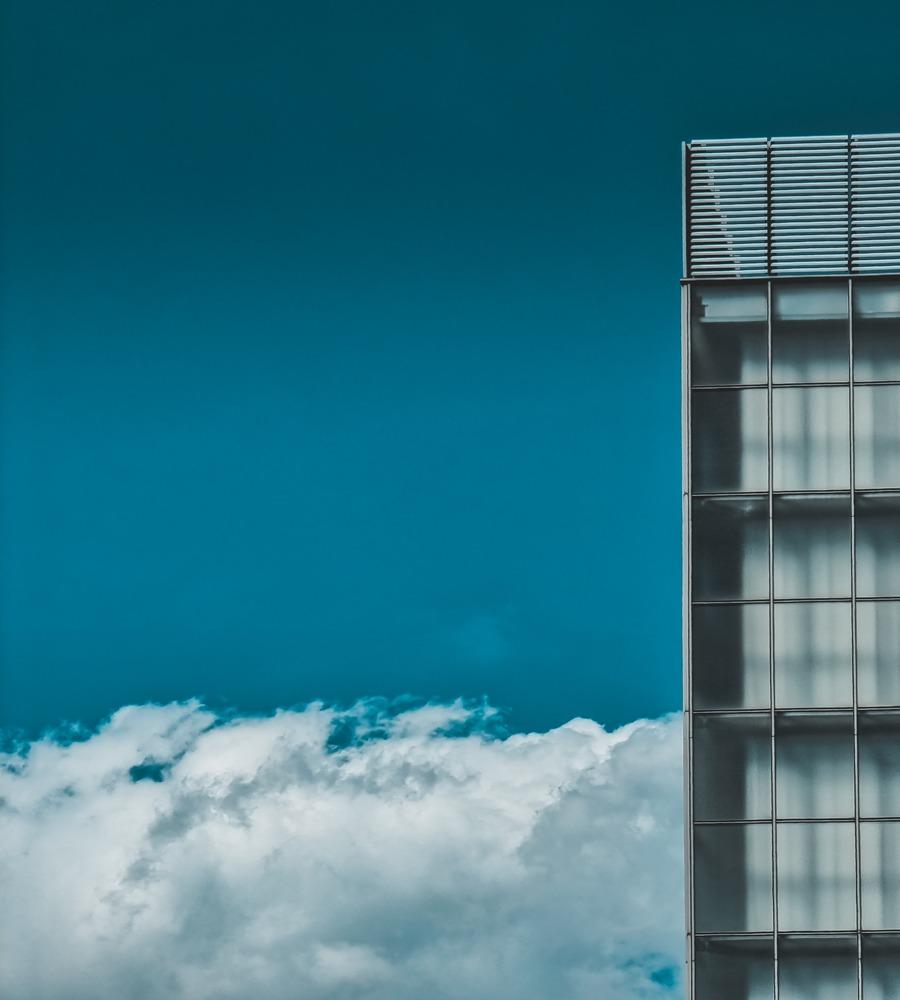 In this article, we will explore the reasons why Romania has become a top nearshore software development location in Eastern Europe and we will delve into the country's strengths, including its skilled workforce, competitive costs, and favorable business environment, as well as the challenges that companies may face when outsourcing software development to Romania
In their mission to thus find the perfect nearshore destination, companies have discovered that Romania ticks all of the boxes and have concluded that it represents one of the most attractive nearshore software development destinations in Eastern Europe. So, let's take a look at what Romania has to offer to those who trust Romanian nearshore companies with their software development projects.
Romania provides high-quality nearshore software development services at reasonable prices
Companies are no longer seeking only to reduce expenses by delegating their software development projects to their chosen nearshore partners, but to add value to their business and truly upgrade their products, so that their clients remain loyal to their brand. And to do so, businesses have begun looking more and more to acquire high-quality nearshore services, which Romanian companies can effortlessly supply them with. The country's specialized nearshore software development companies are well known for their professionalism, timely delivery, and ability to provide top-notch services, that hiring businesses cannot get enough of. What's more, Romania offers an unrivalled quality-price ratio, as the country's nearshore software development rates are among the lowest in Eastern Europe.
Romanian developers have excellent tech skills, are great communicators, and are familiar with cutting edge-technologies
When it comes to Romania's IT talent pool, the country has the largest number of IT professionals in Eastern and Central Europe, more precisely over 192.000, most developers that reside here having a high degree of professional training, as Romania's educational system provides superior learning opportunities. Furthermore, the universities in Romania continue to add to these numbers, delivering around 30.000 engineers each year, that are ready to assist companies in reaching their business goals. In terms of communication skills, which represent an element that companies adopting a nearshore outsourcing strategy must pay great attention to, Romanian IT professionals have long been regarded as exceptional communicators, who are able to understand hiring businesses' needs and expectations, and meet their requirements to a T.
And speaking of requirements, as companies seek to implement innovative technologies and tools, that can take their products and services to the next level and differentiate them from the crowd, Romanian developers once again have the necessary skills, to help them do so. Whether it's artificial intelligence, machine learning, the internet of things, or even blockchain, such disruptive technologies hold no secrets for Romania's IT specialists, who have shown an increasing interest in deepening their knowledge in this direction.
Companies that choose Romania as their nearshore software development destination, can reduce time-to-market
We have already touched upon the subject of Romanian developers' remarkable tech skills and soft skills, however, we must also mention the extensive experience that they have gained over the years, while working with global players. In this sense, delegating software development projects to Romanian nearshore companies, has proved to be a highly efficient strategy, as Romanian teams can begin working on projects immediately, and assist hiring businesses in accelerating the time-to-market for their products, all thanks to their vast experience. In addition, by leveraging Romania's talented nearshore teams, companies can be constantly one step ahead of their rivals, enjoying the competitive edge that nearshore software development to Romania brings.
Turning to Romania for nearshore software development services, comes bundled with increased flexibility and scalability
Regardless of the objectives that hiring businesses may have established, either small or more complex, such as those surrounding the expansion into new markets, Romanian nearshore software development companies are able to successfully accommodate any need they might express. In this regard, after identifying businesses' requirements, Romanian nearshore companies will be providing a team consisting of the precise specialists who are able to efficiently complete the project that they will be assigned with. This team can be effortlessly adjusted to changing project requirements, as Romanian IT specialists can be added or removed, according to the current needs of the software development project.
Conclusion
Its commitment to quality, reasonable nearshore outsourcing rates, vast talent pool, and experienced IT professionals, with excellent technical skills, are some of the reasons why Romania represents a top nearshore software development location in Eastern Europe. Businesses activating in nearby countries, seeking to take advantage of the perks that nearshore solutions have to offer, must therefore consider Romania as a potential nearshore outsourcing destination, for the country is able to ensure the right environment, where their ideas and goals can become a reality.