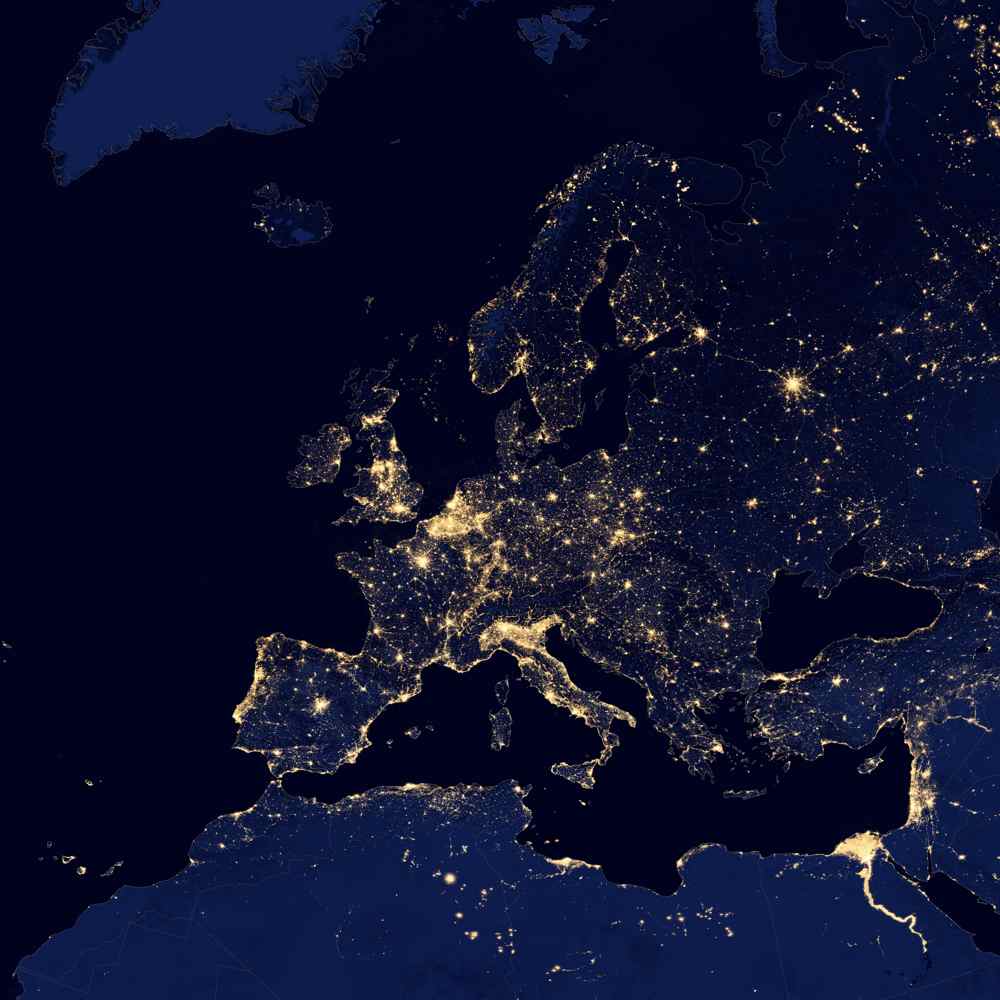 11 Jan 2021
For some time now, Romania has caught the eye of global companies that aspire to extend their businesses due to its dynamic IT industry and for having one of the fastest growing economies in the European Union. Given the technical proficiency, immense pool of talent, high availability of personnel and strategic position, Romania has rightfully gained and kept its position as a preferred software development outsourcing country. For European companies, Romania has been for a while now and continues to be one of the most looked at nearshore destinations.
Let's see now what sets Romania apart from the crowd and why you should consider it for your nearshore software development projects:
Workforce, talent and education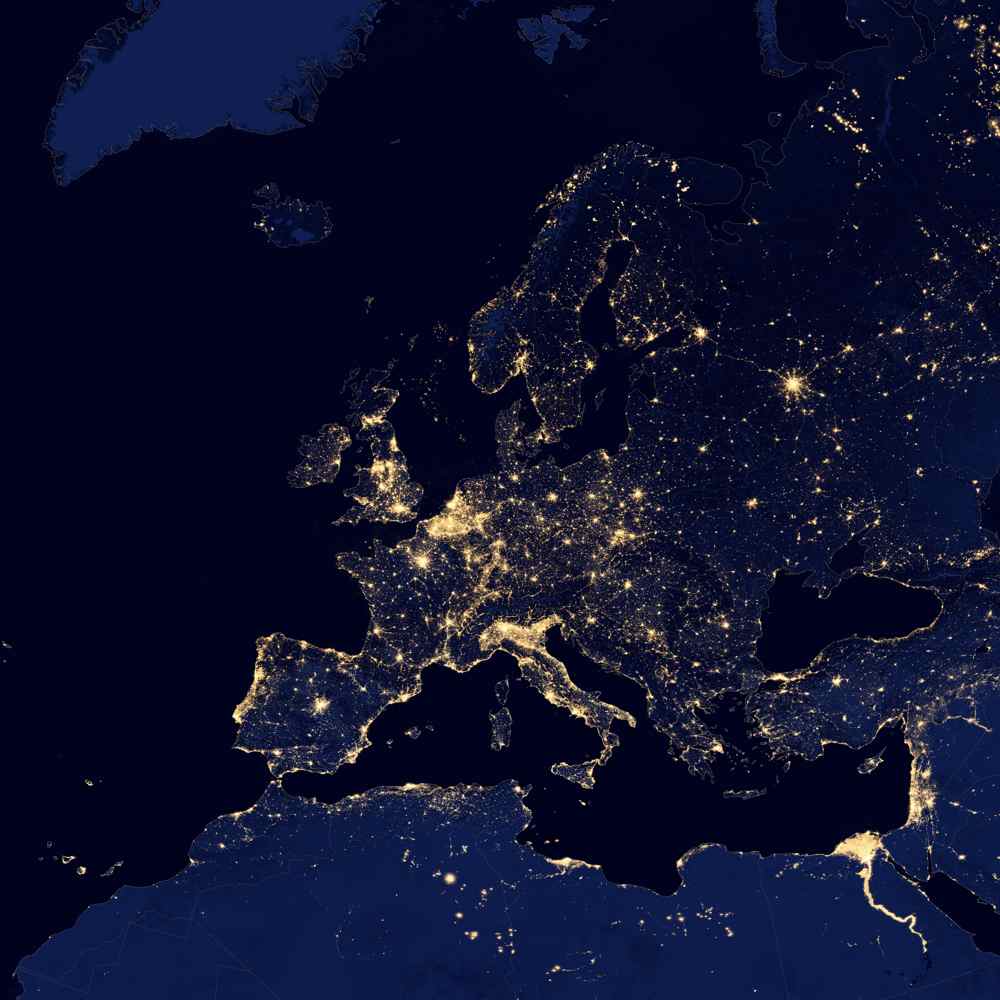 Romania has an excellent educational system when it comes to technical schools and it's a European leader in certified IT professionals. The Romanian universities have been in the top 3 in the IEEE Design Competition every year since 2001 and Romania has more Informatics and Math medals than any other European country. An important focus is made towards the IT industry and companies have become actively involved in the educational system by helping universities provide skills according to international market needs. When it comes to its labor force, Romania has the largest number of IT professionals in Eastern and Central Europe, with Bucharest being responsible for more than half of the IT workforce in the country and delivering over 5700 tech students a year. The capital is followed by Cluj-Napoca, with over 4000 tech students that graduate each year, and Timisoara and Iasi, that put forward similar numbers. Moreover, Romania's universities have been known to be among the best in Eastern Europe, therefore, more and more international students choose Romania as their study destination. And with 49 public universities, of which 5 polytechnic ones, and 8 private universities to choose from, both local and foreign students can easily find what they are looking for. The Technical University of Cluj-Napoca, the "Alexandru Ioan Cuza" University of Iasi and the Academy of Economic Studies in Bucharest, are some of the educational institutions that deliver the best IT professionals.
Technical and soft skills in Romanian developers
The most widespread programming language amongst Romanian IT specialists is PHP, followed by C# and Java; and the fields that are the strongest are web and software development, as shown by the large number of important companies, like Ubisoft, Oracle, Microsoft, or Ericsson, that choose to work with Romanian software and web developers. However, the Romanian IT personnel is not only skilled in the traditional ways of programming, but in new technologies too. Professionals with blockchain, Big data, or artificial intelligence expertise are hard to miss, and are in huge demand these days. In addition, soft skills related to communication for example, can be easily found in most Romanian IT experts, who speak English fluently, and are also trained and encouraged to constantly improve their non-technical skills, just as much as they would their technical capabilities. It is for this reason that many companies have already begun to establish support and call centers in Romania, as its specialists are known to speak and even quickly learn not only English, but languages such as French, German, Spanish, and Italian as well.
Communication
Romanians are well-known for their language skills and the majority of technical specialists, that is more than 80% speak an advanced level of English. Other European languages such as German, French and Italian are also spread among the software development environment. Romania's time zone is GMT+2, so we share the same time zone as the other European countries which means that communication is always at hand when it comes to calls and meetings. The similar geographical location also means fewer cultural differences.
Beyond direct communication, cultural factors can also affect the relationship. Understanding cultural etiquette is always important as understanding each other on a non-verbal level as well as understanding how each company works results in a more wholly efficient relationship. Romania is known for having a Western culture and most professionals have either studied or worked abroad.
Complete solutions
Romania quickly adapts to the new technological trends and this is the main reason why it has become a flourishing technology hub. Because it adapts to the new trends, Romanian developers have the capability to offer complete solutions to match any needs, and all in one place.
More than 190,000 specialists are working in the IT&C sector in Romania and more than 50% of them are software developers. Romania also ranks 10th globally when it comes to the number of certified IT specialists and it is seen among the top European software outsourcing destinations by most West European countries and the USA. The European countries that have been choosing Romania for nearshore outsourcing services are Germany, UK and Netherlands. Because its professionals are valued for their technical excellence and confidence and because over the years Romania has successfully delivered immense and complex projects, Romania stands out as the preferred nearshore destination for European countries.
Convenient location, easy to access and safe
Romania is easy to access, as it located in GMT+2 time zone. The geographical proximity makes it convenient to travel and you can reach Bucharest by plane in a couple of hours from all major Western European cities, this means lower travel costs and less time spent during long flights. Since becoming a member of EU in 2007, travelling to Romania from any other European country is very easy and convenient as it does not require any visa. There are local laws which stimulate the development of the IT businesses, for example there is a 100% exemption on income tax for IT employees, a 50% tax deduction for R&D-related operations costs, etc. Bucharest is one of the top 10 largest cities in the EU and was named "the 2nd coolest city in Europe" by the French online magazine slate.fr
Conclusion
Romania's nearshore software development market has a bright future and is sure to benefit from the digital transformation that is on-going. The significant investment in IT solutions will impact the customer experience, internal processes and operations, increasing productivity and profit. Therefore, investors will continue to come to Romania for the great performance-cost ratio. And as far as predictions go, specialists say that Romania's IT market will reach 7 billion euro by the year 2022. Romania is a powerful nearshore partner for European countries given the technical proficiency, high availability of resources and its strategic position. Years of excellent delivery make Romania keep its position as the number one preferred software development nearshore partner for European countries.
Nearshore software development with Arnia Software
We are a software development outsourcing company with extensive experience in providing nearshore outsourcing services. Our expertise and delivery excellence are some of our strongest differentiators on the market, making Arnia Software a top-quality choice for nearshore outsourcing solutions in Romania and Eastern Europe. Our services cover web and mobile applications, web design, big data solutions, database management systems, e-commerce solutions, cloud-enabled solutions, content management solutions, business intelligence and R&D.