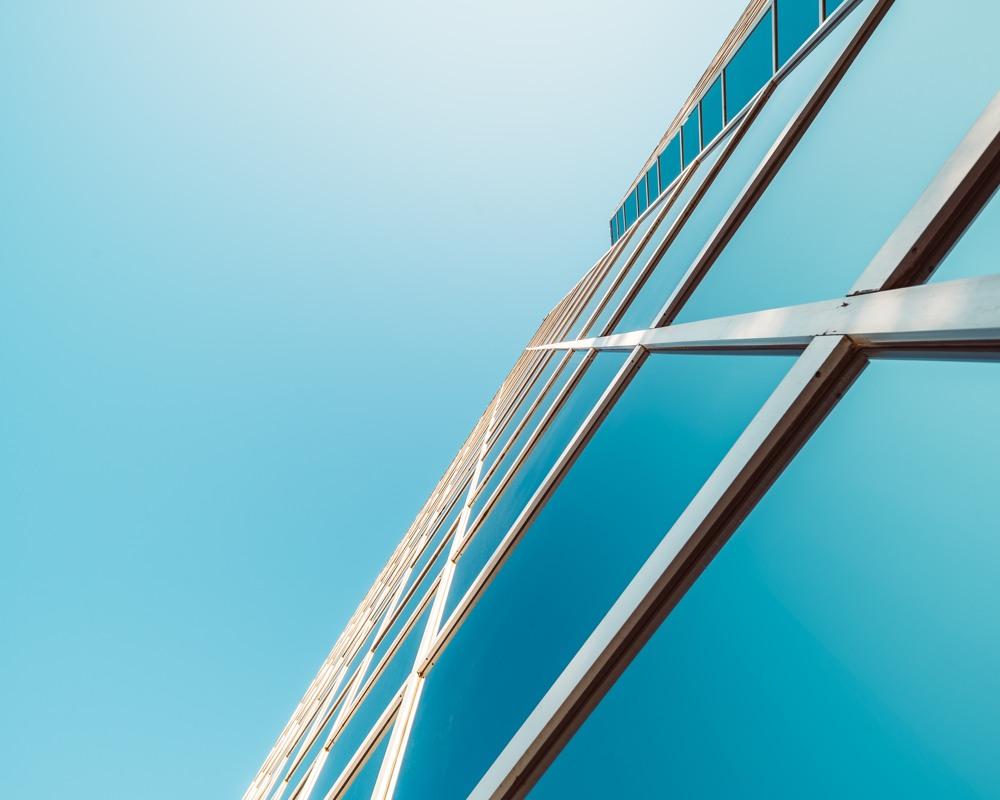 14 Oct 2021
Implementing new technologies is not an easy task, but regardless of how challenging it might seem, companies, in this day and age, have no other choice than to keep up with the latest advancements. And those who are most impacted by such an important change, are the ones who will actually be working with the new tools, software or equipment – the employees.
Businesses have thus realized that special measures must be taken in order for them to be able to help personnel embrace and adapt to new technologies more easily. And companies should start by following a few steps, before taking the decision to adopt a certain technology.
Talk to your staff and ask employees for their take on the potential technology that you are thinking about implementing.
Once you have established that your company would benefit from implementing a new technology, you have to see if your employees think the same way. Ask specialists if they believe such a decision will have a positive impact on their workflow and on the overall well-being of the company, and find out if their answers resemble those that you might have in mind. In this sense, you can even conduct anonymous surveys or just let your employees express their opinions freely, as any type of feedback can be valuable.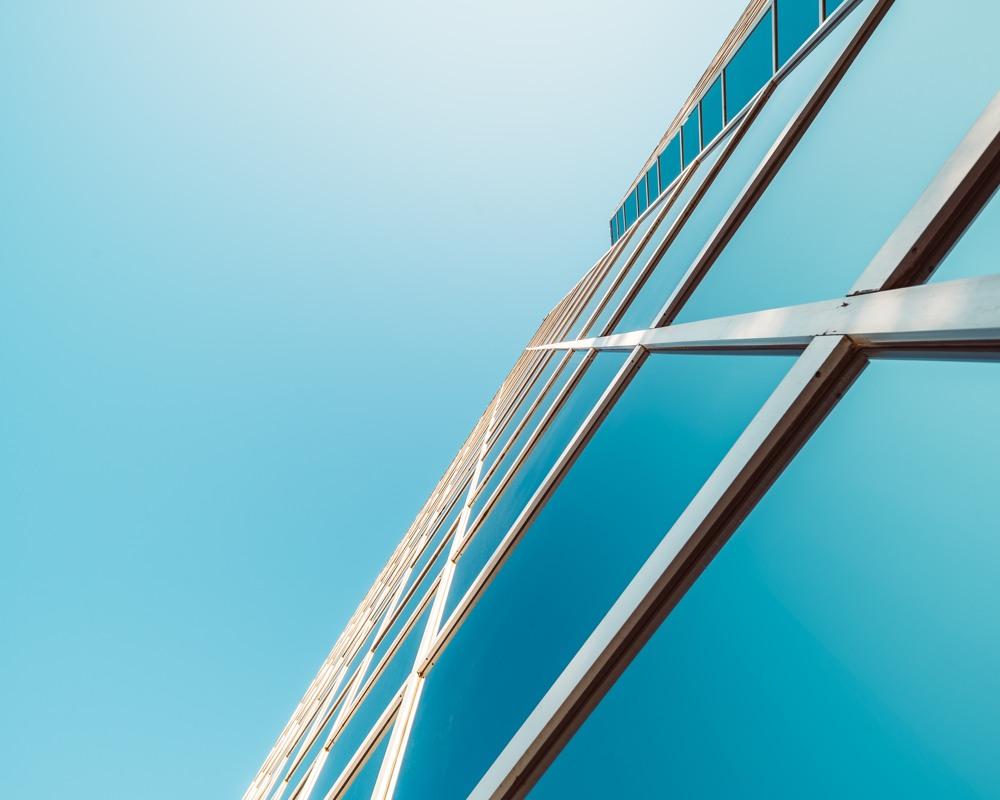 Provide various training methods, that your employees can choose from.
Each one of your employees is unique, and so are their learning abilities; with this in mind, businesses must be careful when setting up employee training programs, as each specialist learns in their own way and in their own time. In order to accommodate different learning styles, companies should provide their staff with various training methods; written materials, how-to videos, in-person or online training sessions, being just some of the options that businesses should be offering their employees.
Identify those specialists who picked up on new materials quickly, have them assist others, and let them lead by example.
There will always be a part of your personnel that is going to pick up on and learn new skills more quickly than the rest, and determining who these specialists are, is essential. The latter can help employees in need of additional training, by answering to questions they might have or by providing extra explanations. Moreover, this type of interaction will be beneficial for the whole team, as employees will be collaborating and strengthening their working relationships.
Ask for help if you need it.
Helping your employees accept change more easily and motivating them so that they can look forward to working with new technologies is a challenging mission, so there is no shame in admitting you need an extra hand. In this sense, there are specialized companies that you can outsource your training needs to, and that have the necessary experience to assist your business in successfully implementing new technologies.
Make training fun.
Training doesn't necessarily have to be a tedious or dull process, instead, it can be fun and appealing to your employees. By gamifying this process, or by introducing rewards, your staff can become enthusiastic about training sessions and learn new skills easier and in a shorter period of time. Aside from this, celebrating success is also important, so make sure that you congratulate employees on even the smallest of victories. Finally, encourage your teams to learn from their mistakes, and not perceive them as failures; faux pas are inevitable at the beginning, so turn them into a positive.
Conclusion
Implementing new technologies is not an option for companies that wish to stay ahead of the game, but before going forward and adopting a certain tool, integrating new software or acquiring the latest equipment, employees must be asked for their opinion. Their feedback is precious and businesses should listen closely if they want to make best decision; conducting surveys and having open discussions about any major changes is mandatory, and it shouldn't stop here. Management must make sure that employees are provided with diverse training methods, and should try to make the process a fun one. On top of this, specialists who are more tech savvy can become mentors for those in need of additional help and such collaboration should be promoted. Celebrating victories and constantly motivating your employees should also be a priority, as their happiness translates into the success of your projects.
Choose Arnia Software for your IT outsourcing projects.
We have successfully completed several projects for clients ranging from Fortune 500 to Forbes 50, and our excellent software development capabilities, along with our innovative approach and our team of experienced software engineers, recommend us as the preferred software development company in Romania. Our services cover web and mobile applications, web design, big data solutions, database management systems, e-commerce solutions, cloud-enabled solutions, content management solutions, business intelligence and R&D.