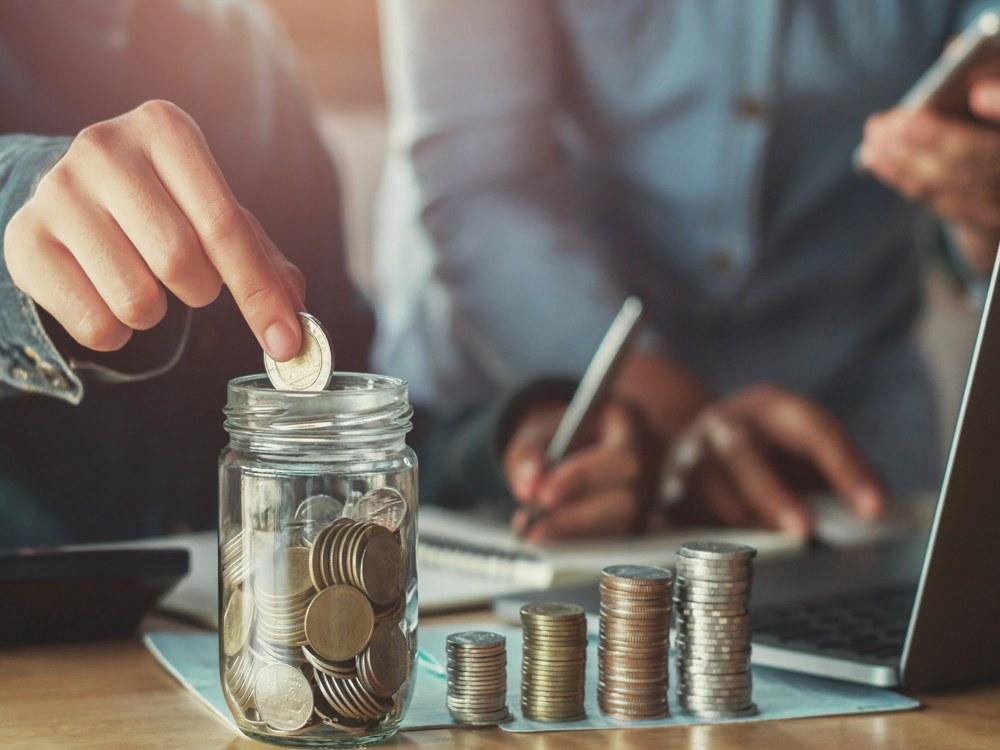 4 Oct 2021
The financial sector has been one of the most impacted areas by new technologies, and the term "financial technology" stands as a testimony to how closely connected technology and financial services have become over time. Technologies have made their presence felt in the financial landscape, since as far back as the late 19th century, when the Morse code or the telegraph were some of the first technologies to ever have infiltrate into the financial scene.
Later, digitization began to enter the fintech scene, transforming analogue information into digital form, a movement which was led by the banks, that have enhanced their internal processes and the way that they address their clients' needs. Then, by the late 20th century, online banking started to gain ground, enjoying great popularity shortly after its appearance. And the rise of the internet, only contributed to the newly introduced practice's stardom, that is far from being short-lived.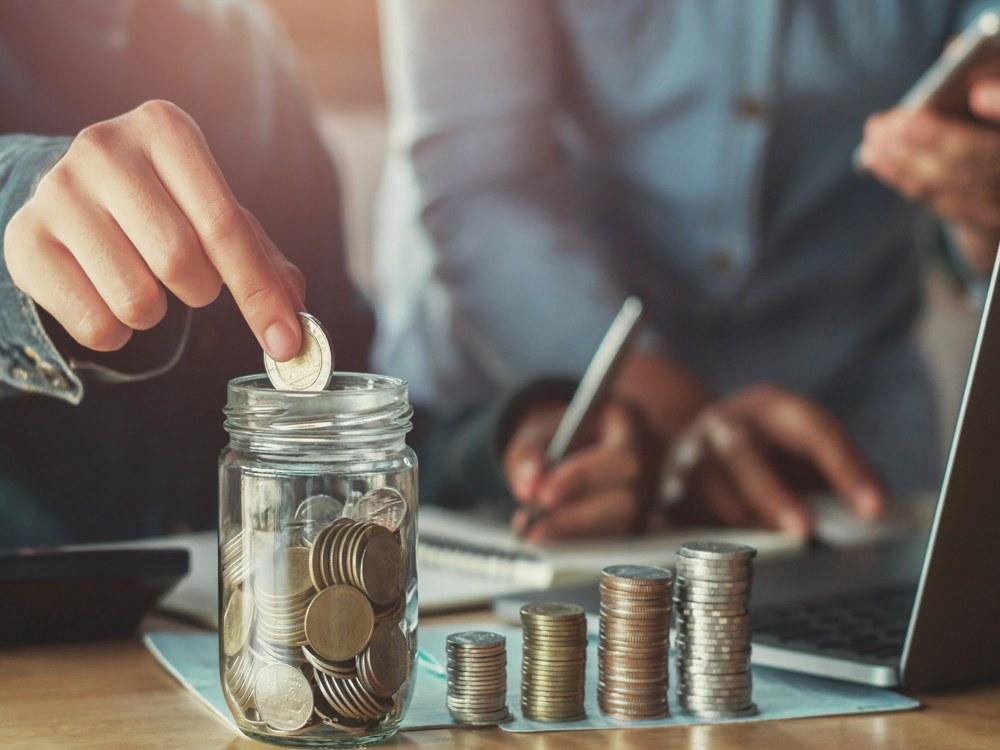 Nowadays, both financial services providers and their clients are accustomed with fintech solutions, to such an extent that it feels like they have always been around. The traditional brick and mortar branches have been successfully replaced by banking apps that are easily accessible through smartphones, while financial institutions, banks, and fintech start-ups, are always looking to innovate and elevate their customers' experience.
In this sense, businesses and institutions that carry out their activity in the financial sector, turn to financial technology solutions, that mostly imply the implementation of new technologies. Such establishments will not refrain from investing considerable amounts of money in state-of-the-art equipment, software licenses, and in the training of in-house specialists, who will have to adapt to change.
But what exactly are the technologies that are currently shaping fintech? Well, we'll start by mentioning the one that has revolutionized every industry that it has passed through: AI. Short for artificial intelligence, AI has made quite an impact on the way financial services providers interact with their clients, enhancing the latter's overall experience with their vendors.
This technology is also responsible for the automation of numerous processes, that otherwise can cost companies and their internal employees valuable time and resources. And there's more; artificial intelligence has also made 24/7 assistance possible, by means of chatbots, that can answer users' questions at any time of the day. Thus, we can conclude that all of these applications of AI in finance, translate into fewer human errors, more time for internal specialists that can be used for innovation, and reduced costs.
Going forward, to another technology that plays a great role in fintech innovation, we must bring out machine learning. This popular technology keeps financial services providers out of trouble, by assisting them in preventing fraud. How does ML do it? Well, it analyses and detects specific patterns, and identifies suspicious behaviour, thus being able to predict fraudulent activities, that can lead to identity thefts, wire transfer scams, or credit card fraud.
Another newly developed technology that has already taken the financial scene by storm, is blockchain. Its benefits have financial experts jumping up and down for joy, given that it can increase security and eliminate numerous risks. Blockchain enables financial services suppliers to perform large amounts of transactions in a split second, and with maximum transparency, while also keeping information safe.
However, these technologies that we have touched upon are not the only ones that have and will continue to leave a mark in the financial field. Besides AI, ML, and blockchain, technologies such as robotic process automation, natural language processing, or cloud computing also stand out as having an important role in fintech innovation. Together, they help players in the financial area create an innovative experience for their clients, while, at the same time, assisting them in increasing efficiency, optimizing processes, and boosting productivity.
Conclusion
When it comes to the role of technology in fintech innovation, things can simply be summarised as follows: there can be no such innovation, without technology. Artificial intelligence, blockchain, and machine learning are some of the new technologies that shape fintech, and that have the potential to bring even more benefits to both financial institutions and consumers. And as more and more banks and financial establishments go digital, make no mistake, that fintech, and the technologies that go with it, will be playing a significant role in the future of the finance world.
Improve your digital banking offering with Arnia Software
We provide Banking Software Development Services that will help you maximize the benefits of your banking software development outsourcing projects. We have more than 15 years of extensive expertise in providing such services and proven ability to deliver high quality services, on-time, with maximized Return on Investment. We have successfully completed banking software development projects with customers from United Kingdom, Denmark, Netherlands and multiple other European countries.