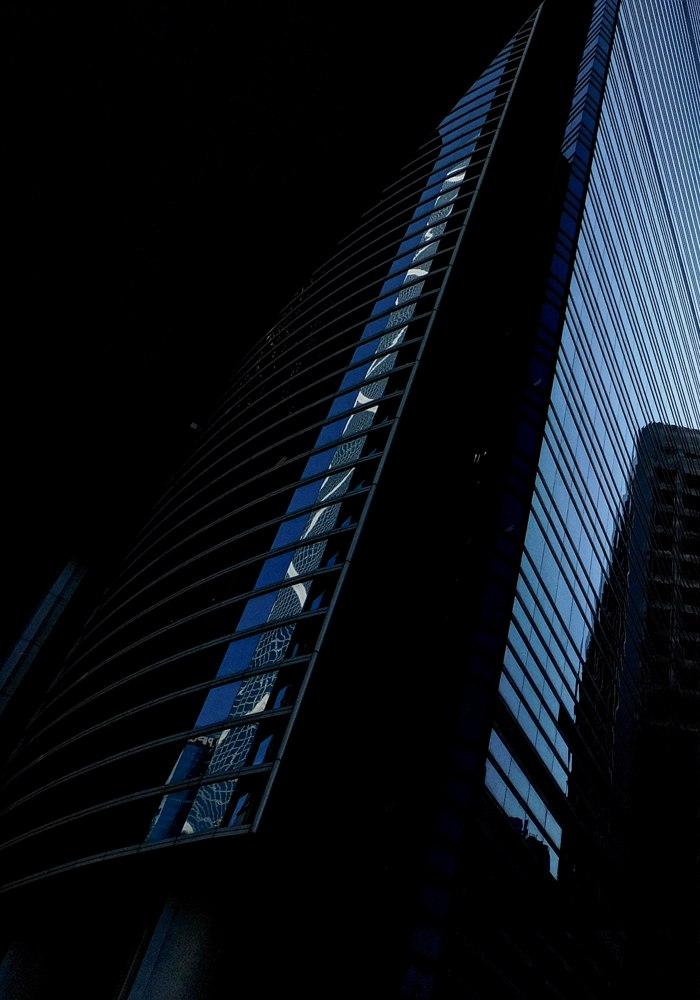 14 Sep 2021
Outsourcing software development is a practice that gets companies out of trouble, but that can also backfire, if businesses aren't careful when selecting and hiring their software development team. That is why, before signing anything, several questions need to be addressed to assess the compatibility of the future team with the contracting company. So let's get right to it, and let's see what are some of the questions that businesses should be asking, before hiring a software development team.
Do you have any experience working on similar projects?
This is one of the first questions that you should be asking your potential software development partner, as the answer to it can give you a pretty good idea on how this collaboration might look like. Because even though one may be tempted to assume that a true specialist can adapt to any situation, the fact of the matter is that experience counts. Hiring a software development team that has already worked on a project similar to yours, means that you will be partnering up with someone who has a better understanding of your tasks and who knows what to do in case of a problem.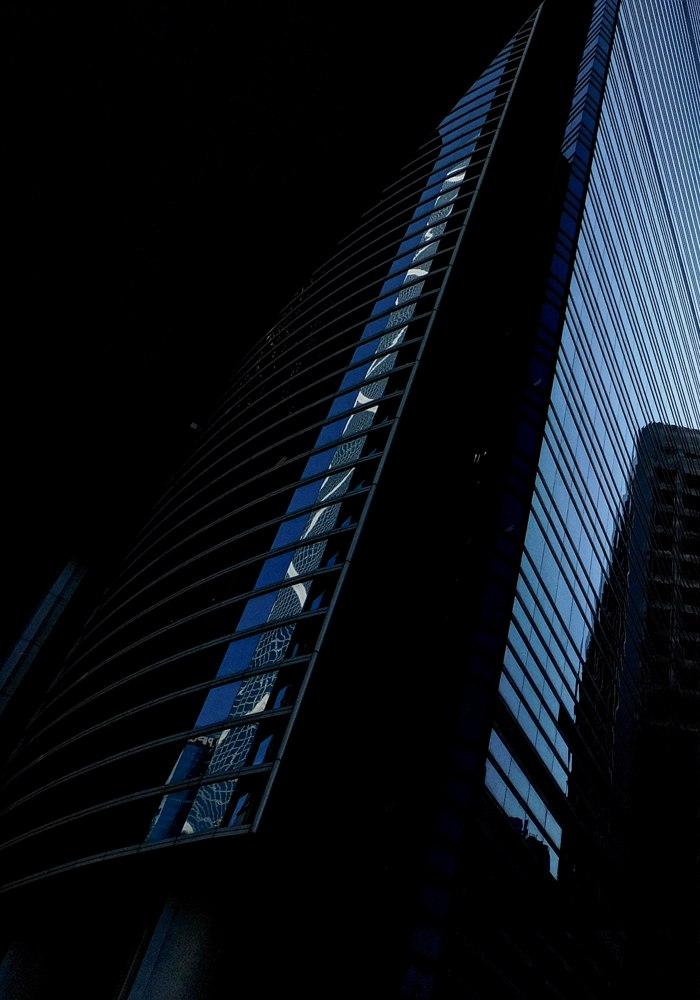 Have you ever worked with clients who carry out their activity in the same country as I do?
When outsourcing software development, regardless of whether you are hiring a team that resides in a neighbouring country or one that is from a completely different part of the world, you should be asking about previous clients; and, more specifically, if any of these clients were from the same country as yourself. If the answer is yes, you're in luck, as it indicates that specialists are already familiar with your style of working and practices.
What methods, tools, and programming languages do you turn to?
After asking about previous experience and clients, you should be shifting your attention towards the software methodologies and tools that the team is using. Find out which programming languages they turn to, and see if the methods they prefer are the ones that you're comfortable with or would like to be included in your project.
How do you usually approach a new project?
The answer to this question will allow you to get to know the software development team's perspective on things, and see if it matches yours. There is no right or wrong reply, it is just a matter of identifying your potential partner's priorities and overall approach on a new project that they are presented with. They may point out the importance of communication and constant feedback, or they might highlight that they prefer to work more independently, without the need of micromanagement; whatever their response, make sure that you're on the same page.
What does your testing process look like and where is quality placed on your list of priorities?
Nobody wants to wind up with poorly executed products or with an unfinished or failed project, that's why identifying the software development team's take on the importance of quality assurance, is essential. If they acknowledge the significance of a well performed testing process and prioritise quality, then you're likely to have found a great team.
How about negative experiences? When was the last time you had any type of issue with a client?
If your potential software development team says that they haven't had any issues with their clients, they're probably sugar-coating things, because the reality is that difficult situations can arise throughout the project. It is nearly impossible to only experience perfect collaborations, and never have to deal with issues, whether they are the result of misunderstandings or just human errors. So, if your potential partner is being honest and is walking you through one of these challenging times, explaining how the team worked through it, then you are on the right track.
How well do you deal with changes or issues that might arise throughout a project?
The previous question that we have spoken about earlier, paved the way towards the final one on our list, which concerns the software development team's ability to adapt to changes. And these modifications can occur in any phase of the project, therefore, specialists need to be prepared to adjust at any given moment. The second part of the inquiry, regarding how they tackle issues, can also shed some light on how they will be able to handle unforeseen circumstances, that can act as obstacles to the success of your project and tasks.
Conclusion
Before deciding upon a software development team that will be assisting your company in creating products or offering services, one must ask a few questions. From previous experiences and clients, to the tools, programming languages, and the potential team members' abilities to adjust to changes and tackle incidents, all of these aspects must be touched upon while searching for answers.
Choose Arnia Software for your IT outsourcing projects.
We have successfully completed several projects for clients ranging from Fortune 500 to Forbes 50, and our excellent software development capabilities, along with our innovative approach and our team of experienced software engineers, recommend us as the preferred software development company in Romania. Our services cover web and mobile applications, web design, big data solutions, database management systems, e-commerce solutions, cloud-enabled solutions, content management solutions, business intelligence and R&D.