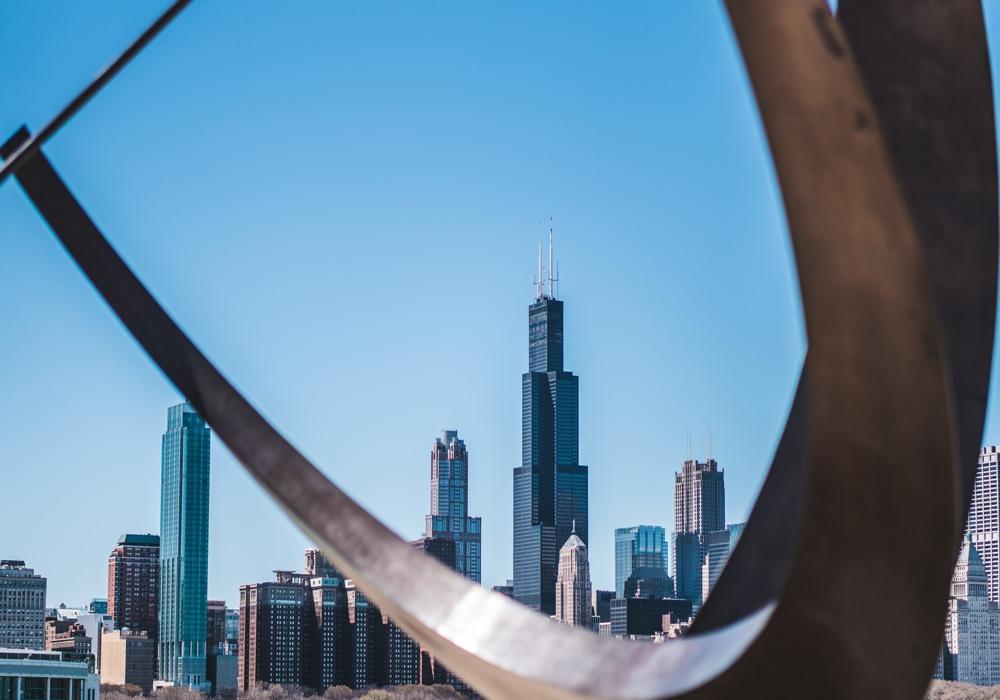 3 May 2022
There are those disruptive technologies that have positively impacted fintech, but none of them has revolutionized the financial world quite like artificial intelligence. AI has captured the attention of financial services providers for years now, and the continuously rising numbers surrounding the AI in fintech market prove that this innovative technology is here to stay. By 2026, specialists predict that the artificial intelligence in fintech market size will reach a staggering 26.6 billion dollars, as businesses activating in the financial sector will be taking advantage more and more of the great opportunities that the cutting-edge technology offers.
Bringing artificial intelligence into play in the finance game has helped financial institutions and companies streamline processes, offer increased security to their clients, make better decisions, and more; so, let's see exactly how AI can assist businesses activating in the financial industry get one step closer to their objectives.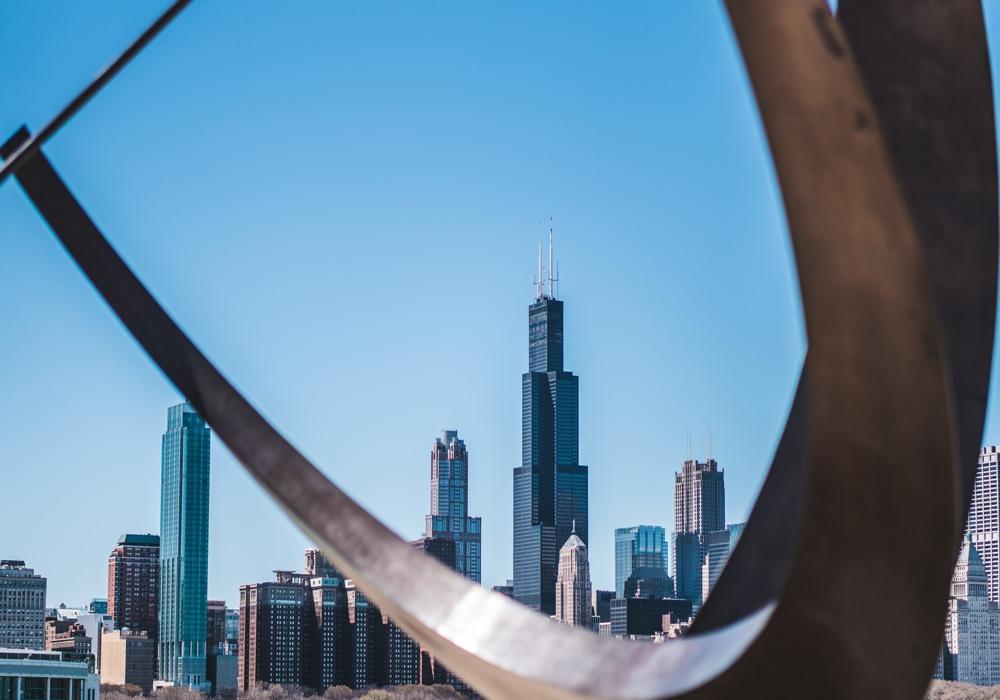 Enhanced security
Financial services providers have made the protection of their clients' personal data a number one priority, and artificial intelligence is here to help them do just that. The implementation of machine learning, a subfield of AI, has allowed businesses to easily identify any suspicious behaviour, that can represent a threat to customers' accounts. In this sense, by analysing and learning from behavioural patterns, machine learning-based fintech applications are able to determine fraudulent activities, and even predict cyber threat actors' attacks.
Optimized internal processes
Those who've already turned to artificial intelligence-powered solutions have witnessed how tedious tasks can be automated, and business processes can be streamlined, and would probably never go back to the old ways. AI relieves fintech employees of time-consuming repetitive assignments, and enables them to dedicate more time to core activities. What's more, artificial intelligence systems have begun to carry out increasingly complex automation processes, such as those revolving around document scanning or transactions monitoring, thus, securing a greater level of accuracy and productivity.
Better decision-making
In the financial industry, both companies and clients are able to make better, more informed decisions, thanks to artificial intelligence. When it comes to customers, they can enjoy the benefits of data visualization tools and use them to gain a clearer picture of their current situation, and consequently make a wiser financial decision. From the financial businesses' point of view, the information that is being generated by AI-powered machines, after data has been analysed and processed, can assist them in choosing and implementing the best strategic decisions, and therefore, come closer to achieving their goals.
AI use cases in fintech
Virtual financial advisors and chatbots
The importance of offering a superior customer experience cannot be overstated, and part of financial services providers' efforts in this direction should always include providing excellent customer support. By integrating artificial intelligence tools, in the form of virtual assistants and chatbots, companies carrying out their activity in the financial sphere are able to offer 24/7 support to clients in need of assistance. Such digital assistants can answer numerous inquiries and even help customers perform various financial operations or solve different issues. And advantages of AI chatbots go even further, seeing that the latter can also give clients personalized financial advice, assist them in tracking expenses, and ultimately, fulfil their financial objectives.
Churn prediction
Another use case of artificial intelligence in financial technology refers to the prediction surrounding loyal customers' potential shift in preferences, when it comes to their financial service providers. Being able to foresee such a move will give financial companies a major advantage, and will allow them to prevent loyal clients from turning to another competitor for financial services. Churn prediction solutions, that are powered by artificial intelligence technology, imply analysing customers' behaviour along with other information, and translating such data into projections that can help businesses retain their loyal clients.
Contract analyser
We have already mentioned that artificial intelligence helps automate various tasks and relieve employees of daunting duties, and some of the most time-consuming ones are those surrounding contracts. Luckily, AI, combined with machine learning and natural language processing, enables businesses to interpret, register, and adjust contracts, if needed, in a much shorter period of time, and in a more accurate manner. The use of AI in this direction has completely transformed contract management, and innovations in this department are far from reaching their final form.
Conclusion
The fintech industry has undergone many significant changes due to artificial technology, that has taken the finance scene by storm in the last decade. Benefits such as increased security, enhanced customer experience, or better decision-making, are just some of the advantages that AI brings to the table, and financial services providers cannot get enough of the technology and its use cases – contract analysers, virtual financial advisors, and churn prediction solutions, and the list goes on.
Improve your digital banking offering with Arnia Software
We provide Banking Software Development Services that will help you maximize the benefits of your banking software development outsourcing projects. We have more than 15 years of extensive expertise in providing such services and proven ability to deliver high quality services, on-time, with maximized Return on Investment. We have successfully completed banking software development projects with customers from United Kingdom, Denmark, Netherlands and multiple other European countries.