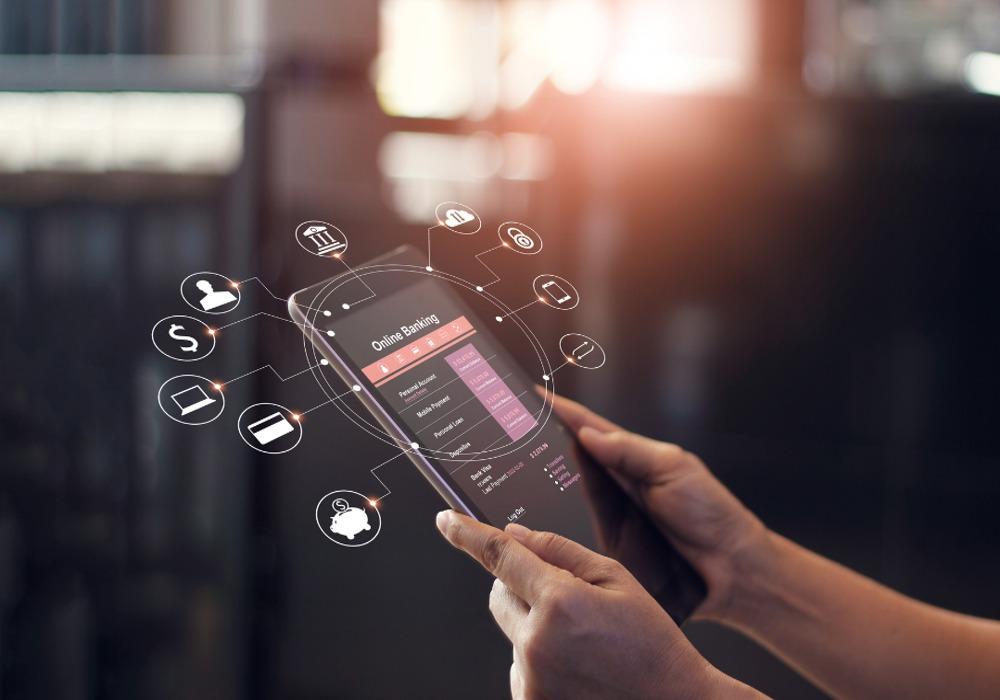 18 Apr 2022
The number of smartphone users is growing by the minute, and so is the global mobile application market, so naturally, the finance world had to jump on the bandwagon as well, in order to stay relevant and rise up to consumers' expectations. In this sense, many banks and financial institutions and companies have begun to invest heavily in fintech application development, much to the delight of their clients, who get to enjoy the numerous benefits that such apps provide.
But before exploring the advantages of financial technology apps, that have taken the finance scene by storm, and proven their importance, allow us to briefly define the concept behind this type of applications. As the name suggests, fintech brings technologies and financial services and products together, helping those carrying out their activity in the financial sector, to provide an enhanced offering to their clients. Artificial intelligence, machine learning, blockchain or data analytics, are just some of the technologies that fintech brings to the table, and that financial institutions and companies cannot get enough of. Why? Well, in short, solutions surrounding these cutting edge technologies assist businesses in streamlining internal processes, increasing productivity and profit, and offering an improved customer experience.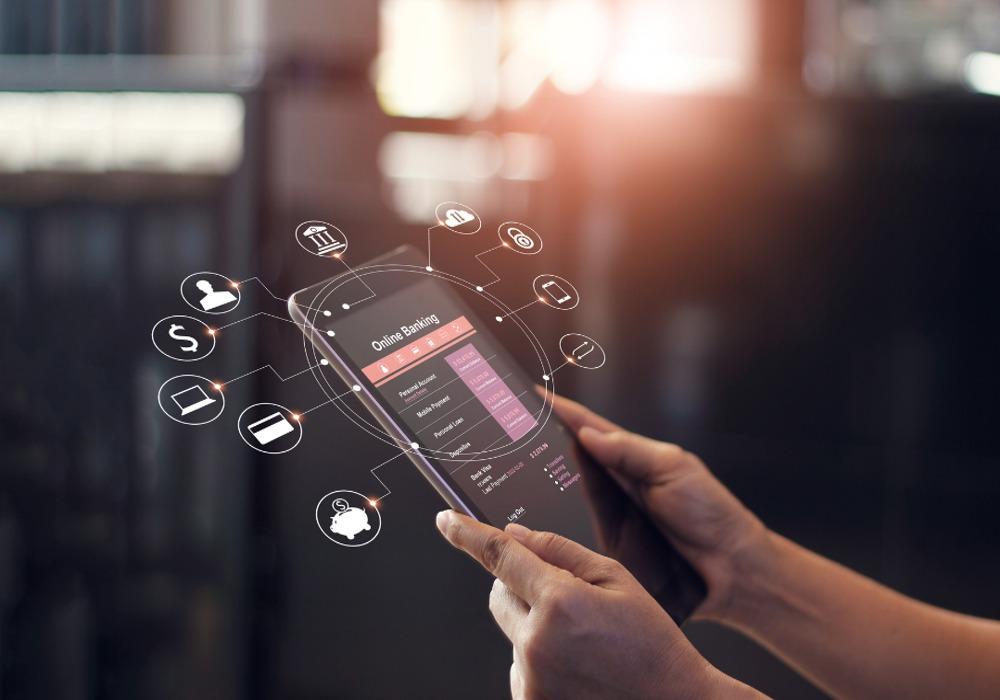 So, having now caught a glimpse of what financial technology is about, you can probably already guess why fintech applications have been stealing the spotlight more and more in the past few years. Thanks to the integration of new technologies and advanced tools, this type of apps offers great perks to financial institutions and their customers alike, so we will be starting things off by pointing out an advantage that appeals to both parties – cost efficiency. Companies and institutions that have turned to fintech apps, have seen major cost reductions, since they no longer need to worry about expenses surrounding brick-and-mortar branches, such as those regarding rent, salaries, or maintenance. In what concerns consumers, fintech application users can perform various financial operations with just a few taps on their smartphones or tablets, which means that they are not compelled to be physically present when carrying out different actions, like making transactions, for instance.
And speaking of customers, we cannot overlook the fact that fintech applications enable financial institutions and companies to offer more personalized services to their clientele. By making use of data analytics, which helps companies collect and analyse information about their clients, and therefore gain valuable insights, financial institutions are able to address consumers' needs in ways that they had never done before. In this sense, providing personalized suggestions and products, along with account management recommendations, are just some of the ways in which companies can enhance customer experience.
But that's not all; fintech apps allow consumers to benefit from round-the-clock support, which translates into increased customer satisfaction, a top priority in every financial institution's agenda. Introducing artificial intelligence-powered virtual assistants, that are available 24/7, and that can answer inquires and guide clients, has been a true game-changer, making users want to keep using fintech apps. What's more, the latter helps financial institutions and companies' clients manage their account and spending more efficiently, and even set and achieve financial goals.
When it comes to users' personal information, those who use fintech apps enjoy the benefit of improved security. And part of this is due to the implementation of blockchain technology, that ensures data is protected against threats and cyber-attackers. By integrating blockchain solutions, financial companies can rest assured that their customers' information will not be lost or tampered with, and clients can take advantage of the safe environment in which they are able to easily perform financial operations. But these aren't the only cybersecurity measures that fintech apps users benefit from; biometric authentication systems, data encryption, or two-factor authentication, along with firewalls and multiple security levels, are features that make fintech applications even more safe.
Conclusion
Financial institutions and companies have had to rethink and upgrade their services and products, so that they would be able to address the ever-evolving needs of consumers. As brick and mortar branches have been outrun by new and innovative ways of performing financial operations, those activating in the financial sector have had to undergo significant changes. In this sense, focusing their efforts towards developing successful financial technology applications, has made institutions and companies secure their position, while maintaining and attracting new clients.
Improve your digital banking offering with Arnia Software
We provide Banking Software Development Services that will help you maximize the benefits of your banking software development outsourcing projects. We have more than 15 years of extensive expertise in providing such services and proven ability to deliver high quality services, on-time, with maximized Return on Investment. We have successfully completed banking software development projects with customers from United Kingdom, Denmark, Netherlands and multiple other European countries.