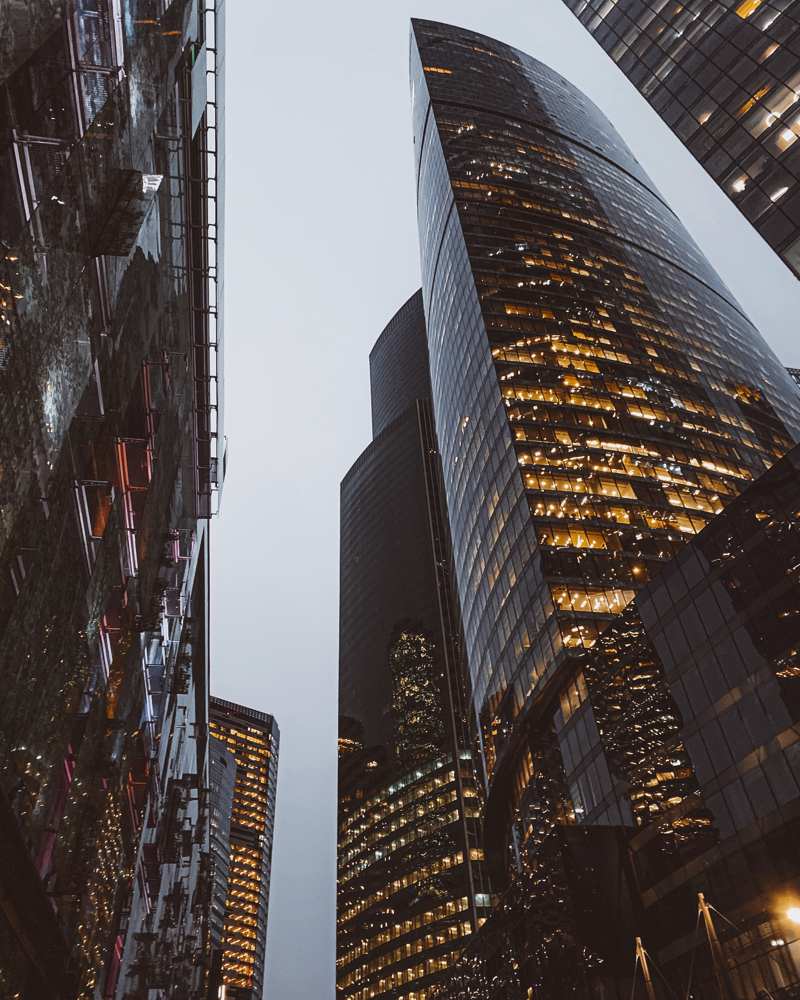 4 Apr 2022
Fintech has irreversibly changed the face of the financial industry, transforming the way banks and financial institutions develop and deliver products and services, as well as how they interact with customers. The implementation of new technologies and innovative tools has provided those who have turned to fintech solutions with undeniable benefits, so, naturally, companies activating in financial sector were intrigued, to say the least. However, the latter have quickly realised that, in order to make the most out of it, they should be reaching out to specialized companies, to assist them in finding and adopting the best systems and technological innovations and thus, financial software development outsourcing had emerged.
This practice is now enjoying great popularity among both start-ups and more experienced companies, that are a part of the financial scene, and this should come as no surprise, seeing that financial software development outsourcing allows those who jump on board, to take advantage of advanced technologies, enhanced security, and reduced expenses. But let's begin by elaborating further on a perk that manages to address the challenges surrounding talent shortage, namely the access to a wider financial technology talent pool.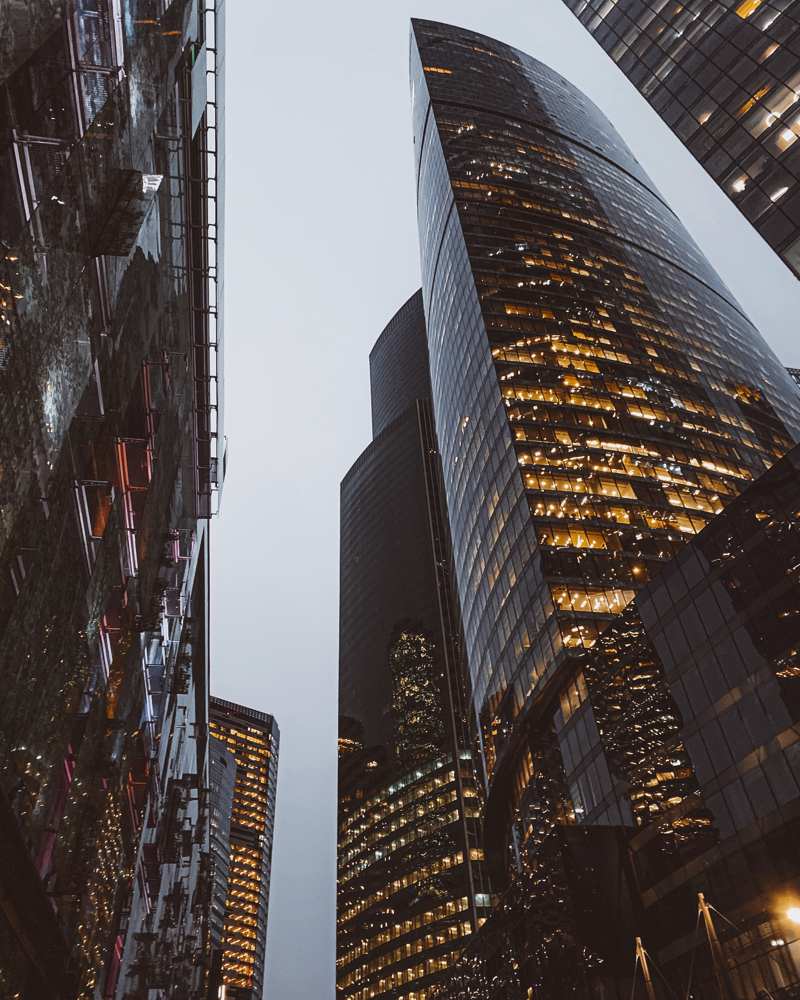 Advantages of outsourcing fintech software development
Access to talented professionals
Finding fintech talent locally is an increasingly difficult task for businesses carrying out their activity in the finance industry, but outsourcing fintech software development offers them the possibility to tap into a large talent pool, that will surely meet their needs. In this sense, by partnering up with a specialized company, businesses will benefit from the collaboration with experienced financial software developers, who possess the necessary skills, and can help them successfully complete their fintech projects. What's more, those who outsource such projects, avoid the tedious and time-consuming process of recruitment, that, given the local tech talent shortage, often does not end well.
Integration of new technologies
Outsourcing fintech software development gives businesses the opportunity to make use of the latest technologies and tools, without having to acquire new equipment or licenses, that often entail significant costs. In this regard, outsourced fintech providers, who are always up-to-date with the top trends, will know exactly what their clients need, and will be able to provide them with the right tools and emerging technologies, that will bring them closer to their objectives. Such an innovative approach, that an outsourcing partner comes bundled with, will also be helping businesses gain a competitive advantage, whose importance cannot be overstated.
Cost-efficiency
We have already mentioned that partnering up with a financial software development services provider allows companies to enjoy the latest technologies and tools, without them having to invest in expensive infrastructure and equipment, but this is not the only reason why outsourcing is cost-efficient; by working with a remote team of fintech specialists, businesses are relieved of the costs surrounding recruitment processes as well. Furthermore, delegating fintech projects to specialized companies allows businesses to enjoy high-quality services and products, at affordable costs, which remote specialists are able to deliver.
Better security
Those who activate in the finance world know that security should always be a top priority, and outsourcing fintech software development has got businesses covered in this sense too. In order to keep customers' data safe, remote fintech specialists will provide hiring companies with the appropriate security measures, so that clients can rest assured that their information is in safe hands. In addition to this, those who resort to financial software development outsourcing, can benefit from increased protection against cyberattacks and data breaches, that often lead to significant financial loss.
Why outsource fintech software development to Romania?
When it comes to the preferred locations for outsourcing, Romania has maintained its position among the top countries, and for good reason. With an excellent technical talent pool, great quality-price ratio, and a vast experience in working with global companies, Romania has caught the eye of businesses of all shapes and sizes. In terms of fintech software development, Romanian developers have stolen the spotlight, as their talent and technical skills have made companies carrying out their activity in the financial sphere come back for more.
Businesses also choose Romania as their fintech software development outsourcing destination, due to the affordable prices, that the country's outsourcing companies have to offer. And the superior quality of services, along with the excellent timely delivery of financial software development products and services, contribute even more to their decision to pick Romania. Furthermore, the country's specialists' extensive experience in collaborating with businesses activating in the financial sector, represents an important aspect, that hiring companies bear in mind when selecting an outsourcing partner.
Conclusion
The finance industry has had to come up with innovative ways to keep up with consumers' demands, and fintech has proven that it is the go-to solution for all companies, regardless of their size or experience. It is for this reason that businesses have begun to resort to financial software development outsourcing more and more in the past few years, as hiring companies are simply loving it. The enhanced security, cost reduction, and access to the latest technologies, are some of the perks of the afore-mentioned practice, but which country to outsource to? Well, companies have delegated their fintech project to Romania because of the excellent quality-price ratio, great fintech talent pool, and vast experience in dealing with global clients.
Improve your digital banking offering with Arnia Software
We provide Banking Software Development Services that will help you maximize the benefits of your banking software development outsourcing projects. We have more than 15 years of extensive expertise in providing such services and proven ability to deliver high quality services, on-time, with maximized Return on Investment. We have successfully completed banking software development projects with customers from United Kingdom, Denmark, Netherlands and multiple other European countries.