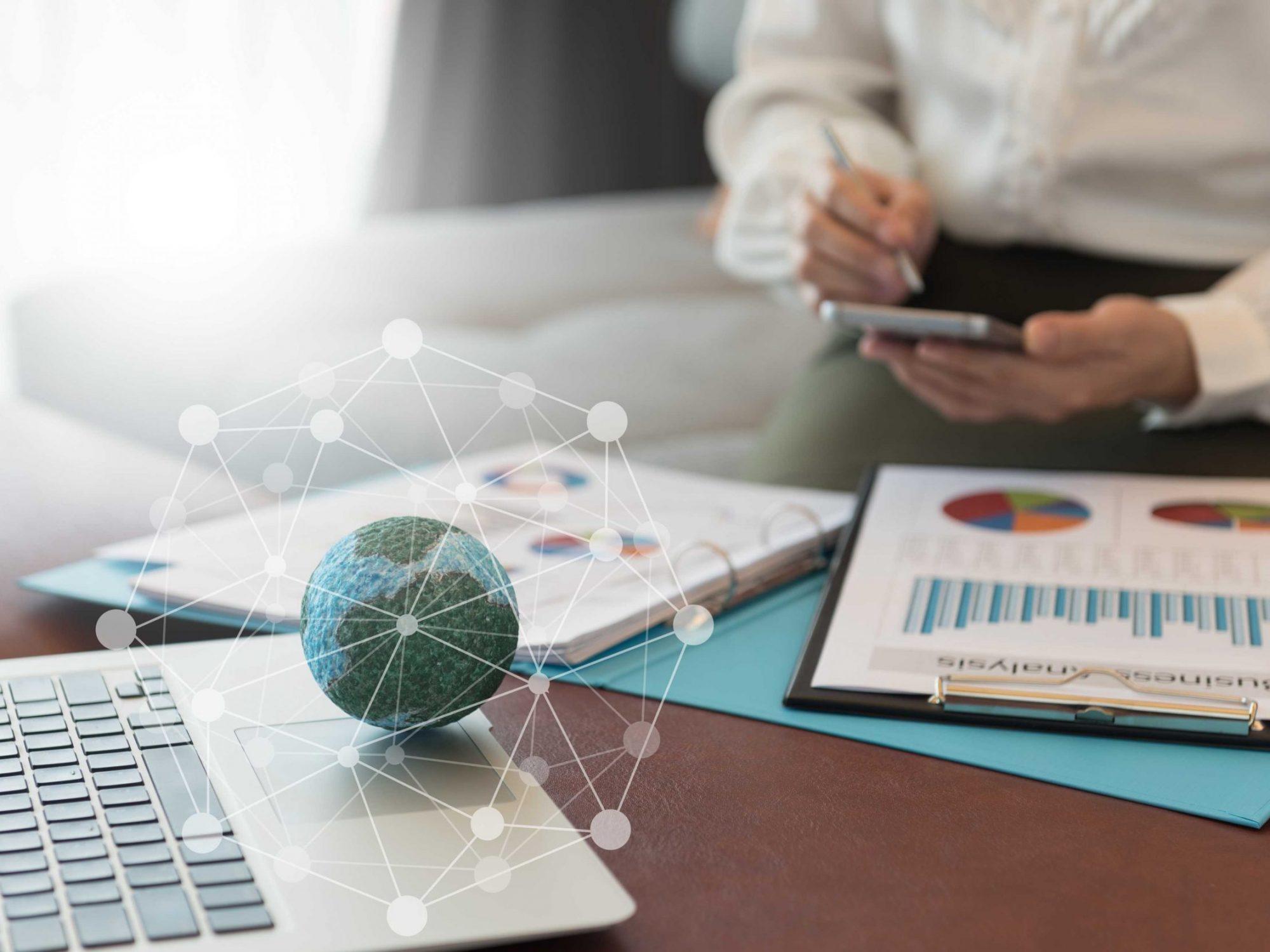 16 Jan 2019
More and more companies benefit from the power of technology to build better businesses. If until now the main question was "if" they would undergo a digital transformation, now the question is "how fast" they will do it. Let's see now what are the main building blocks that make digital transformation so compelling.
Digital Strategy is mandatory for any company that looks forward to going digital. This is a strategy that typically includes the approach, partial or complete digitization, how many applications or services need to be digitized, whether digitization technology should be on-premise or go with the third-party vendor, the budget estimations, the plan to train the employees, intuitive or complex UI and so on because the end-goal of digital transformation is to help customers easily access their services.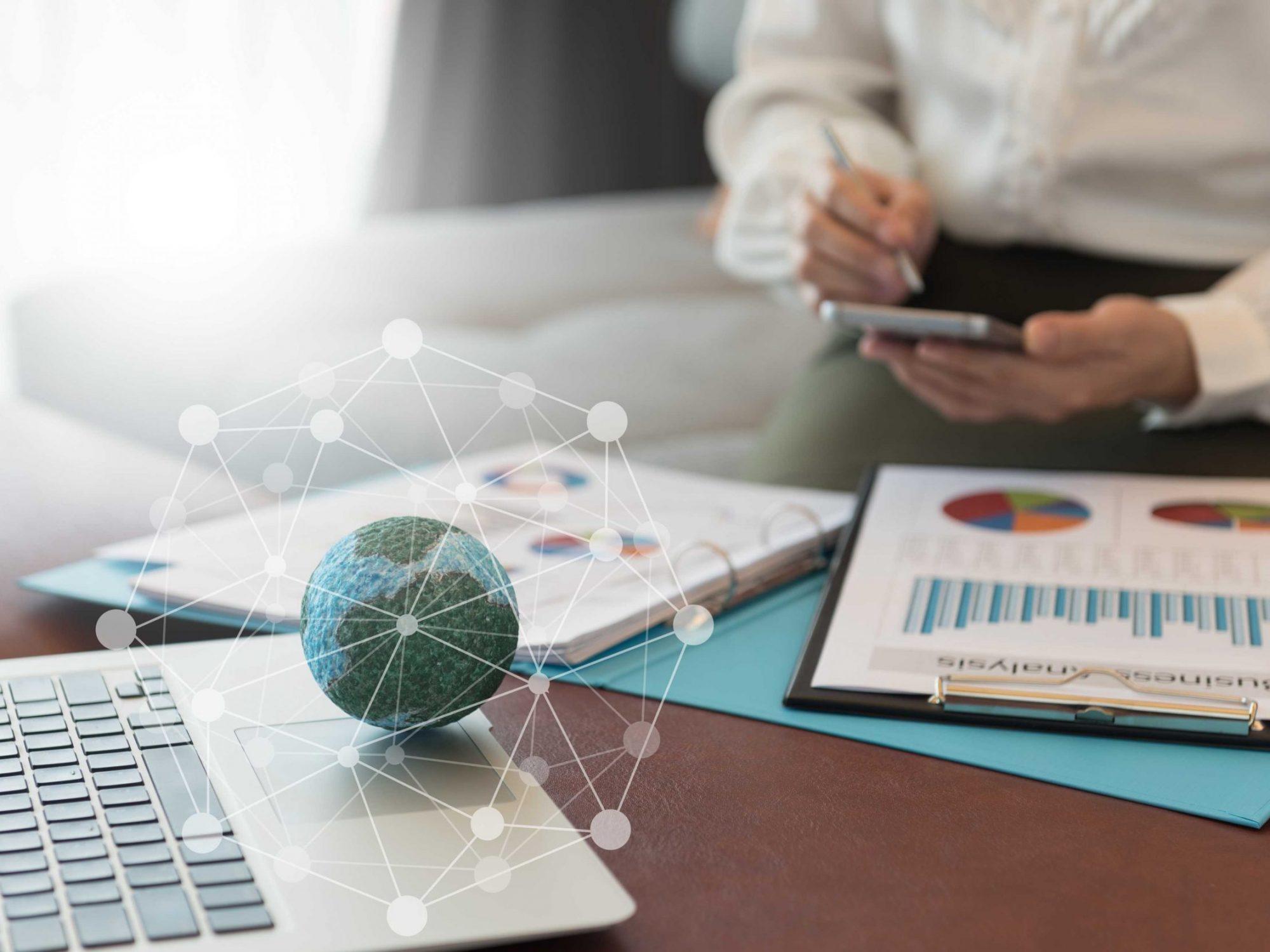 User experience (UX) drives customer happiness in a digitally-run world. You must always have the customer in mind and you want to have a UX that appeals, attracts and satisfies your customers. The digital strategy of the company should incorporate the customers' needs, loyalty and this should be incorporated in their social media strategy as well. Understanding how technology helps facilitate UX is mandatory to achieve digital transformation and extend your reach as an enterprise.
Big Data and Analytics are extremely important to digital transformation. They are examining the business processes, customer behavior and market trends, all of this while creating value. Exploiting the right data helps organizations understand customer needs, make data-driven decisions, build products and processes to meet those needs, and shape the right experiences for them.
Technology is essential for digital transformation. Before releasing any services online, any application should be thoroughly checked and tested from user-perspective and made sure that everything is functioning as it should. The applications should also be tested in order to check how they stand under heavy traffic. A right digital ecosystem can certainly lead to a higher ROI.
Staff Training is crucial for Digital Transformation. They need to be prepared and they need to learn new things, so they are prepared to embrace the digital transformation in your company. New technologies, tools and processes need to be taught to your staff. With proper training, the digital transformation results will undoubtedly be better.
Conclusion
The time to transform your business with the help of digital transformation is now. From cloud-based infrastructures to big data analytics to dynamic new IT management principles and digital selling techniques that reach customers effortlessly on social media, there are many tools and methods to drive growth in this ever-changing digital revolution.
Digital Transformation with Arnia
As a digital transformation company, we are offering a full range of digital transformation consulting services and the opportunity the use new technologies for you and your company, with a faster, better and more innovative impact. Both people and technology are important pieces in the process of digital transformation. You can gain competitive advantages, increase productivity, attract new customers or retain the current ones, innovate and develop new opportunities for your businesses.