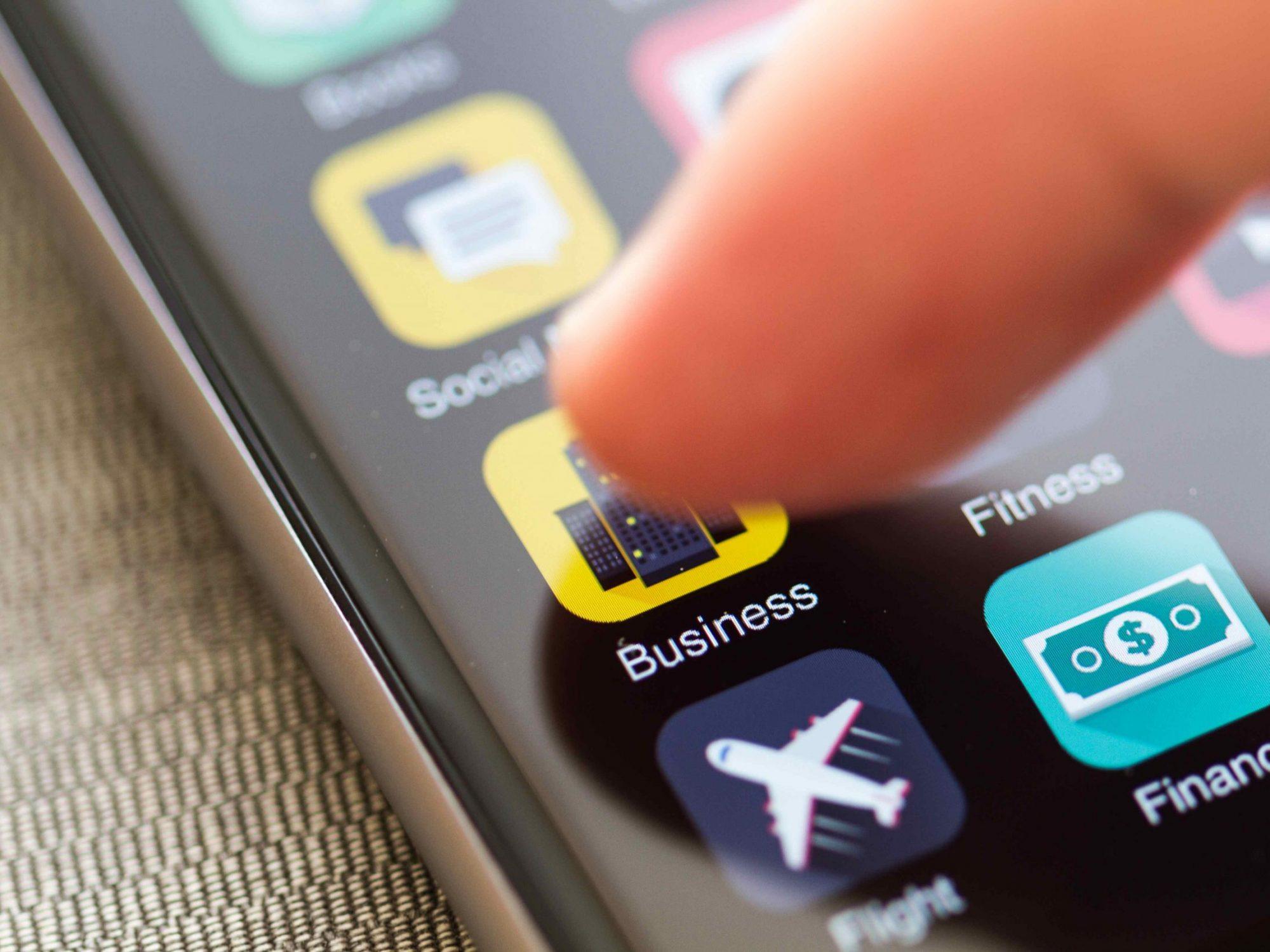 7 Jan 2019
Simply put, instant apps represent native mobile apps that you don't require to download and install on your device. They are smaller in size than normal apps and they offer the basic functionalities of a website. The user experience they deliver is great and they are not using your phone's memory. Another great feature of instant apps is that they are easy to use and share with friends and family.
Instant apps have been launched by Android since 2016 and made available to developers in 2017. Instant apps represent the next step in the evolution of app technology. Apart from the obvious convenience of instant, easy, hassle-free use, these apps score high on performance, have superior capabilities, features, and highly intuitive user interfaces.
What's the purpose of Instant Apps?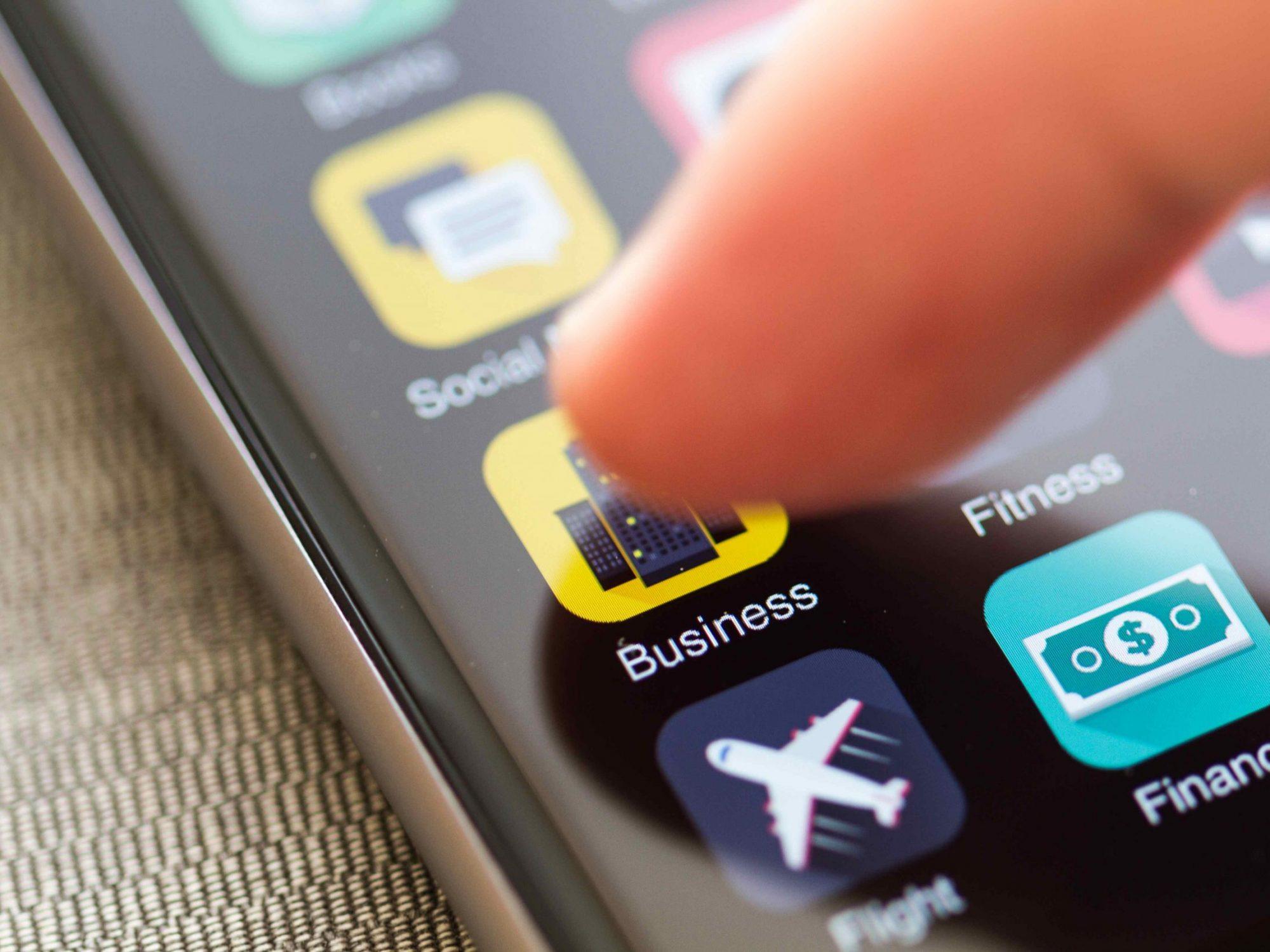 Instant Apps combine the best features of native apps and web apps. They deliver the speed and power of a native app, while retaining the ease of use of a web app. They can be available on just about any Android smartphone. Instant apps also come with the significant advantage of sharing, thereby doing away with one big drawback of apps.
Why Instant Apps are the future of mobile app development?
Why Gartner has predicted that 20% of brands will abandon their mobile apps by 2019? Investments in mobile apps aren't producing the expected returns and the app market is saturated. There are too many apps competing for attention. Not to talk about the user experience, which in many of them is poorly constructed. And, for a business point of view, mobile apps are expensive to develop and maintain.
Where and how can Instant Apps be used?
Instant Apps uses are plentiful. From improving mobile payment experience, hotel bookings to online shopping. Many brands using instant apps have reported a growth both in user engagement and a higher website session duration.
What are the benefits of having an Instant App?
Instant Apps are addressing different needs and challenges. Users in 2019 don't want to overload their mobile devices with different apps. They don't want apps that are rarely used. Instant Apps are finding their way into enterprises where some roles and functions are burdened with slow and complicated apps.
1. Ease of access
Instant Apps are mobile apps that you don't require to download and install on your device. They can be accessed through links and without having to install them you benefit from all the features they provide.
2. Test before using
Users don't need to first install the app in order to test its functionalities and usability. After they have tried the app and are satisfied with its features, they can decide to install it for future use.
3. Save space
Users are saving a lot of space on their smartphones, as they don't need to install every Instant App they come across. Nobody wants to fill their smartphone's memory with all sort of apps.
4. Easy to share
Sharing an app has never been easier. It's great to share a good app with your dear ones. You can easily share the app with the help of a link.
How difficult is it to adapt your current mobile app to an Instant App?
Adapting a current mobile app to an Instant App is actually pretty simple. You just require the help of an Android developer to update the existing app's source code.
What apps are available right now?
Conclusion
Besides the ease of use, Instant Apps also excite the curiosity in the hearts of developers globally. Better user experience, farther reach for developers and marketers as well as a new innovative application system are at the heart of Instant apps.
Instant App Development with Arnia Software
With hundreds of successfully completed projects for clients ranging from Fortune 500 to Forbes 50, spanning on 3 continents and more than 10 countries we can offer excellent mobile app development opportunities for your business. Our mobile app development expertise and delivery excellence is one of our strongest differentiators on the market, making Arnia Software a top-quality choice for mobile app development outsourcing in Romania and Eastern Europe.