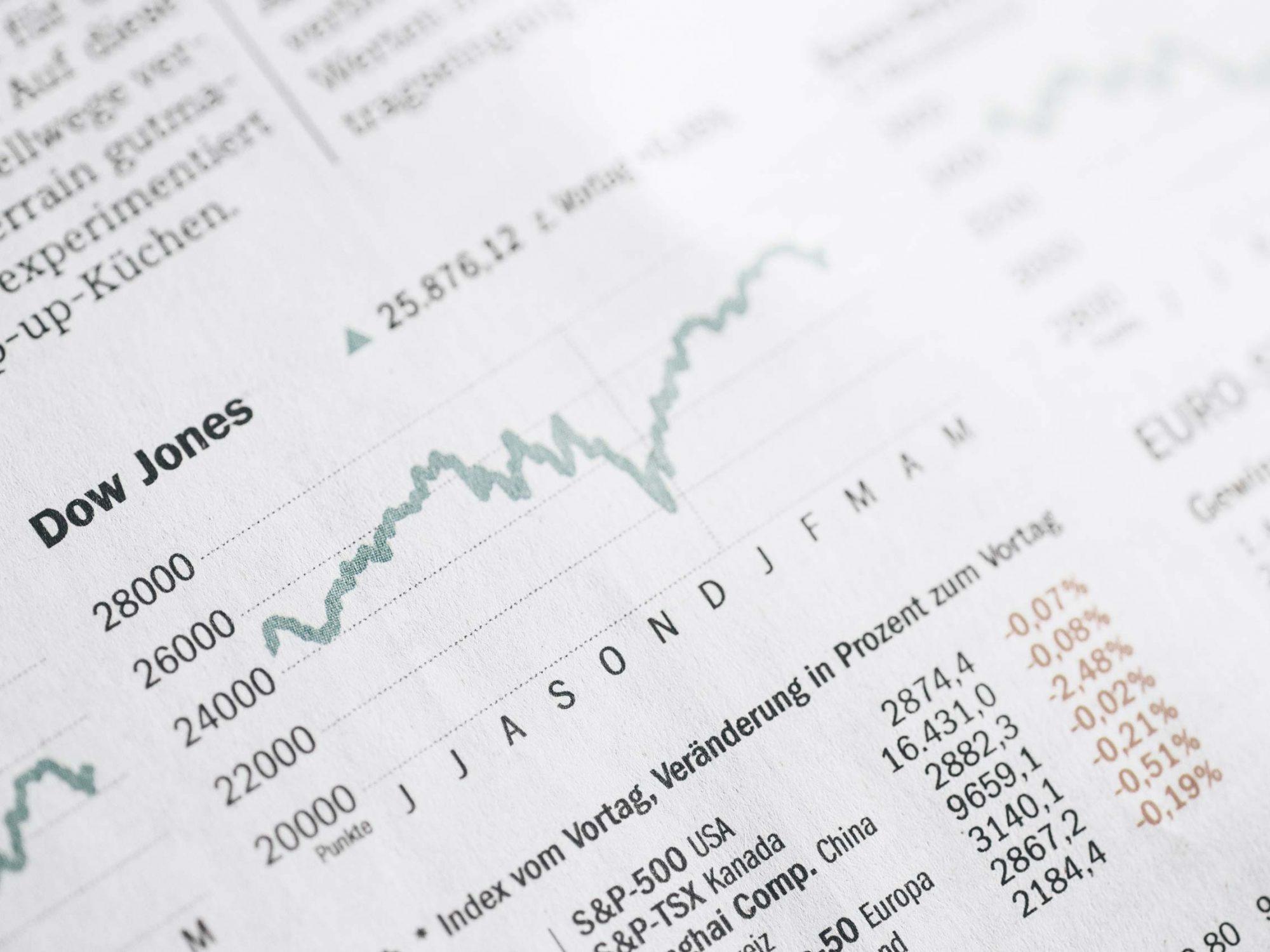 Business challenge
The beneficiary of the project specializes in providing the financial sector with modern IT solutions and systems implementation expertise.
They needed a software solution for investor regulatory compliance and client portfolio management.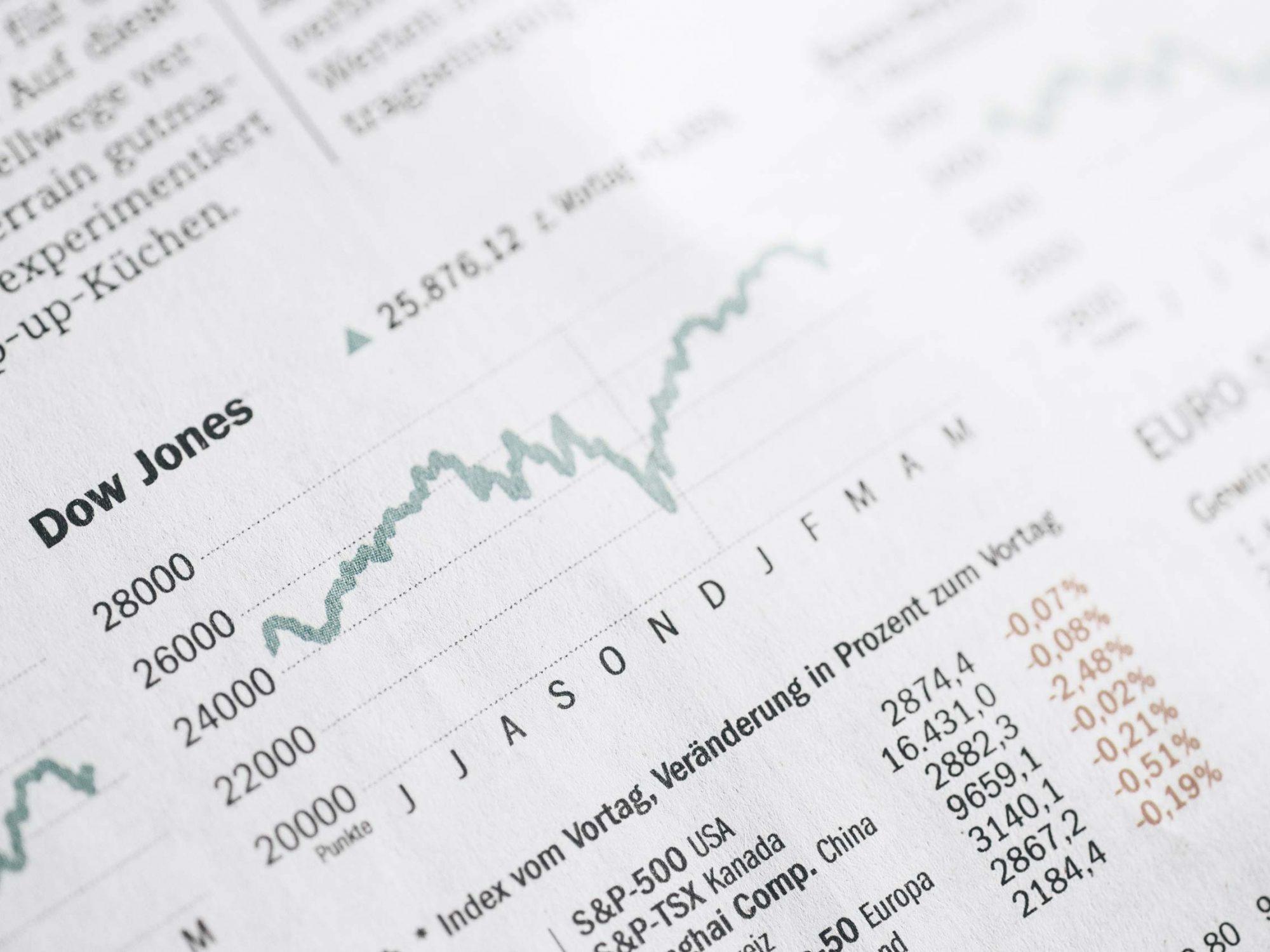 Their goal was to develop a platform with purpose of providing Financial Services and Investment Management sectors modern technical support to centralize, categorize and analyze data on clients. They have over one hundred clients globally, including many of the world's largest banks, hedge funds, asset managers, fund of funds, fund administrators, prime brokers, energy and commodities trading firms.
Our solution
The solution we developed is a SaaS (Software as a Service) platform based on Microsoft Dynamics CRM that consists of multiple modules. This is helping the final clients to manage and automate the most common and important tasks that exist in the financial industry, starting from managing companies, funds, contacts, leads, opportunities to reporting or analytics.
We have also worked on another solution that offers automatic snapshot of a client or investor related data, based on a user designed process. The compliance officers can run interactively in a web browser. This data can be used for all types of compliance processes and for any regulatory requirements across the globe, making sure proper due diligence has been done and assuring jurisdictional requirements are met. New regulations can be easily included in existing processes and also, client changes will trigger the needed process again.
Team setup
We embrace Agile methodologies in most of our projects. Many times it is our customers and partners who ask us to use Agile methodologies (Scrum , Kanban) from the inception of the project. When the choice is left to our engineers, we carefully analyze the project specifics, and we propose a project management methodology based on Scrum or Kanban which best fits the specific project needs and context.
The development team consists in 4 developers plus one team lead based in our offices, one tester and one lead tester based on client premises. We also work closely with the Client Services team and the Infrastructure team to offer tech support and maintenance when needed.
Using the Agile/Scrum methodology, we have daily meetings with the full team as well as weekly planning sessions and review, depending on the state of the project.
Architecture & Technologies
Architecture
The backend consists of a REST based webservice that consumes messages from a messaging queue. A single page web application (SPA) offers the web UI. Windows services are also used and integrated with the system via the messaging queue.
Technologies
Dynamics CRM
MSSQL with Entity Framework and nHibernate
ASP.MVC and WebAPI
Windows Services using Topshelf
RabbitMQ
WPF, WF
KnockoutJS, RequireJS