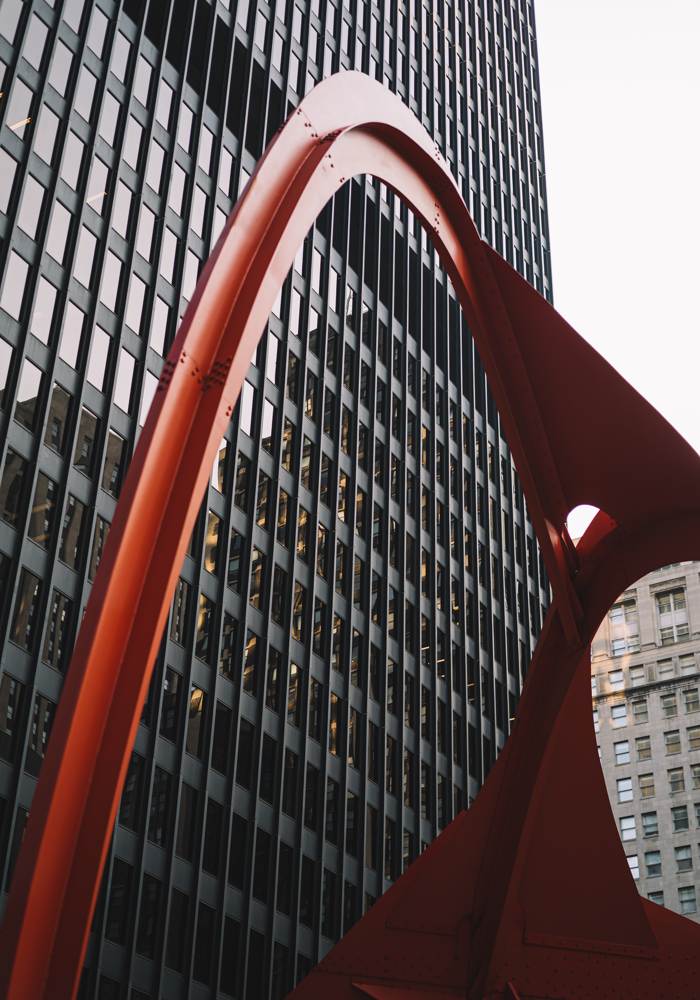 10 Jan 2022
Nearshore software development has become the go-to solution for businesses that wish to meet the ever-growing needs and expectations of their clients, without compromising on quality. This type of software development outsourcing is perhaps the one that offers the most benefits out of the three, since it combines some of the perks that offshore and onshore provide. From access to a wider pool of talented professionals, to considerably reducing expenses, the advantages that nearshore software development furnishes, are just what companies need to fuel their goals. Sounds too good to be true? We will let you be the judge of that; but in order for you to reach a conclusion, we have put together a complete guide to nearshore software development outsourcing, with the help of which we will be taking you through it all, from how it works, to the pros of the solution and what aspects you need to be careful about when getting started.
To start things off, let's briefly define and explain the concept of nearshore software development outsourcing, and understand what exactly it entails. Simply put, this outsourcing model represents the practice of delegating tasks or projects to a third party, which is located in a nearby country. Such vendors, that can take the form of either a specialized company or a team of software engineers, must operate within close geographical proximity to their clients, feature that puts the "near" in nearshore. This aspect alone already reveals some of the wonderful benefits that the nearshore software development model offers, but before we get to the pros of nearshore software development outsourcing, let's see in what cases do businesses choose to adopt this strategy.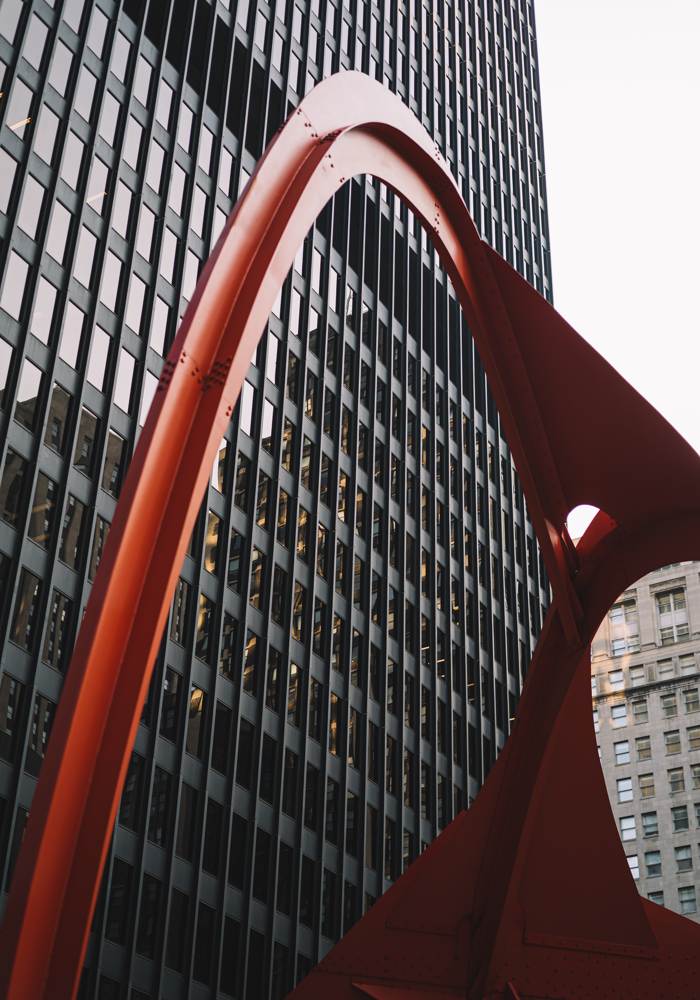 When do companies turn to nearshore software development?
The demand for IT specialists has grown significantly in the past few years, and still hasn't reached its peak; as a result, the local talent pools have begun to find themselves in a position where they can no longer meet businesses' needs, so overcoming the challenges brought by talent shortage had to become a priority and a matter that must not be ignored. To address this issue, companies were compelled to seek outside help, and luckily, nearshore software development was there to help. The latter is especially sought after when businesses are being faced with talent shortage issues in their country, a situation that we see more and more often in the present day.
But this isn't the only time when companies look to acquire outside talent; many businesses, regardless of their size, turn to nearshore software development so that they can stay relevant in the competitive environment in which they carry out their activities, and advance in their digital transformation journey. In this sense, by partnering up with a software development outsourcing company that has quite a bit of experience, hiring businesses gain access to best practices, superior tools, or even new technologies.
What are some of the most noteworthy benefits of nearshore software development?
Delegating projects to software development companies that are located in a nearby country, means that contracting businesses won't have to worry about time zone difficulties. This is especially important, since working schedules overlap, making it easier for hiring businesses to collaborate with remote teams. Furthermore, the latter are able to react immediately when issues arise, and communicate with clients in real time.
Another important benefit that this solution provides, is that related to the cultural similarities between clients and vendors; the latter display little to no differences when it comes to ways of working, mindsets, work styles, or work ethics, which translates into a closer collaboration. And the similarities do no stop here; in terms of regulations and legal aspects, nearshore software development outsourcing companies are well aware of laws and regulations that are in place in their clients' countries, so contracts will surely be complying with the legal framework.
How do I get started with nearshore software development?
In order to get the most out of the implementation of the nearshore software development model, you need to inform yourself about the country you are thinking about choosing to outsource to. Do your homework and take the necessary time to learn about the country's economic situation, business environment, talent pool, and pricing structure.
Once you've gathered enough knowledge and information, and managed to decide upon a country that is the home of your future nearshore software development outsourcing partner, it's time you search for the right vendor. The latter should have experience working on similar projects to yours, should have positive reviews, and use up-to-date tools and technologies.
Going forward, it's essential that you describe and thoroughly explain your goals and needs to your newly hired supplier, who must have a clear image of what is expected of them. Stay in contact with your remote team, establish communication channels, set realistic deadlines and project milestones, and you should be good to go.
Nearshore Software Development to Romania
Romania is one of the most popular nearshoring destinations, placing itself in the top 5 software development countries in Europe. The country also holds 20% of the total IT&C employees from Central and Eastern Europe; and not just any employees, as Romanian IT specialists are well known for their various skills. They specialize in a wide range of programming languages, from C# and Java to PHP and Python, and also master soft skills, of which adaptability, teamwork, and communication skills, are the ones that stand out the most. What's more, the majority of Romanian software developers speak English fluently, while also excelling in languages such as French, German, Italian or Spanish.
When it comes to Romania's economic situation, the country has registered a significant economic growth over the last few years, thus attracting important foreign investors, given its favorable economic and business environment. The latter is regulated by European Union laws, making the country friendly from the legal point of view as well.
On top of this, Romanian software companies have a lot of experience in working with global companies, so your project will be in safe hands. This means that there are very few issues that such specialized companies have not dealt with before, therefore they will be ready to face any obstacles that are thrown in their way.
Romania boasts a leading position in Europe and ranks 6th worldwide in terms of per capita technology workers, with more than 200,000 highly skilled ITC professionals who possess exceptional technical and soft skills.
Bucharest, where our headquarters are situated, is the home of prominent IT companies, including Google, Microsoft, IBM, and Oracle, among others.
As a Latin country, Romania shares cultural values with Western European nations, and the majority of its people are fluent in English or French.
Because it is an EU member state, no visa is necessary for European travel, and it is easily accessible from any European country, being located in the GMT+2 time zone.
The country has implemented local laws to promote IT industry growth, such as a 100% income tax exemption for IT employees and a 50% tax deduction for R&D-related operational expenses.
Bucharest is one of the EU's top 10 largest cities and was designated "the 2nd coolest city in Europe" by the French online magazine slate.fr.
Romania boasts a top-ranked network infrastructure, ranking 4th globally in high-speed broadband Internet connection and download speed over 5G.
Each year, more than 30,000 engineers graduate from Romanian universities and colleges, providing a vast pool of highly talented individuals.
Conclusion
Having to face the harsh competitive environment in which they operate, as well as the rising expectations of consumers, businesses have turned to nearshore software development for the numerous benefits that it has to offer. Cost-effectiveness, similar time-zone, ease of travel, a wider talent pool, and similar culture, are some of the perks that the aforementioned outsourcing model provides, and that have made this solution a preferred strategy among companies of all shapes and sizes. Romania is one of the hottest nearshore outsourcing destinations, offering the complete package – high quality services, affordable rates, and experienced software developers.
Nearshore software development with Arnia
We have successfully completed several projects for clients ranging from Fortune 500 to Forbes 50, and our excellent software development capabilities, along with our innovative approach and our team of experienced software engineers, recommend us as the preferred software development company in Romania. Our services cover web and mobile applications, web design, big data solutions, database management systems, e-commerce solutions, cloud-enabled solutions, content management solutions, business intelligence and R&D.