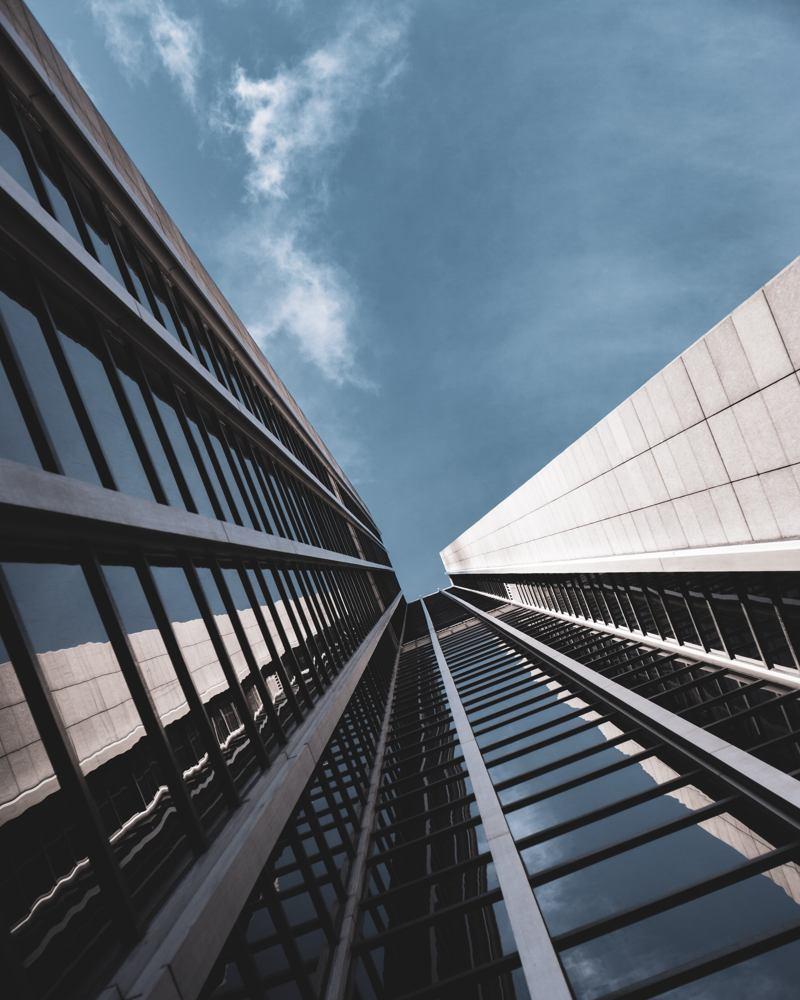 18 Jan 2022
In today's world, where companies need to be able to quickly adjust to the ever-changing requirements of consumers, in order to prosper in the competitive environment that describes almost every industry, off-the-shelf software may not always address all business needs. Luckily, there is an alternative to this type of commercial software development, that comes in the form of custom software development, or bespoke software, which is ready to meet any specific demands that companies might have.
Resorting to custom solutions has proven to be the right choice for many businesses that haven't been able to find what they were looking for in commercial off-the-shelf software; but before reaching such a decision, companies have had to conduct a sizeable amount of research. How does custom software development work, how can it benefit my company, and what are a few best practices for bespoke software that one should be aware of, are some of the questions that businesses considering custom solutions have had to find answers to, before going ahead and implementing the strategy. In the following, we will be giving you the scoop on custom software development, so that you can have a clear view of the matter, and thus make an informed decision regarding the integration of bespoke solutions.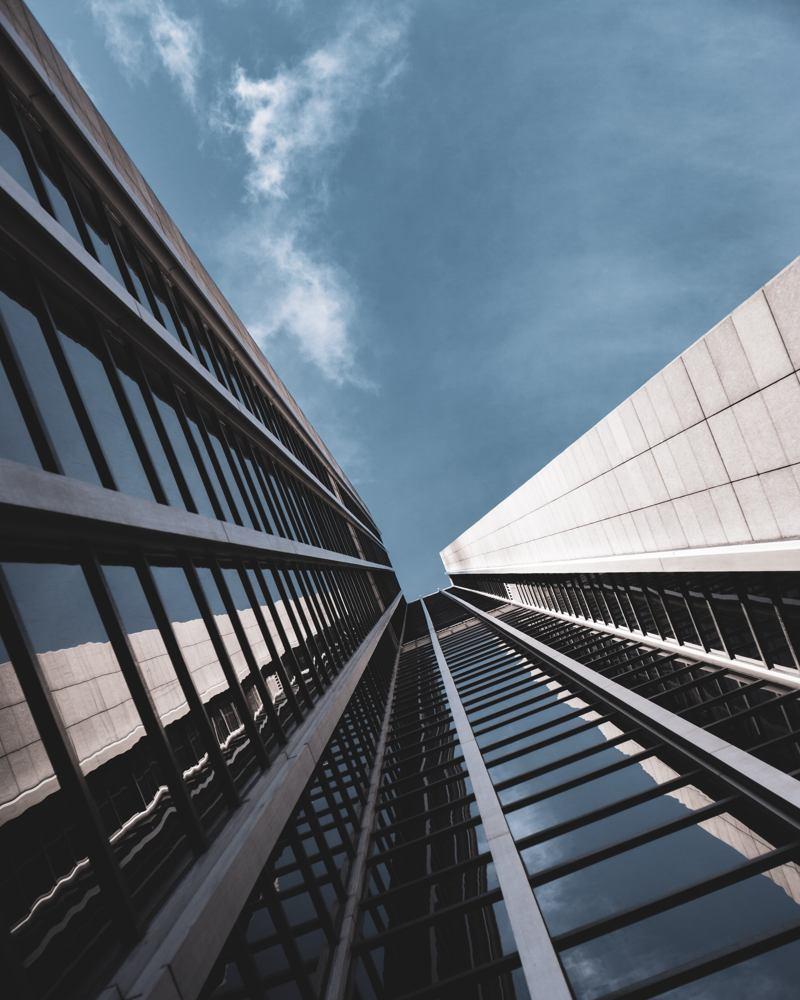 First things first – what is custom software development?
Custom software development is the process of designing, creating, and deploying unique software solutions that are tailored to the specific needs and requirements of a business or organization. Unlike off-the-shelf software, custom software is designed and built from scratch to address unique business needs and workflows, which can range from simple tools to complex enterprise-level applications. Custom software development can involve a variety of programming languages, platforms, and technologies and typically requires a team of experienced software developers, designers, and project managers to ensure a successful outcome. Businesses can either build this type of software in-house, or reach out to a third party, who offers custom software development services, to assist them in integrating bespoke solutions. In the latter case, when hiring such a specialized company, one must make sure that the custom software development company that they partner up with, has completed similar projects to the ones that they're looking to delegate, understands the needs of their clients, and is on the same page as the contracting business, when it comes to values and working styles.
Moving on to the benefits that custom software development has to offer, one must know that these advantages have weighed heavily in companies' decision to opt for customized solutions, that have found that not only are these perks unparalleled, but they also overshadow those provided by the commercial off-the-shelf software. Unlike the latter, custom solutions address specific sets of needs, therefore enabling businesses to offer consumers unique experiences and top notch services. Moreover, by integrating personalized software products that target their issues, companies can streamline processes and boost efficiency.
Another important benefit that custom software development brings to the table is adaptability. In this sense, bespoke software development and pre-existing systems go together like puzzle pieces, since the newly adopted solutions will be integrating perfectly with systems that businesses already operate with. But that's not all. Implementing tailor-made software also means that companies will no longer need to acquire new hardware, since current capabilities are taken into account when customized software products are being conceptualized and built. What's more, if companies wish to add new functionalities, this can be done without much effort, due to the scalability that personalized solutions bless businesses with.
Apart from the advantages that we have already pointed out, we must also mention the independence and reliability, that those who choose commercial off-the-shelf software cannot enjoy. The latter depend on the companies that have produced packaged software for any updates and support, and are powerless when faced with increases in prices or changes in terms and conditions, whereas custom solutions offer businesses more freedom.
Conclusion
Each company has its own unique features and its specific needs, so naturally, there can be no one size fits all – type of strategy, that, when adopted by any business, can guarantee success. So, this is where custom software development comes in, which was born from the businesses' need to find solutions that address their particular requirements. By offering increased scalability, adaptability, cost-efficiency, independence, and reliability, bespoke software assists companies that turn to it, in their journey towards growth, providing them with all the necessary tools, so that they are able to offer clients innovative services and products.
Choose Arnia Software for your IT outsourcing projects.
We have successfully completed several projects for clients ranging from Fortune 500 to Forbes 50, and our excellent software development capabilities, along with our innovative approach and our team of experienced software engineers, recommend us as the preferred software development company in Romania. Our services cover web and mobile applications, web design, big data solutions, database management systems, e-commerce solutions, cloud-enabled solutions, content management solutions, business intelligence and R&D.