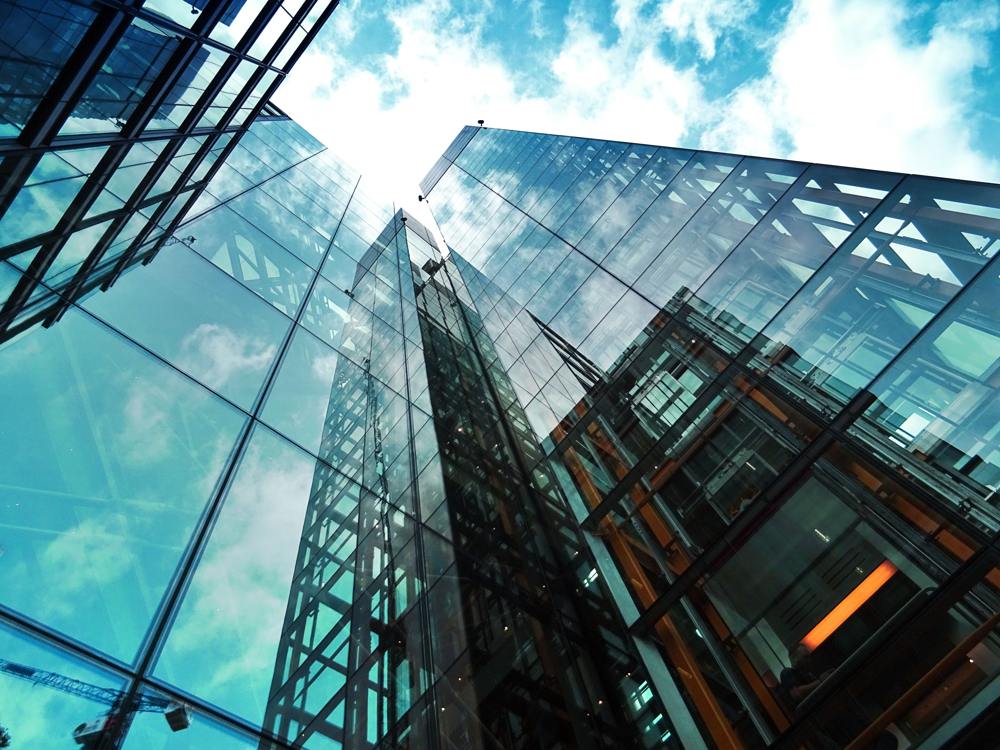 17 Feb 2020
We live in a fast-paced world, we have higher and higher expectations from the services that we use and more and more demands from the companies that take care of our needs. Being surrounded by so many options, the concept of customer loyalty is becoming progressively fragile. One is more likely to switch to another bank for example, more than ever before, if unsatisfied with the service' quality or customer experience. That is why, with all the digital transformation that is going on all around us, companies, now more than ever, should focus on customer experience.
Not only businesses change in this digital era that we are living in, but so do customers. With all the new emerging technologies, and everyone having access to the internet, clients are becoming more and more aware of how a specific product or service should be and are starting to have a more exact vision of what they want. Expectations are growing and patience is decreasing, as people are looking for an instant completion of their request. The new digital customers demand high quality services, with which they can achieve their goals split-second and with minimum effort.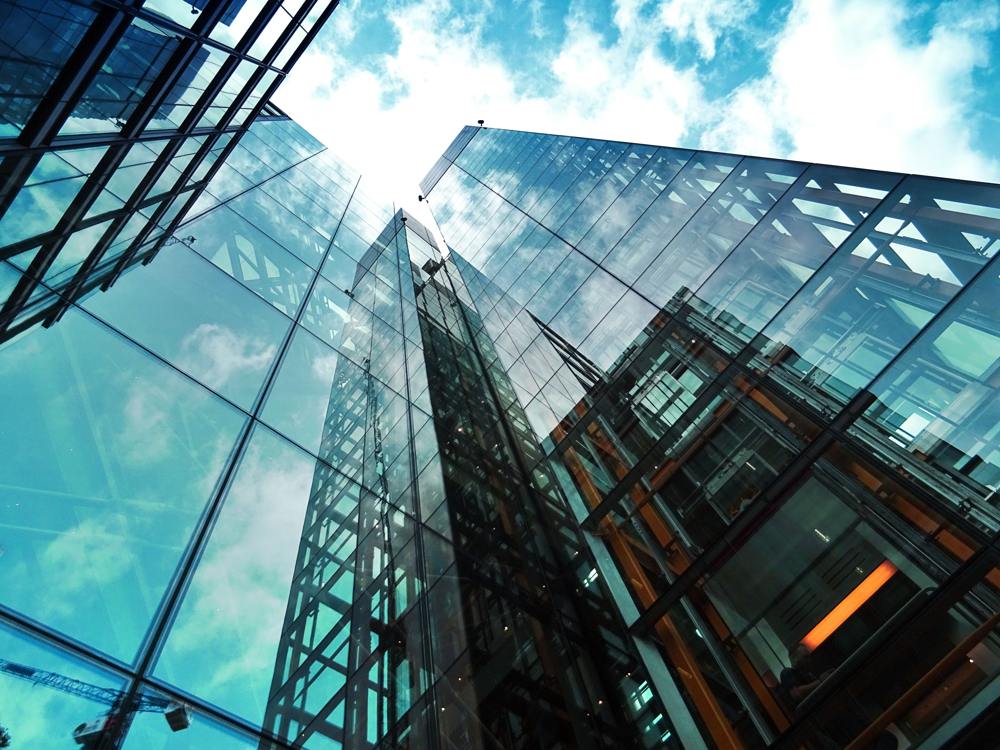 New technology
Companies need to take full advantage of the advanced technologies at hand and use them to enhance customer experience, in order to maintain their clientele as well as attract new customers. AI, machine learning and big data are some of the technologies that companies should consider including in their digital strategies. These technologies have changed the way customers interact with companies and whether it's through chatbots or virtual assistants, people need to find solutions and answers to their questions fast. AI learns from these interactions and the client's overall behaviour, and suggests new products or services that they might be interested in.
Relevancy
The information and offers that the clients receive need to be on point, without unnecessary details, and without being too intrusive. Based on the data provided, and on recent searches or purchases, customers can receive emails or messages regarding offers, new products and services that are relevant to them.
Personalization
Using the gathered data, the customer experience becomes personalized, and, as studies show, clients appreciate this tremendously. They enjoy being recognized and called by their name and just getting a sense of humanity, which helps build a trustful relationship.
Security
At the same time, customers need to know that their data is in good hands. This sense of security is given by transparency, provided that the digital consumer can control and review their data at any moment and is well aware of how their information is used.
Communication
Digital transformation also makes communication easier, and clients now have the possibility to connect with companies through a variety of digital channels. Whether it's through apps, websites or social media, customers need to know that they can access whenever and whatever they desire, get assistance and a fast response.
Feedback
To be at the top of their game, companies need to go above and beyond to fulfil their clients' needs, and in order to do that, they should consider conducting surveys and getting as much feedback as possible, as well as accepting suggestions.
Appreciation
In addition to having a say in regard to the services they make use of, consumers also need to feel appreciated. A simple thank you email or message is always well received by clientele, and a happy customer is more likely to refer a company that is pleased by to family or friends.
Conclusion
We can state that the phrase "digital transformation is driving customer experience", can also be enunciated the other way around. Digital transformation goes hand in hand with customer experience, as the two are intertwined and inevitably shape one another. Customers will always dictate change and they will always be influenced by the ever-evolving world that we all live in.
Digital Transformation with Arnia Software
As a digital transformation company, we are offering a full range of digital transformation consulting services and the opportunity for you and your company to use new technologies, with a faster, better and more innovative impact. Both people and technology are important pieces in the process of digital transformation. You can gain competitive advantages, increase productivity, attract new customers or retain the current ones, innovate and develop new opportunities for your businesses.