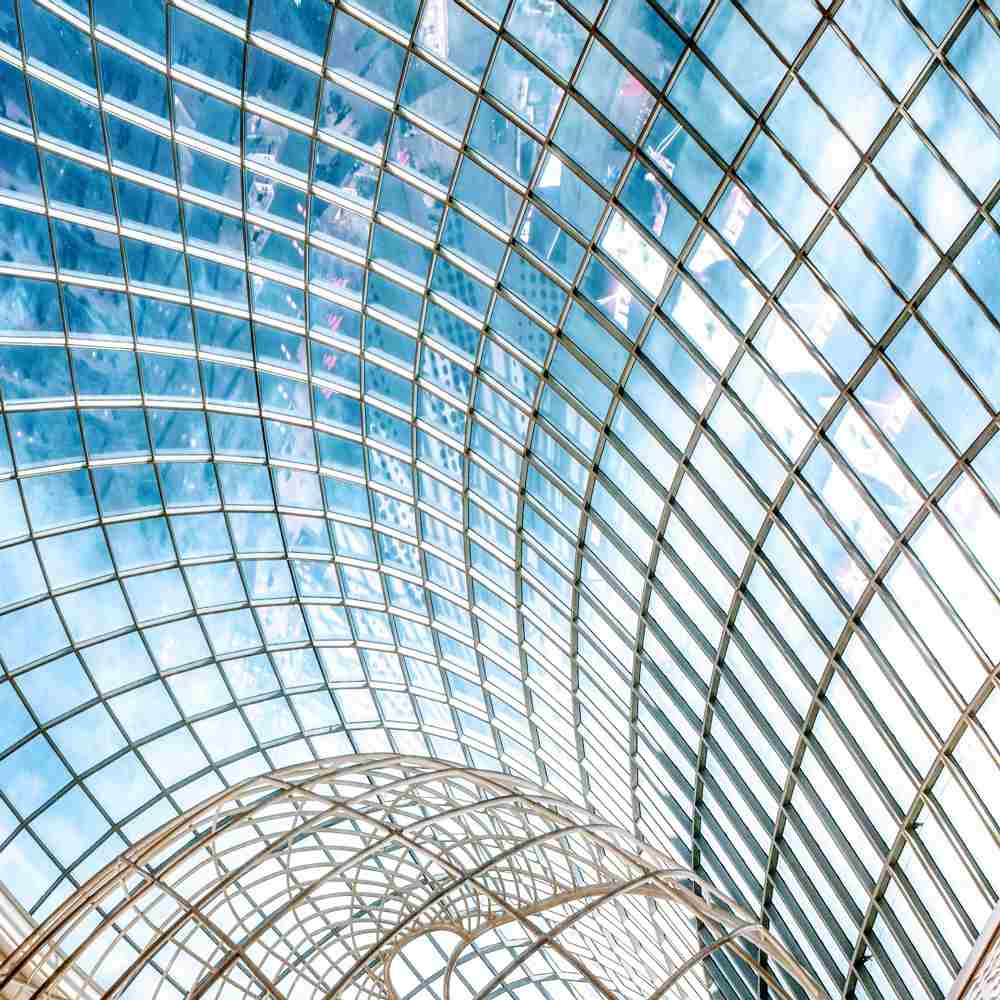 2 Mar 2020
Nearshore software outsourcing is a method that involves assigning projects or specific development tasks to IT companies which are adjacent to or are within their geographical proximity. Companies first started to outsource to vendors from nearby countries in the early 21st century, and so nearshoring was born. Nowadays, nearshore software development is becoming more and more popular, as companies realise the advantages that working with a nearshore team provides.
Among the main benefits that nearshore software development brings, the most noteworthy are: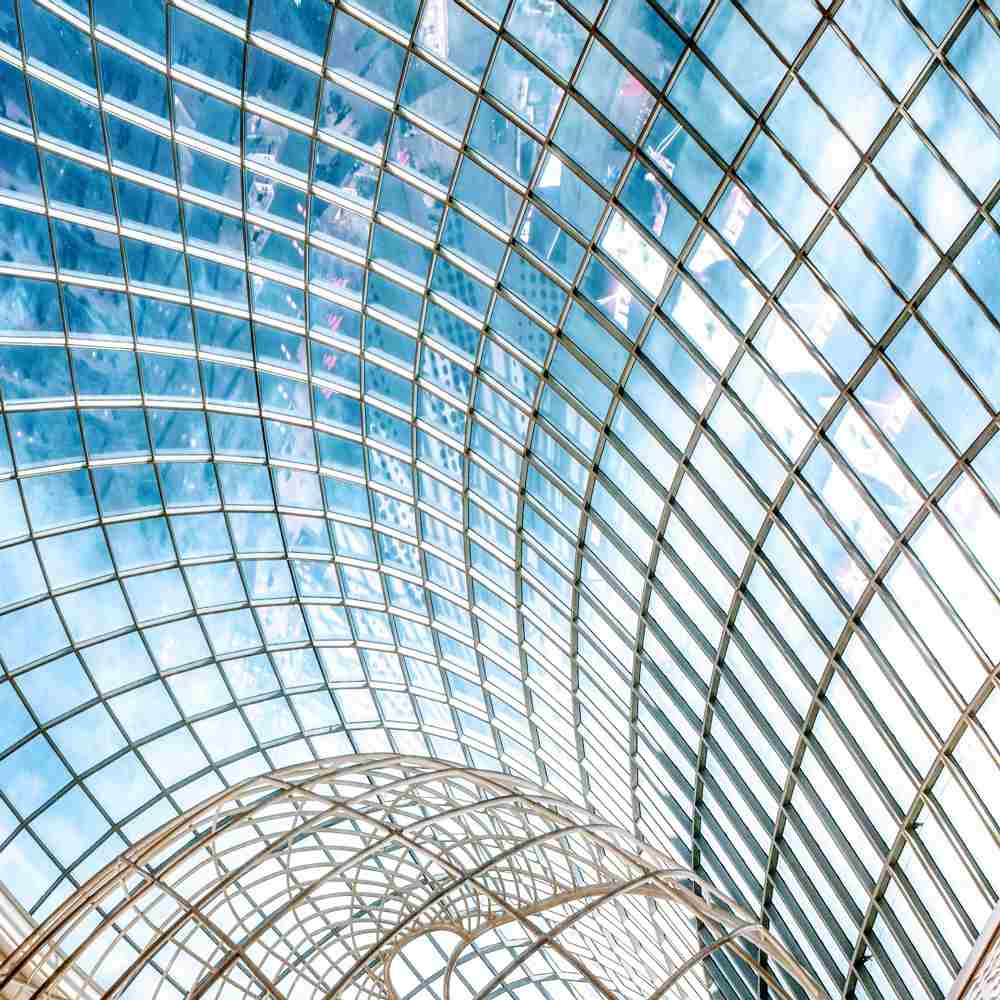 Location. Location. Location
One of the most important benefits of working with a nearshore team is location. In building a trustful relationship, face to face meetings are crucial, and having your team close to you, gives you the possibility to visit often. Although video conferences are great, in person interactions play a key role in increasing productivity, as you get to better understand the team that you are working with. Such meetings should be arranged regularly, and, probably the most important one, should be held at the very beginning of the project, in order to ensure that everyone is on the same page and has the same objectives.
There is little to no time zone difference
In working with a nearshore team, you get the chance to communicate more efficiently since you don't have to worry about time zone differences. Having similar or the same business hours facilitates promptness and the response time is shortened, with no delays. There is also no need for prior planning when it comes to calls, so you can reach your team whenever there is a problem that needs immediate fix, or just to check up on things.
You have similar culture and values
Another advantage of working with a nearshore team is that you share the same culture. Thus, you're also more likely to share the same viewpoint with team members, which makes collaboration go smoother. Given the similar cultural context, you celebrate the same holidays, thereby the partnership is even more compatible. And with working methods that are virtually the same as yours, projects will be even more successful and work environment will be in tune.
There is no language barrier
With communication being an essential factor to a thriving collaboration, the fact that there is no language barrier between you and your nearshore team is an upside. Nearshore partners understand each other effortlessly, and have comparable communication styles, which ultimately leads to less errors and misunderstandings.
You have access to skilled professionals
Companies are always on the hunt for new experts, and depending on their needs, nearshore teams will provide their partners with skilled professionals. These specialists can bring new ideas and added value to the project and solve talent shortage problems, whether you're looking to outsource entire projects or just to temporary expand your team.
Collaborating with a nearshore team also has the benefit of cost efficiency. Sometimes, prices for certain services are lower in nearby countries, so you're cutting costs and, at the same time you're getting what you're asking for and more. Not having any recruitments expenses is also an advantage of working with a nearshore team.
Conclusion
Nearshore software outsourcing has proven to be very efficient, as the value added through these partnerships increases business productivity and growth. Companies choose to work with nearshore teams since the benefits that this type of collaboration delivers are indisputable. Advantages like geographical proximity, access to new talent, lower costs, similar culture and time zone are very attractive, and, in addition to all of these, companies also gain access to new technologies, save time and achieve high quality results.
Nearshore Software Development with Arnia
We are a software development outsourcing company with extensive experience in providing nearshore outsourcing services and so far we have successfully completed nearshore projects with customers from Denmark, Netherlands, Belgium, France, United Kingdom and other European countries.
Our software development nearshoring expertise and delivery excellence is one of our strongest differentiator on the market, making Arnia Software a top quality choice for nearshore outsourcing solutions in Romania and Eastern Europe.
Our main area of expertise covers web and mobile applications, web design, big data solutions, database management systems, e-commerce solutions, cloud-enabled solutions, content management solutions, business intelligence and R&D.