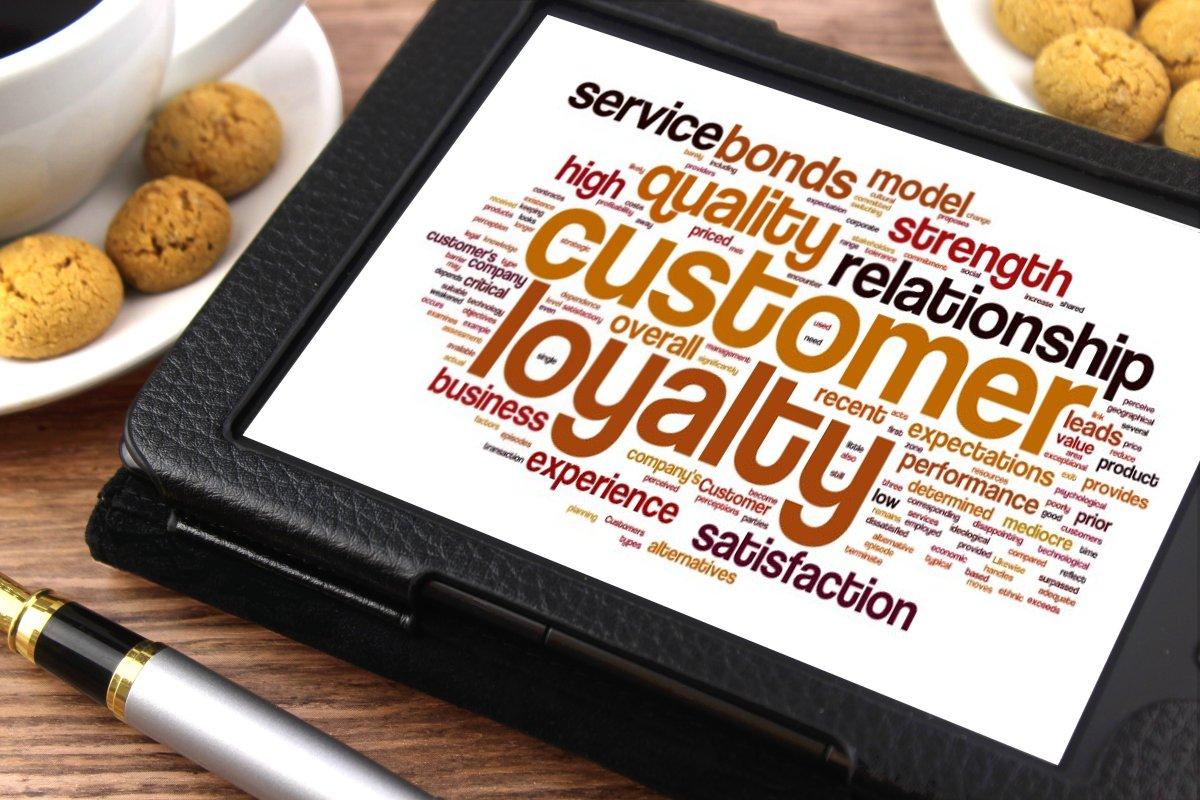 9 Oct 2017
Digital transformation will have a major impact in business survival in the next couple of years. Companies have to adapt to a rapidly changing world due to digitization of products and services.
The exponential evolution of the internet, mobile technology and social media have transformed the journey of the buyer without any traditional, physical or geographical constraints. People's expectations, preferences, paradigms and behaviors are also changing fast. Companies like Kodak, Polaroid or Nokia have failed to adapt to digital change, while others have emerged successful (Amazon, Netflix or Apple).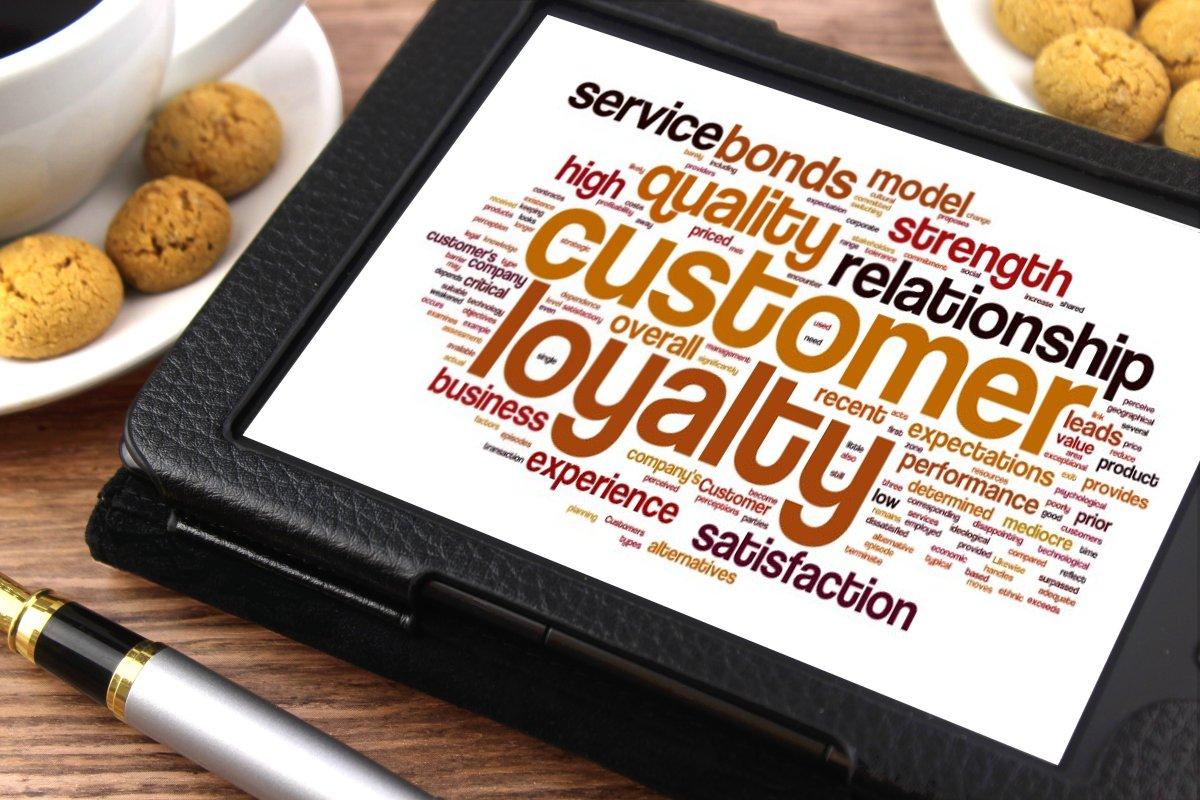 Digital transformation is about reinventing your business from traditional to a new digital framework, modernizing your business applications, online services and social media presence in order to successfully engage employees and deliver great digital experiences to your customers.
Digital transformation begins with customer experience. We live in an Information (Digital) Age with multiple touch points and channels, where customers are the ones who have the control of their interactions.
The key to digital transformation success is a smart connection between people, businesses and things at the fastest speed possible with the help of modern technology. The challenge is to attract new customers and retain the current ones, having in mind that customer emotions are at the heart of customer experience (CX). The new technologies provide us better insights into customer expectations, values, wishes and aspirations. Our company has rich expertise in most of the current software technologies, from Microsoft .NET frameworks to Java, from cloud technologies to mobile development, from database management systems to web solutions. This expertise was achieved in more than 10 years of delivering high quality software solutions and services. With the tech support of a reliable partner like Arnia you can know your customers and their expectations so you will be able to deliver personalized and valuable customer experiences!
Your teams may have great ideas to reach the customer in a personal way, but not the technical knowledge and experience. Our main expertise in software development spread to multiple channels: web, mobile or social media integration. By teaming up with Arnia Software, we let you stay focused on your core activities and build customer engagement. Our highly skilled engineers combined with new available technologies make it easier for our company to provide your business with the right technical framework or integrated software solutions. We have experience in doing so with companies from different industries: banking & finance, travel & hospitality, healthcare, media & entertainment, FMCG, supply chain and logistics, Information & Technology, ecommerce etc.
When we talk about digital transformation, mobile experience plays an important and growing part and requires alignment as well. We are also involved in developing software applications for different mobile platform (iOS and Android), with both native mobile applications and cross-platform web applications optimized for the mobile world, depending on your needs. We design, develop and build custom software systems in partnership with our clients resulting in great experiences for your customers. The actual measure of success is to have end-to-end customer experience improvement approach and to offer your customers the experience they are looking for.
As a digital transformation company we are offering a full range of digital transformation consulting services and the opportunity the use new technologies for you and your company, with a faster, better and more innovative impact. Both people and technology are important pieces in the process of digital transformation. You can gain competitive advantages, increase productivity, attract new customers or retain the current ones, innovate and develop new opportunities for businesses.