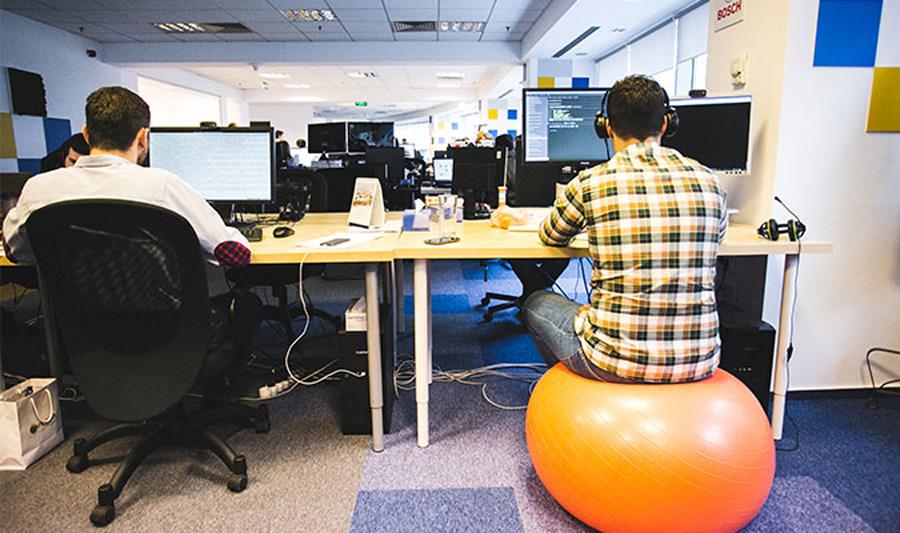 13 Oct 2017
Mobile applications, mobile games and mobile solutions have gained lately a lot of focus in the software industry due to fast paced increasing market for mobile devices and the users demand to have access from such devices to high quality content and services. It is becoming a standard today to have the software solutions supporting the mobile devices.
As an iOS development company we can help you by starting development from zero, continue the work you have done, or build only some part of the applications.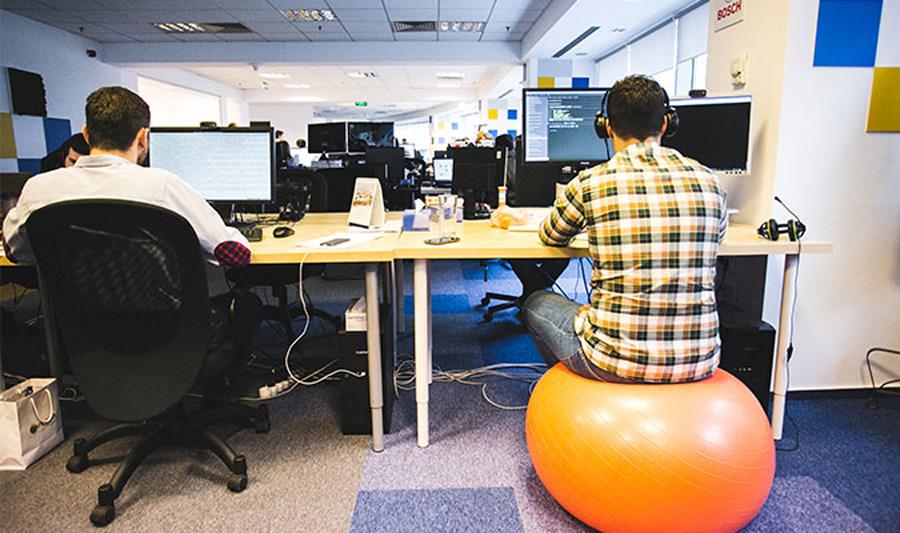 Starting from 2016 mobile & tablet internet usage overtook the desktop, according to a research done by StatCounter. Users usually switch between desktop and mobile but the majority of them are using both platforms.
Apple has about 20% of the market share using iOS as their mobile platform. Here at Arnia we have expert mobile software developers specialized in iPhone app design and iOS development services.
We are able to transforming your ideas into iOS Apps or converting websites to iPhone mobile apps. We can make on demand apps cost effective, fast to market, scalable, interactive with customize features and user experience design. User friendly mobile pages with great UI design and functional responsive architecture to improve readability and functionality.
Our projects in the mobile area target the development of both native mobile applications and cross-platform web applications optimized for the mobile world.
Arnia can fully cover in house activities specific to mobile solutions implementation:
Start-up meeting with requirements
Concept and custom applications
Development – front and backend (App Ux/UI design and Architecture)
Testing of the mobile applications, including the development of test automation suites.
Deployment to application stores
Maintenance in the application stores
We have expertise in the latest iOS technologies combining iOS SDK (Software Development Kit) with Xcode environment and programming languages Swift and ObjectiveC. Nowadays most of our iOS app development is done with Swift, especially on new projects, where Swift app development is the new standard. We continue to develop using Objective-C as well on established apps where maintenance and implementation of new features work side by side.
We are not only an iOS app development company, we are involved in developing software applications for various mobile platforms. But we have a team of iOS app developers with broad expertise for the entire iPhone/iOS lifecycle applications.
Stand out with a software development partner who can match your standards for flexibility and quality of the end result!